It seems that every restaurant has an outdoor seating option now. There's nothing like sitting outside and enjoying a great meal. But Luigi's Restaurant in Johnston is kicking it up a notch with their Music Under the Tent Series, which brings live music to your outdoor dining experience.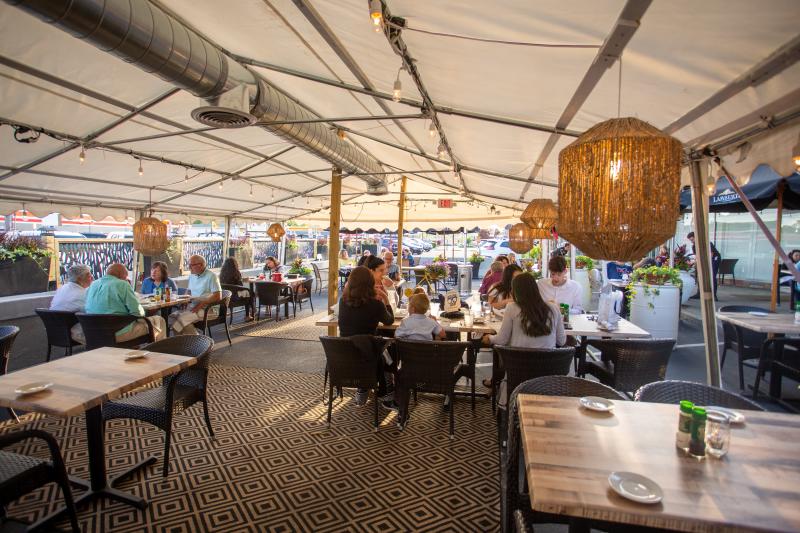 This dining experience at Luigi's is definitely something to be seen. The tent, set up right in front of the building, is perfect for a night out. Comfy chairs, twinkle lights and more set the ambience. And, of course, there is the food! Luigi's is known for its generous portions of classic Italian fare.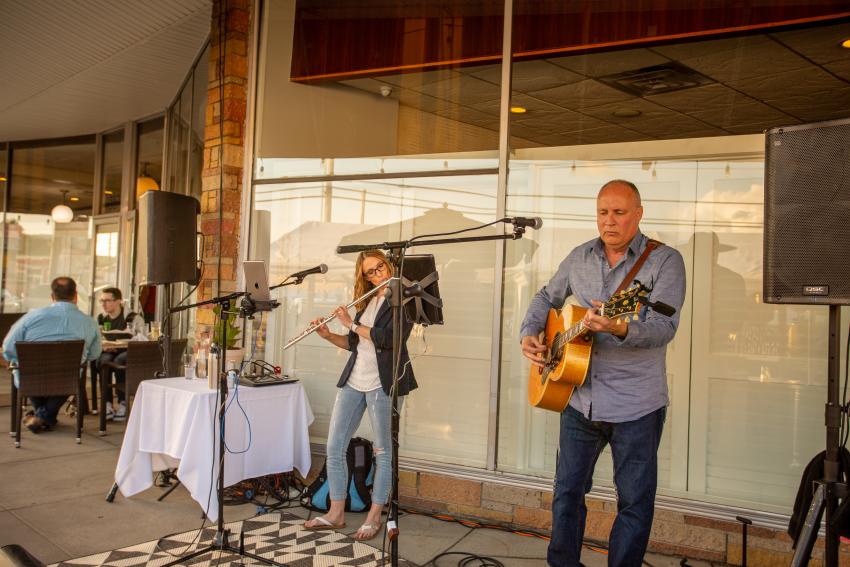 Enjoy all of this and more with the music series every Friday and Saturday night this summer. Check out the list below of upcoming acts, so you can plan a night of amazing food, drinks and live music with family and friends. Entertainment starts at 6:30 p.m.
June
6/4
Jennifer Mainelli & Joe Boulay
6/11
Kelley Lennon & Joe Boulay
6/17
Ron Giorgio
6/18
Gerrick Van Deusen
6/24
You and Everything
6/25
Christina Caprarelli
July
7/1
Gerrick Van Deusen
7/2
Jennifer Mainelli & Joe Boulay
7/9
Ron Giorgio
7/15
Shannon Correy
7/16
Ron Giorgio
7/22
Kelley Lennon
7/23
Garrick Van Deusen
7/29
You and Everything
7/30
Christina Caprarelli
August
8/5
Lauren King
8/6
Jennifer Mainelli & Joe Boulay
8/12
Ron Giorgio
8/13
Gerrick Van Deusen
8/19
Christina Caprarelli
8/20
Ron Giorgio
8/26
Gerrick Van Deusen
8/27
Kelley Lennon

In Providence you can do your own thing. Sample the latest dishes at a red-hot restaurant. Score a one-of-a-kind find in distinctive neighborhood shops. We've...