As we all celebrate friends, family and giving thanks throughout this holiday season — albeit in smaller groups — it's important to count our blessings and continue to be grateful. Many of our friends and neighbors have lost jobs or are struggling to make ends meet and that puts a heavier burden on our community centers and nonprofits. In this spirit, Marc Allen Fine Clothiers has launched a new nonprofit initiative designed to help Rhode Islanders in need of new clothing.
COVID-19 has affected everyone and every industry in one way or another, including Marc Allen, which had to close its Newport location and consolidate into the Providence flagship shop. Due to the consolidation of these stores, they've been left with an abundance of clothing that can't be sold to existing clients. Instead, they'll be donating more than $200,000 worth of clothing to the community. 
Any Rhode Island-based, not-for-profit organization is eligible to apply for a portion of this clothing to give to constituents who are most in need. Many people aren't able to afford new clothes right now, some don't have the right pieces for job interviews, and many cannot buy holiday gifts for the men they love. Marc Allen wants to help by donating new clothing to those who can benefit.
To apply for a portion of the available inventory, please complete this online form. Recipients will be announced in the second week of December.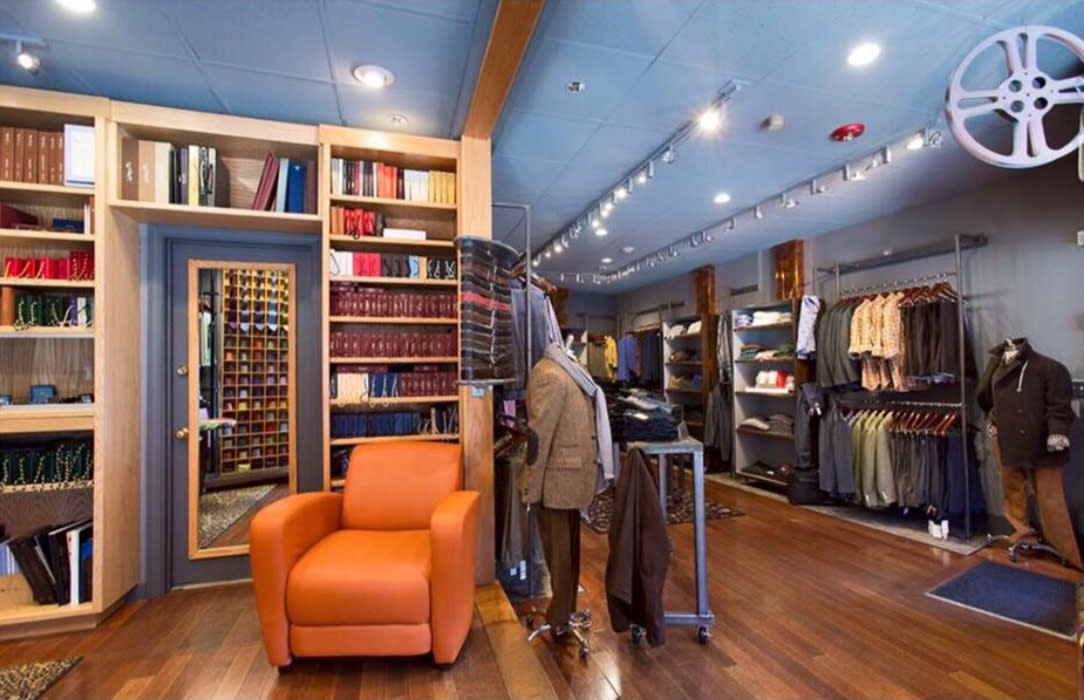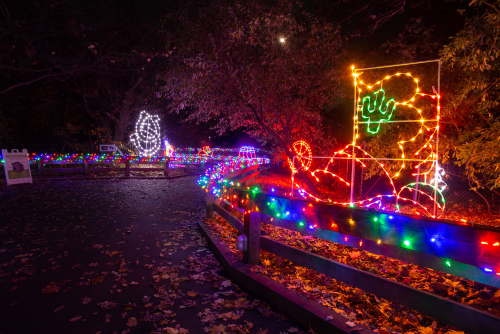 Looking for some holiday cheer this season? Head to Providence, RI and experience the warmth and... Learn More ›