I know the one gift that your mom would love from you. She will brag to her friends, post pictures on Facebook and you'll be able to say "Mom likes me best" for a long time.

The gift is your time. Take her out for an afternoon and let her choose her own gift. Trust me, she'll love it! Here are a few cool ideas that will keep you on the good list.


CAV and Domaine Designs
Have lunch or brunch at CAV Restaurant in the jewelry district, which is not only a restaurant but considered an attraction by some. Across the courtyard is Domaine Designs, a hidden gem in Providence with unbelievable prices. (I once bought a necklace there for $20 that was on sale at Anthropologie for $80).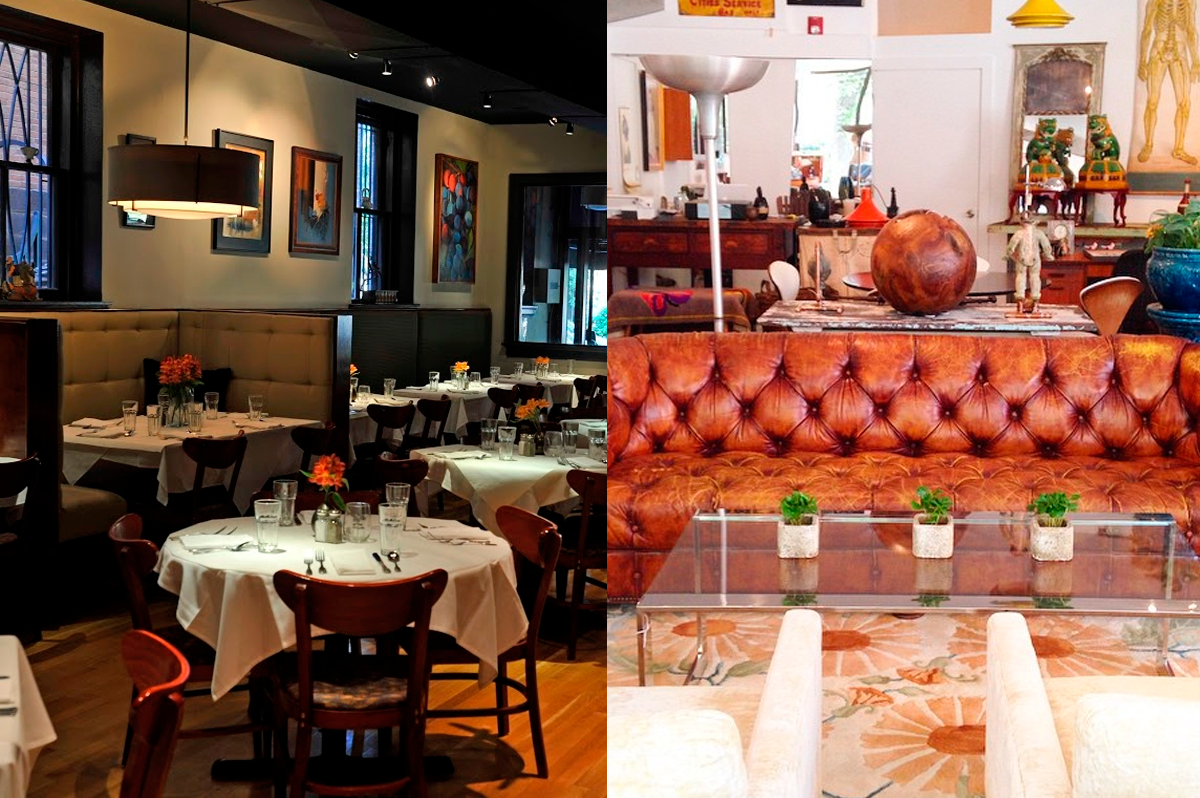 Parkside and White Star Antiques
Dine in a Manhattan-style bistro where the food and service are top-notch (as is the wine list). Take a walk down the street to White Star Antiques where there is always a new selection of art, antiques, and curiosities.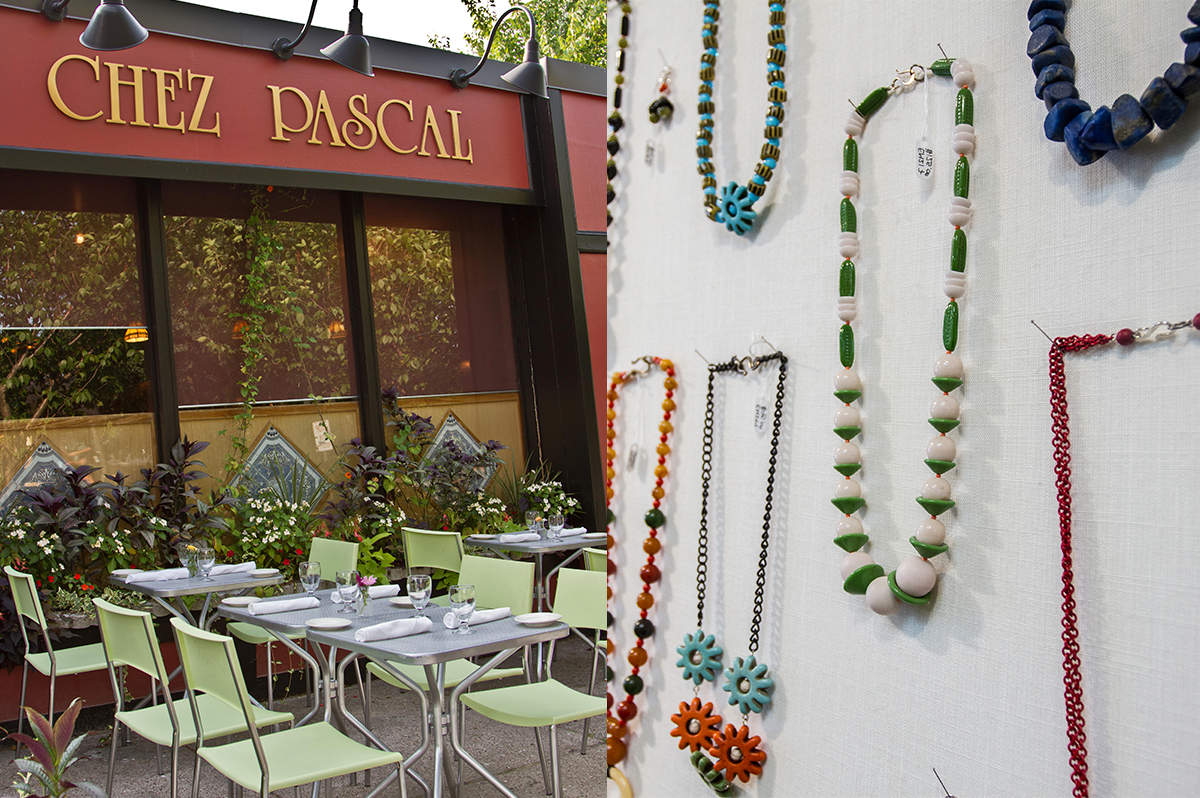 Have a delicious French dinner at Chez Pascal, or if you're still paying off those college loans walk right up to the Wurst Kitchen and grab some house-made sausages and cured meats. Burn off the calories by wandering up Hope Street and shopping in the many stores where there is something for everyone.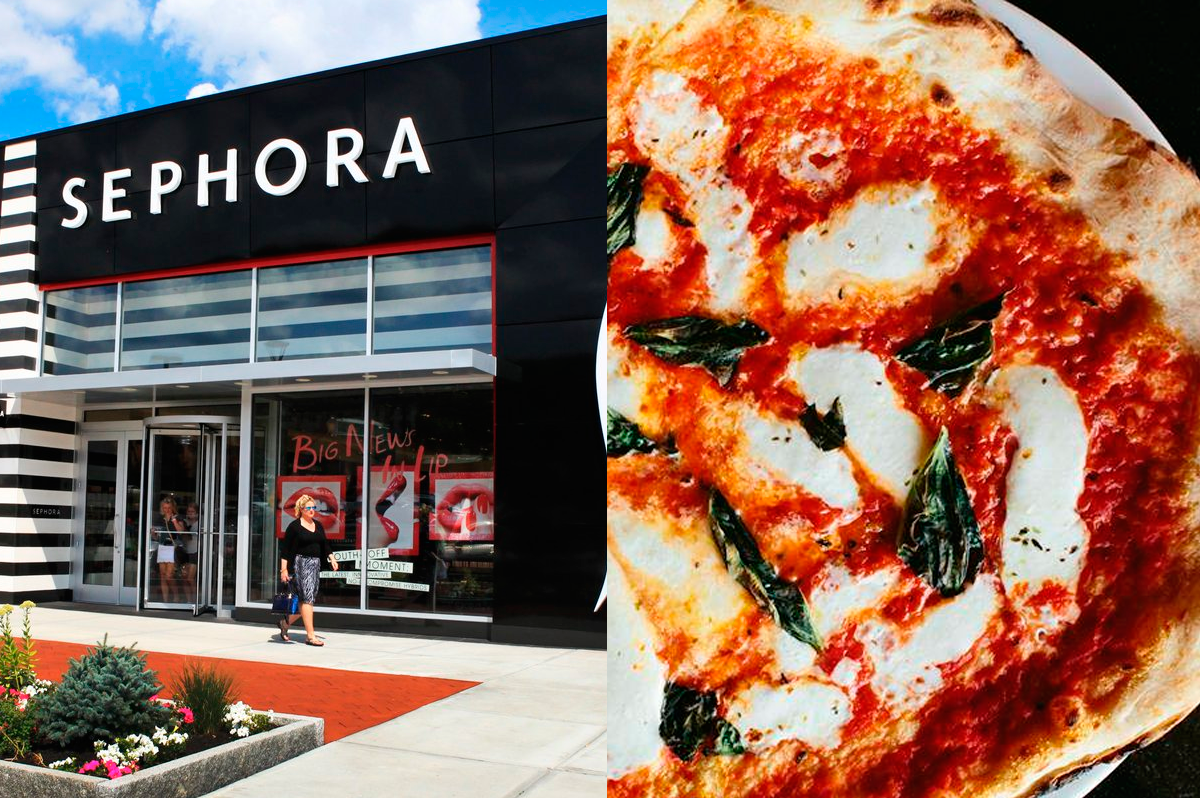 Walk around Garden City and let your mom take her time finding just the right gift for you to buy her. With 60 stores, she's sure to find something special. Need a break? Sit outside or in at the new Avvio Ristorante (the old Papa Razzi in Rhode Islander terms) and your mom can be one of the first of her friends to try it.