Looking for that perfect wine to have with your Thanksgiving meal? Our local expert from Gasbarro's Wines has listed his suggestions for Thanksgiving 2023 below.
This Thanksgiving we are featuring wines from the USA! The list includes some fantastic flavors and excellent accompaniments for your holiday meal. We hope you enjoy a wonderful day with family and friends.
Jump to:
A to Z Bubbles Sparkling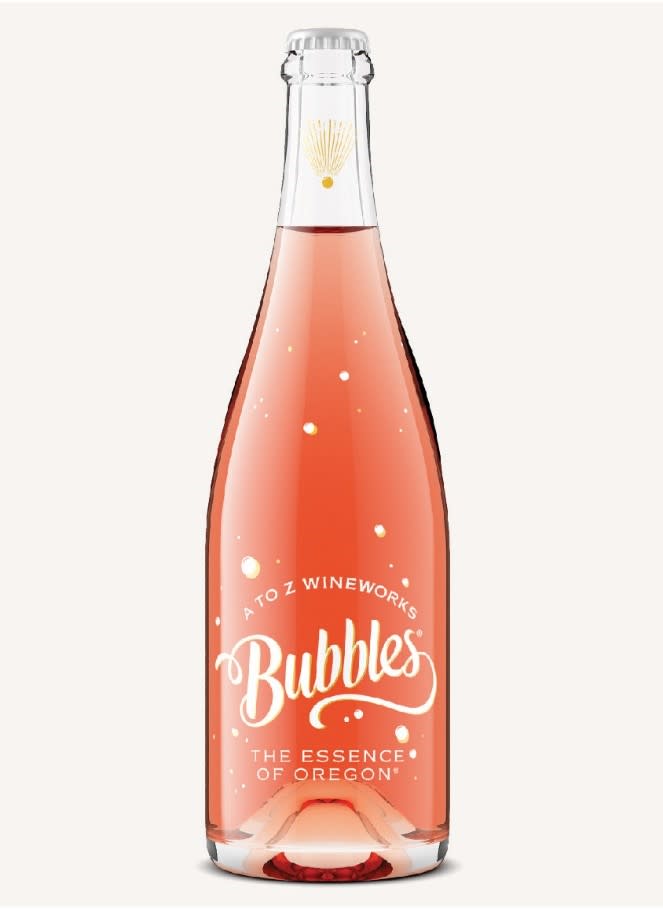 McMinnville, Oregon 90% Pinot Noir, 10% Chardonnay
A sophisticated, pale, orange-pink color, the A to Z Wineworks Rosé Bubbles offers an exotic nose as if of strawberry, rhubarb, cranberry, guava, tangerine, watermelon, tart cherry and muted rose petals. The palate follows through with juicy flavors suggestive of quince, citrus, grapefruit, nectarines, baked pears, lemongrass and lovage. The mousse nicely complements the acidity and creaminess of the wine. With its moderate alcohol and joyful personality, the A to Z Wineworks Rosé Bubbles is easy to like with or without food.
2020 Hartford Court Russian River Valley Chardonnay

Sonoma, California 100% Chardonnay
The 2020 Hartford Court Russian River Valley Chardonnay offers subtle aromas of jasmine flower, citrus oil, green apple and pear. The elegant aromatics are complemented by fresh kiwi, lemon drop and green apple flavors. The fruit-focused mid-palate is followed by subtle mineral notes and a hint of crystallized ginger in the finish.
92 Points — EDITOR'S CHOICE "With a big, rich opening of toasted oak, this crowd-pleasing wine delivers tropical richness and intensity around a spicy complement of baking spice and vanilla. It is well made and balanced within a full-bodied style." — Virginia Boone, Wine Enthusiast, July 2022
Résonance Pinot Noir 2019

Willamette Valley, Oregon 100% Pinot Noir
The Willamette Valley Pinot Noir from Résonance is sourced from both estate vineyards and the top vineyards in the Willamette Valley. This wine showcases the absolute best of the Willamette Valley and elegantly blends Maison Louis Jadot's winemaking history with the Willamette Valley's signature terroir. The nose is expressive of wild strawberry, mulberry, rose and cedar. The palate reveals a harmony between fresh fruitiness and savory richness, with a persistent, vibrant finish.
94 Points — Wine Spectator
Goldschmidt Vineyard Alexander Valley Chelsea Merlot 2021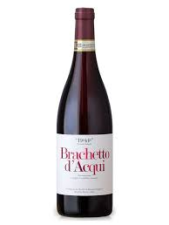 Sonoma, California 100% Merlot
Deep purple hue. Tantalizing aromas of ripe cherry, blueberry and black plum. Complex with a hint of vanilla oak but very vibrant. The mouth has immediate fine-grained tannins and a lively complexity, this is a lovely expression of Alexander Valley Merlot. Flavors are rich and fleshy, with luxurious layers of blackberry, red licorice, fig compote, blueberry and crushed rose petal flowing to a long, elegant finish. Lots of tension and totally fruit driven.
92 Points — Wine Enthusiast
My Favorite Neighbor Harvey and Harriet Red Blend 2020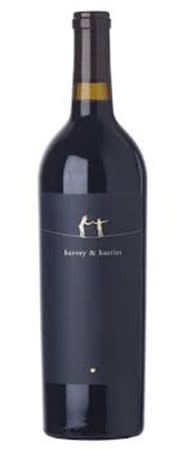 San Louis Obispo County, California 40% Cabernet Sauvignon, 24% Syrah, 17% Petite Sirah, 8% Petit Verdot, 6% Cabernet Franc, 5% Malbec
Harvey and Harriet is the Bordeaux blend created by Eric Jensen of Booker Vineyard, in an attempt to make a wine that his parents would love and could afford. The 2020 vintage once again over-delivers with aromas of Bing cherry, red raspberry, blueberries, roasted rhubarb, cardamom and brown spice. On the palate, pleasing sensations of vanilla and spice give way to grilled meats, olive tapenade and cedar.
93 Points — James Suckling
All of the above can be purchased at Gasbarro's Wines, 361 Atwells Avenue in Providence. Looking for something else? Stop in or call 401-421-4170 to ask any of their knowledgeable staff for recommendations.
For More Holiday Prep ...

Enjoy Thanksgiving in Providence, RI without all the hassle of cooking. See our list of restaurants that are offering Thanksgiving options. continue reading ›