Over the river and through the woods, to Goddard Park we go? That's right, with its technical twists and turns, daunting rooty descents and legendarily long sandy shoreline, the rugged off-road course at Goddard Memorial State Park will once again aim to showcase the essence of cyclocross in New England as it hosts the 15th Annual NBX Gran Prix of Cyclocross, a mainstay of the Vittoria Northeast Cyclocross Series, from Dec. 7–8.
New to cyclocross? This audacious and adventurous niche form of racing is often described as a hybrid between traditional road racing and mountain biking. Riders navigate traitorous terrain, overcome obstructive obstacles and typically end up fully covered in mud and grass stains.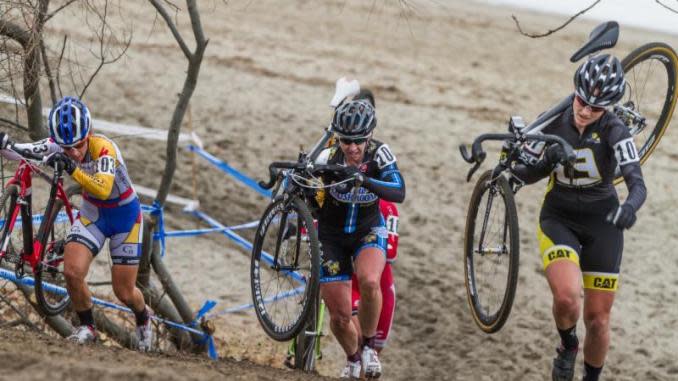 In stark contrast to the grass-stained uniforms and mud-ridden course is the picturesque glow of the Greenwich Bay and Goddard Park carousel, illuminated by fire pits and holiday lights. The nearly two-mile-long, spectator-friendly course at Goddard Park boasts various vantage points of the action, allowing race-goers to view different parts of the course and watch how riders handle each section of the track.
With activities for young children, a range of local food trucks on site and world-class bike racing on display, the NBX Gran Prix of 'Cross offers free fun for the whole family!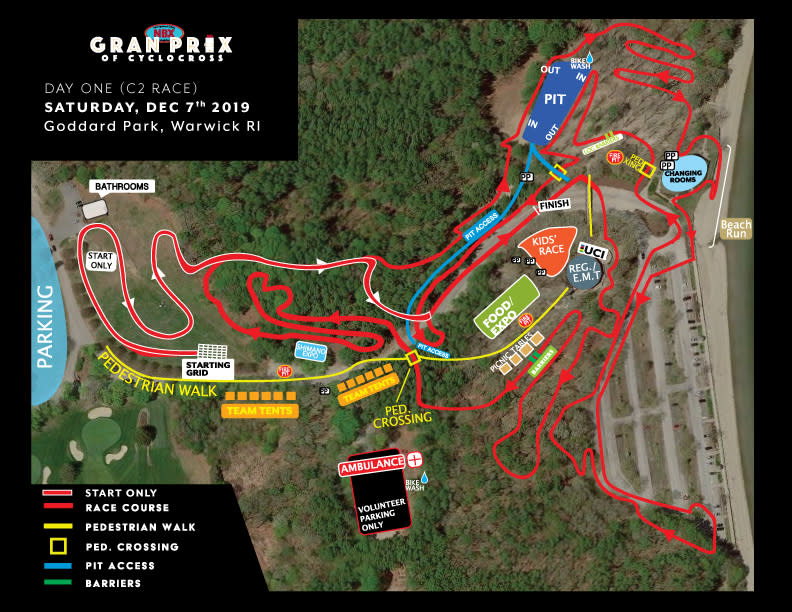 Also Check Out ...

Looking for some holiday cheer this season? Head to Providence, RI and experience the warmth and charm of timeless New England holiday traditions, along with the city's sophisticated arts,... continue reading ›