The time of year has arrived where we hyperfocus on what to do, who to do it with, but most importantly … what to wear! New Years' Eve has been the most stylish of holidays over the past few decades, as we end one year and transition into another with hopes, resolutions, and joy. So you must look and feel amazing. This is a time to let it shine!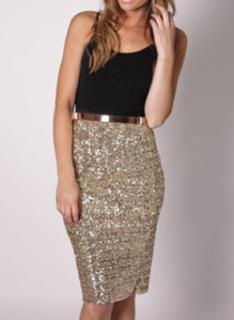 Bring out that sequin pencil skirt you've been waiting to wear, throw on some killer heels and get creative. Whether you take risks in your attire, accessories or cosmetics, do something that you wouldn't normally do. Get out of that comfort zone for a night and play dress-up!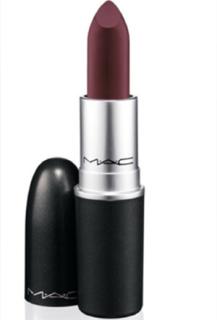 This season I highly recommend trading in the traditional red lipstick and replacing it with a deep wine or purple lip. This color compliments every skin tone and is the perfect color to accentuate any outfit — safe or daring.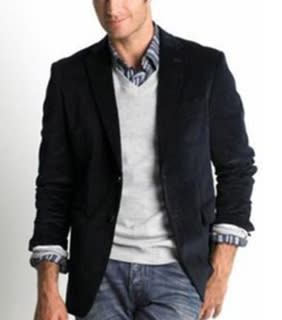 Men! Invest in a sharp blazer and a pair of jeans that fit perfectly. Never underestimate the power of a blazer that is tailored to your body. The blazer is an iconic look that can be worn day and night with jeans or trousers. Paired with great looking shoes, you can't go wrong!
The most stylish accessory to a NYE ensemble is a good attitude. Be safe, be kind and be grateful that this year, good or bad, has come to an end and ring in 2016 with a smile and a damn good outfit!