Fall in New England is one of the most beautiful times of the year. It's the perfect weather to enjoy festivals and events while taking in the beautiful foliage. October is chock-full of fall activities, so take a look at a few of the festivals happening in and around Providence.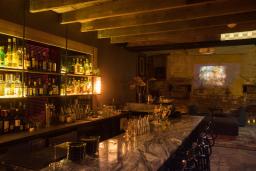 1st Annual Oktoberfest October 3
Courtland Club is excited to announce its 1st Annual Oktoberfest event, in partnership with three of...
Scituate Arts Festival October 6-8
The Scituate Art Festival, in its 52nd year, is a favorite Rhode Island tradition over Columbus Day...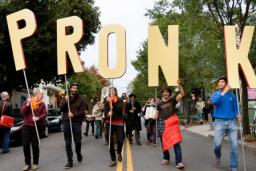 2018 Providence HONK! Festival October 8
PRONK! (the Providence HONK! Festival) presents a heartfelt antidote to mainstream culture by...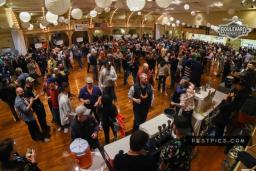 Beervana 2018 October 12
Join Rhode Island's ultimate craft beer festival at the annual Beervana taking place at Rhodes on...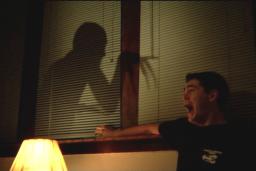 Flickers' Vortex Sci-Fi, Fantasy, and Horror Film Festival October 20-27
A phantasmagoric symphony of international films blasts its way across the big screen as the...
Enjoy the fall season in Providence. Stay in the city, plan a dinner out and take part in exciting fall and Halloween events. 

Also this Fall ...

Fall and the Halloween season are upon us, and Providence, RI is brimming with ways to celebrate this most wicked time of year. Stroll along the illuminated winding paths at... continue reading ›