With COVID-19 prominently in the news, both nationally and locally, we know this is a topic that is top of mind for our partners. Please click here for an update on its impact on the meetings and tourism industry in our destination.
In the meantime, we are looking ahead to warm weather, and spring and summer happenings. Please don't forget to let us know what fun you have in store as the year rolls on so we can promote it proudly.
Read on to find out what's new at the PWCVB and with you, our partners.
PWCVB UPDATES

The weather warmed up quickly, but over the past couple of months the PWCVB promoted winter fun throughout the city. Check out our contest, giving away a four-pack of tickets to the Riddle Room.
We'll soon be marketing April School Vacation, Easter and Mother's Day. Please let us know if you're planning any special events or menu items so we can add them to the appropriate event pages.
Speaking of upcoming events, the PWCVB will soon be launching the inaugural Providence Pizza Week next month. All restaurants throughout the state are invited to participate and create a pizza that's not regularly available on your menu. It can be an old favorite brought back, a creative twist on a classic, an appetizer or entrée special, or even a non-traditional pie, like a breakfast or dessert pizza. If you're interested in participating, please let me know at cphillips@GoProvidence.com.
Be sure to add your events to our online calendar. If you have any questions or difficulties please reach out to Digital Media Manager Nick Millard.  
PARTNER NEWS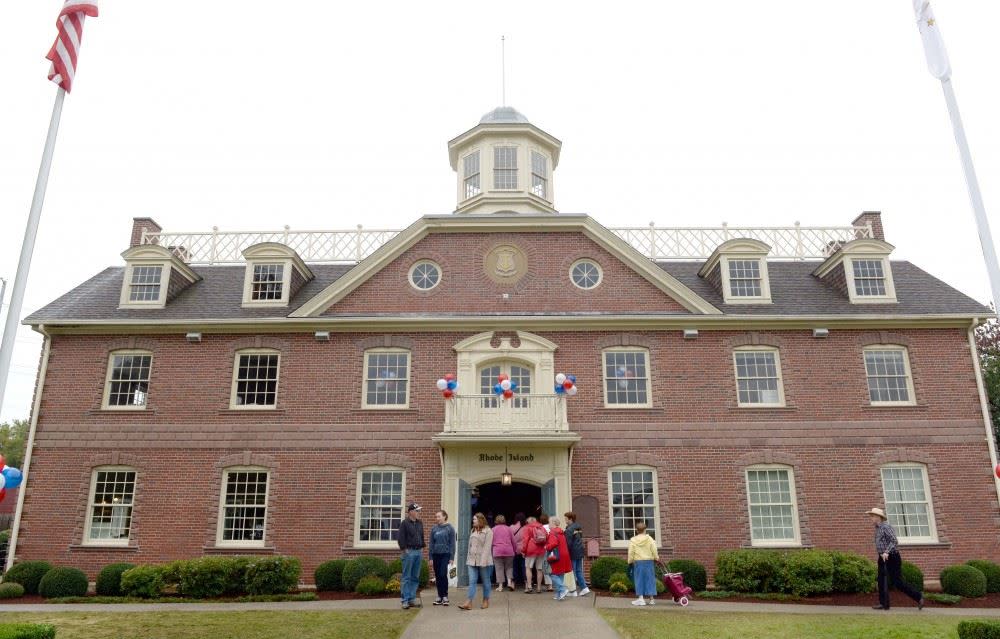 The Rhode Island Commerce Corporation is looking for vendors to sell Rhode Island products at this year's Eastern States Exposition ("The Big E"). The 17-day agricultural fair, the largest on the East Coast and fifth largest in North America, attracted more than 1.6 million visitors in 2019. This year's fair, located in West Springfield, Mass., runs from Sept. 18 through Oct. 4, 2020. The state building showcases unique and notable Rhode Island products while supporting the state's small businesses and promoting a diversity of offerings in a welcoming, family-friendly environment. Fill out the vendor application by March 18 for consideration.
If your business was captured by Threshold 360, the program that develops 360-degree tours of hotels, meeting facilities, attractions, restaurants, etc., those images will soon be added to your GoProvidence listing page. Keep an eye out for an email once they're all posted by early April.
IN THE NEWS

There's a lot of great news in the press about Providence and our destination in general. Check out some recent headlines below:  
"The Cocktail Underground: Take a Sip of Providence's Speak-Easy Bars" — AAA Northeast
"The Cure for the Winter Blues? Planning a New England Road Trip" — Worth
"5 Unexpected Cities With Rich Black History" — Livability
"5 Best Cities for Vintage Shopping in the U.S." — Lonely Planet