The days have been growing longer and even a bit warmer as we gear up for what's expected to be a busy late spring and early summer season. Between leisure travelers and convention attendees, we're looking forward to some fresh hustle and bustle throughout the city, so let's take a look at what's happening at the PWCVB and with you, our partners.
PWCVB UPDATES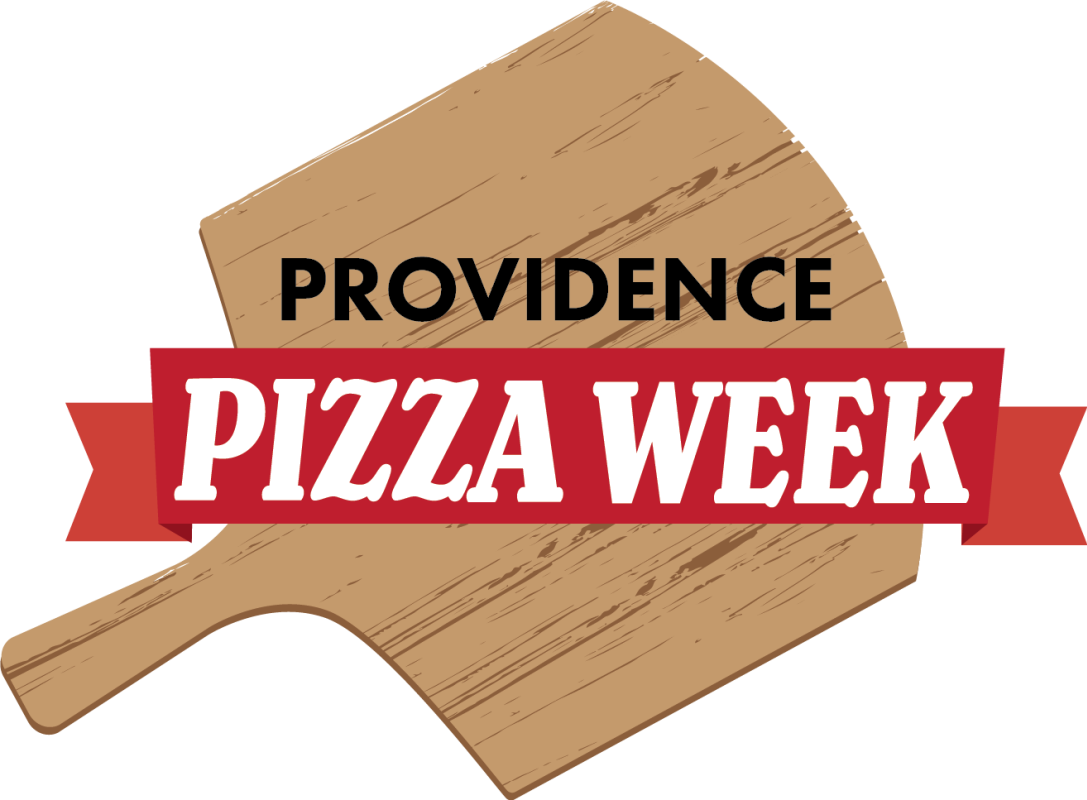 Our inaugural Providence Pizza Week(s) was a big success, and we're thankful for all of our partners who participated and our sponsors for supporting a successful event! Over two weeks, 35 pizza specials were available across 40 participating locations and we saw lots of delicious posts across social media from visitors.
Graduation season has arrived, and with it often comes thousands of families looking for a place to eat, somewhere to sleep, and fun things to do while in town! Check out this year's graduation schedule and be prepared for those busy weekends.
Please join us for our next Partner Meeting on Tuesday, May 17 at 3:30 p.m. at Narragansett Beer. We'll welcome representatives from Commerce RI to talk about the future plans for the Superman Building project. RSVP to Sandra Olson if you plan on attending.
Partner restaurants, food trucks and caterers all have the opportunity to be featured on "The Rhode Show" each Monday morning during their cooking segment. Summer dates are now available so secure your spot through the online form now or email Marketing & Communications Manager Greg Desrosiers for more information. We're also always looking for partners to add to the "on-call list" in the event of a sudden cancellation.
Have you taken some great photos of any new dishes, recent renovations, fun events or anything else that displays your business? Share them with us so we can showcase them on GoProvidence.com and our GoProvidence social media accounts. Head over to our photo uploader page and show us what you've got.
If you have any Father's Day specials or events, outdoor dining fun or any general summer events planned, please let us know so we can share them. And as always, please make sure to add any events or promotions to our online calendar. If you have any questions or difficulties, please reach out to Digital Media Manager Nick Millard.
PARTNER NEWS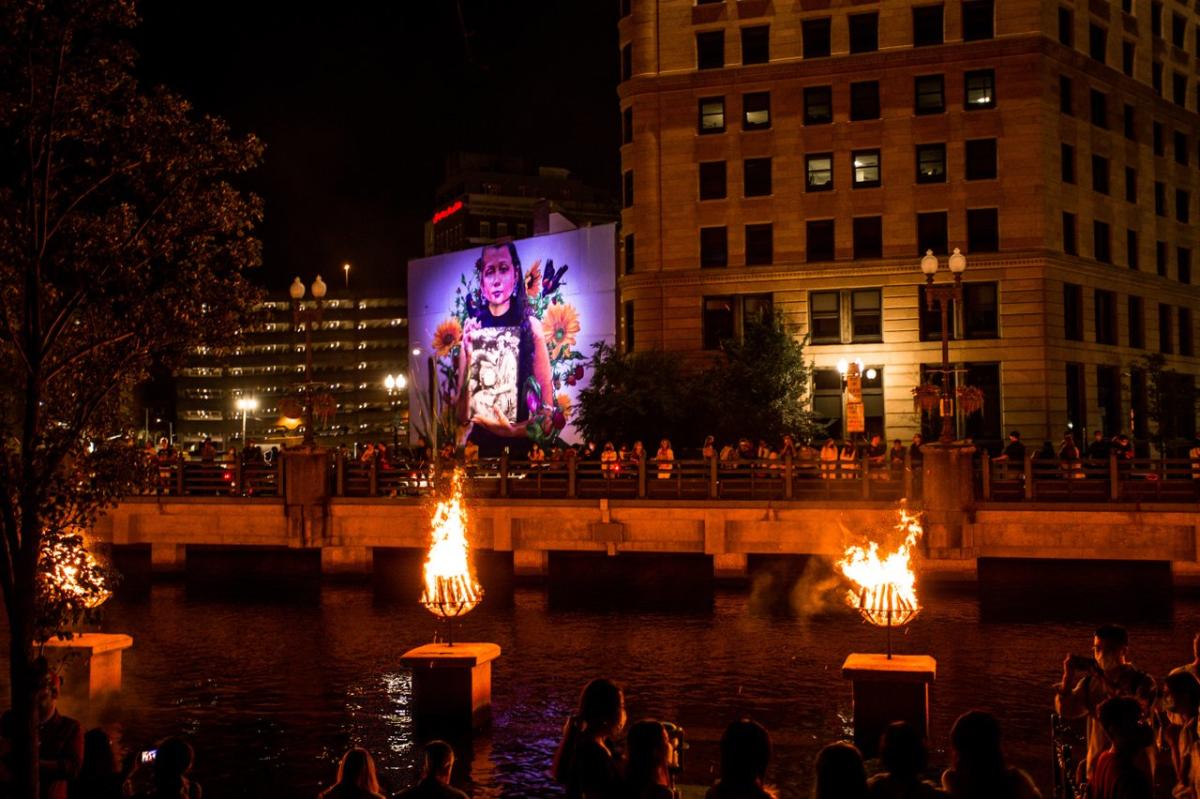 Serving as a sure sign summer is near, WaterFire recently announced its 2022 schedule — the hallmark event's first full season since 2019! With seven full lightings and four partial lightings from May through December, it'll be great to see the city come alive on these special nights once again.
Another pair of signature events are making their post-COVID return. PVDFest is back June 10–12 followed by PrideFest the next week on June 18.
Warmer days ahead mean that the city's many tour operators are getting back out on the roads, the rivers and everywhere in between. Experience Rhode Island, Providence Kayak Co., Providence River Boat Co., La Gondola, Rhode Island Red Food Tours, Providence Tour Company, and Providence Ghost Tour are all back in action this spring with most seasons running through the fall. Providence Ghost Tour also plans to host industry nights so restaurant and hotel staff can experience the tours themselves. 
Is it me, or does food seem to taste better from a truck? Luckily, there are tons of Food Trucks In events across the state from now through September, including the eighth season of Food Truck Fridays at Roger Williams Park & Carousel Village. Get out there and enjoy eats from locally-owned food trucks, live music and even some tasty brews. 
Don't forget about even more ongoing fun for the entire family like Michelangelo — A Different View and Beyond Van Gogh, both soon on display at the Rhode Island Convention Center, or the return of the Asian Lantern Spectacular at Roger Williams Park Zoo.
Finally, while it doesn't look a day over 30, the former home of the Biltmore (and current home to the Graduate) will celebrate its 100th birthday with the grandest shindig on June 9, featuring '20s themed cocktails, delicious food and live performances. Plus, plenty of curated archives will be on display.
SALES & SERVICES SPOTLIGHT
As the meetings industry around the world celebrated Global Meetings Industry Day (GMID) on April 7, the PWCVB relaunched our Recommend RI campaign. Lt. Governor Sabina Matos, Discover Newport, and the Rhode Island Convention Center Authority joined us for the relaunch event hosted at the Rhode Island Convention Center. Recommend RI asks fellow Rhode Islanders to refer events of any size among their personal and professional networks to the Ocean State.
The sales and service teams have been conducting about 12 site visits per month, which match pre-COVID levels. Customers are "shopping" our destination again and lead volume has strengthened. While not yet at 2019 levels, sales volume is on the rise.
The sales team continues their travels on the road, recently exhibiting at the following trade shows:
Northstar Media's IPEC – Las Vegas
MIC Colorado – Denver
NYSAE Meet NY – New York
Destinations Showcase – Washington, D.C.
Global Meetings Industry Day Events in Philadelphia, Washington, D.C., Kansas City and Boston
In addition, the PWCVB teamed up with representatives from our sister cities of Madison and Albuquerque and hosted customer events in Denver and Kansas City.
IN THE NEWS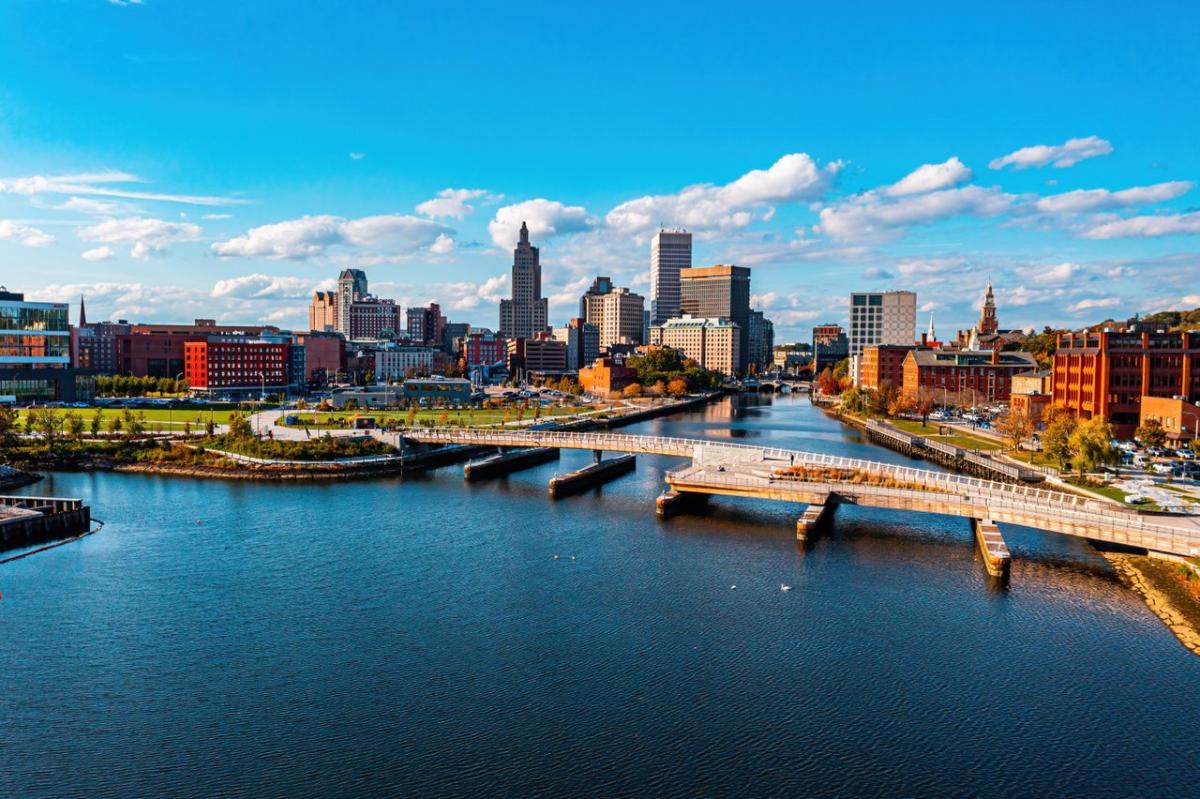 There's a lot of great news in the press about Providence and our destination in general. Check out some recent headlines below:
"10 of the Best Things to Eat and Where to Eat Them in Providence's Little Italy" — 10Best
"10 New England Winter Getaways for Families Who Don't Like to Ski" — USA Today
"25 Best Girls' Weekend Getaways Around the World" — Travel + Leisure
"New England Campaign Rallies Locals to Recommend Rhode Island for Events" — Conference & Meetings World
"A Weekend in Providence, the Most Underrated Food City in America" — Tripadvisor
"Hocus Pocus 2 Resurrects Salem's Sanderson Sisters … in Rhode Island!"— MiceChat