UPDATE: Due to weather, the Providence fireworks have been postponed to Saturday, July 5. Click here for more info> 
Part of one of the 13 original colonies and the birthplace of religious freedom in the United States, Providence has played a significant role in the growth of our country. Like so many others, we have always been proud to be Americans and celebrate our heritage.

One of Providence's most famous native sons is composer George M. Cohan, who wrote "You're a Grand Old Flag," "Over There," and "Yankee Doodle Boy." There is a statue commemorating Cohan in his old neighborhood, the Fox Point area of Providence.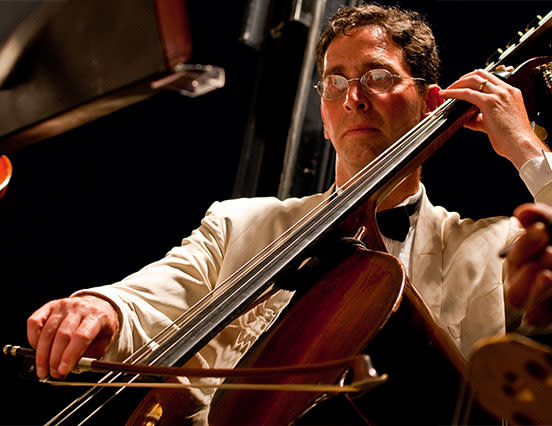 Just a stone's throw - or cannon shot - away from Cohan's statue is India Point Park, the spectacular seaside setting for the Bank RI Independence Day Celebration. The star-spangled event kicks off on July 4th at 7:30 p.m. with a concert by the Rhode Island Philharmonic, led by charismatic conductor Francisco Noya.

Fireworks will follow the concert, at 9:15 p.m. The spectacular fireworks display will be set to music and simulcast on Lite 105 FM.

The event is free and open to the public, with a rain date of July 5. For more information on this and more summer events, visit www.artsnowri.com.