Mention Pawtucket and baseball in the same sentence and most Rhode Islanders think of McCoy Stadium and the PawSox. But did you know that Pawtucket is home to the oldest all-female recreational baseball league in the country? Women's History Month seems like the perfect time to celebrate the Pawtucket Slaterettes Girls' and Women's Baseball League's 50th season.
Since 1973, the Slaterettes have given girls and women, ages 3 to 103, the opportunity to play baseball in a safe and fun environment without having to be "the girl" on a boys' team. With teams ranging from tee-ball to adult, they not only play recreational games in Pawtucket, but also field travel teams who participate in tournaments around the country. In 2016, one team was chosen to be the first all-girl team to attend the MLB All-Star Youth Classic in San Diego.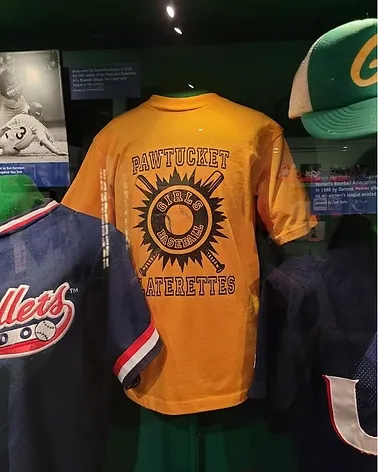 In fact, the Slaterettes have even won their place in baseball history. A Slaterettes jersey hangs in the "Diamond Dreams" exhibit at the Baseball Hall of Fame and Museum in Cooperstown, NY, where it is seen by 350,000 visitors each year.
In honor of this year's 50th anniversary, they'll be hosting the first Slaterettes Classic from June 16–18. Utilizing the fields at their home base in Fairlawn Veterans Memorial Park, as well as others throughout Pawtucket, this international tournament will include girls from across the U.S. and Canada. There's even a tee-ball tournament scheduled for ages 6 and under.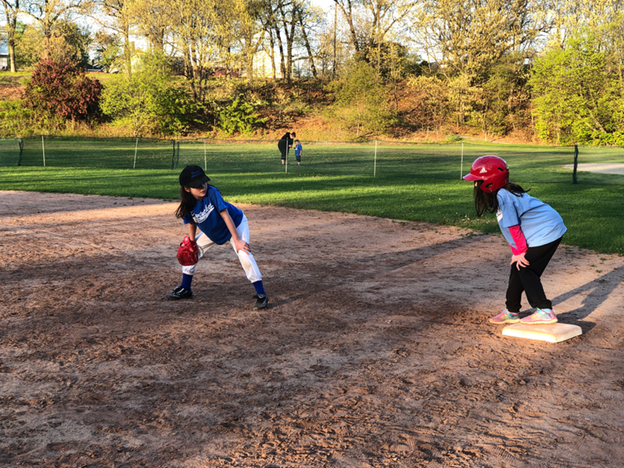 In the meantime, registration for the league is still open for all ages and skill levels. There are no residency requirements, so players are welcome from all around the region. Financial assistance is also available so that anyone can participate. Opening day is April 15 and will include games, local dignitaries and a parade.
Want to support the league? Get out and watch a game, volunteer or make a donation. You can even pick up some cool Slaterettes hats, tees, hoodies and more at their online shop.