The Providence Performing Arts Center (PPAC) just announced its lineup of amazing shows after the long pause, including "HAMILTON," "RENT" and "Pretty Woman: The Musical." PPAC has also opened up subscriptions for both the Encore Series and the Taco/The White Family Foundation Broadway Series. You can find more information on that here. Be sure to check back for updated shows.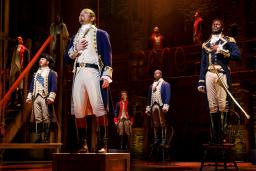 Hamilton is the story of the unlikely Founding Father determined to make his mark on the new nation... Learn More ›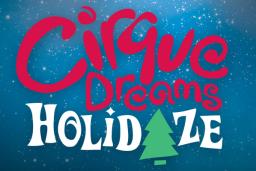 The one and only Cirque Dreams Holidaze has been hailed by the New York Daily News as "A delicious... Learn More ›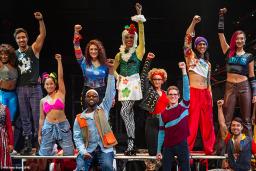 For a quarter of a century, Jonathan Larson's Tony Award and Pulitzer Prize-winning masterpiece RENT... Learn More ›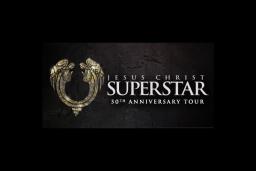 "Jesus Christ Superstar" is an iconic musical phenomenon with a worldwide fan base. In celebration... Learn More ›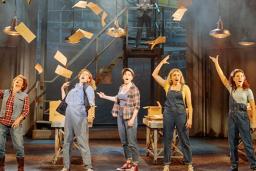 AN OFFICER AND A GENTLEMAN , based on the Oscar-winning film starring Richard Gere, is a... Learn More ›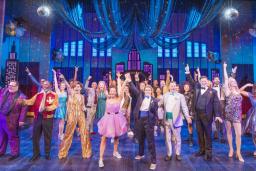 Everyone's invited to the joyous Broadway hit that New York Magazine calls "smart and big-hearted"... Learn More ›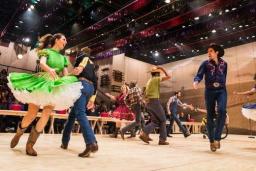 Over 75 years after Rodgers & Hammerstein reinvented the American musical, this is OKLAHOMA! as... Learn More ›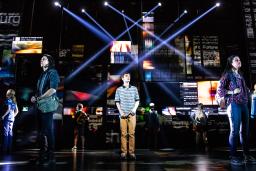 A letter that was never meant to be seen, a lie that was never meant to be told, a life he never... Learn More ›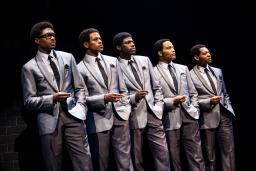 A 12-time Tony Award® nominee and the winner of the 2019 Tony Award® for Best Choreography, the new... Learn More ›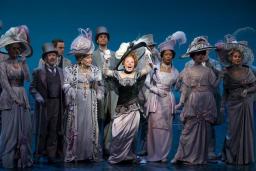 From Lincoln Center Theater and director Bartlett Sher comes "a sumptuous new production of the most... Learn More ›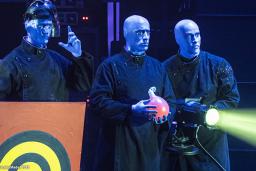 More than 35 million people around the world have experienced the smash hit phenomenon that is BLUE... Learn More ›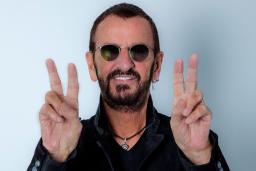 This tour comes on the heels of the release of Ringo's 20th studio record, What's My Name. The title... Learn More ›
Also check out ...
Experience the arts in Providence by using our directory of theater venues, arts organizations and performances to plan your visit. Attend plays, concerts, the ballet and more. continue reading ›