The Providence Performing Arts Center (PPAC) announced its 2020/2021 season. Check out the full list of upcoming shows below from PPAC's TACO/White Family Foundation Broadway Series.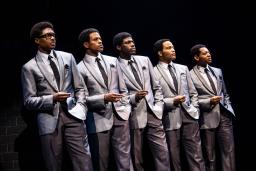 A 12-time Tony Award® nominee and the winner of the 2019 Tony Award® for Best Choreography, the new... Learn More ›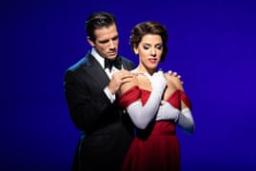 Fall in love all over again. One of Hollywood's most beloved stories of all time is now coming to... Learn More ›
Superstars come and go. Cher is forever. For six straight decades, only one unstoppable force has... Learn More ›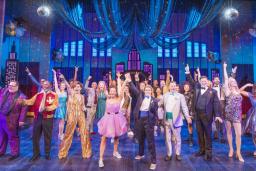 Everyone's invited to the joyous Broadway hit that New York Magazine calls "smart and big-hearted"... Learn More ›
More than 75 years after Rodgers & Hammerstein reinvented the American musical, this is "Oklahoma!"... Learn More ›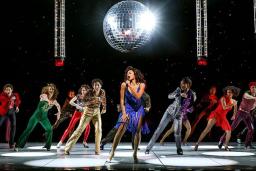 She was a girl from Boston with a voice from heaven, who shot through the stars from gospel choir to... Learn More ›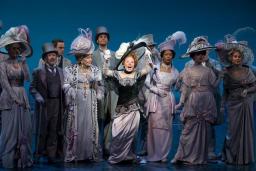 From Lincoln Center Theater and director Bartlett Sher comes "a sumptuous new production of the most... Learn More ›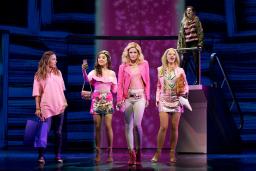 Direct from Broadway, "Mean Girls" is the hilarious hit musical from an award-winning creative team,... Learn More ›
And Don't Miss The Encore Series ...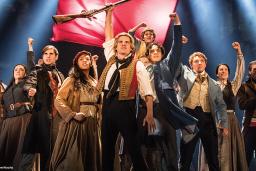 Cameron Mackintosh presents the acclaimed production of Alain Boublil and Claude-Michel Schönberg's... Learn More ›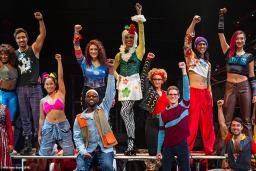 For a quarter of a century, Jonathan Larson's Tony Award- and Pulitzer Prize-winning masterpiece... Learn More ›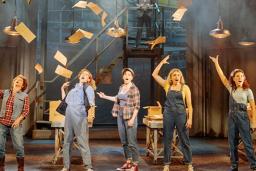 "An Officer and a Gentleman," based on the Oscar-winning film starring Richard Gere, is a... Learn More ›
Also check out ...
Experience the arts in Providence by using our directory of theater venues, arts organizations and performances to plan your visit. Attend plays, concerts, the ballet and more. continue reading ›