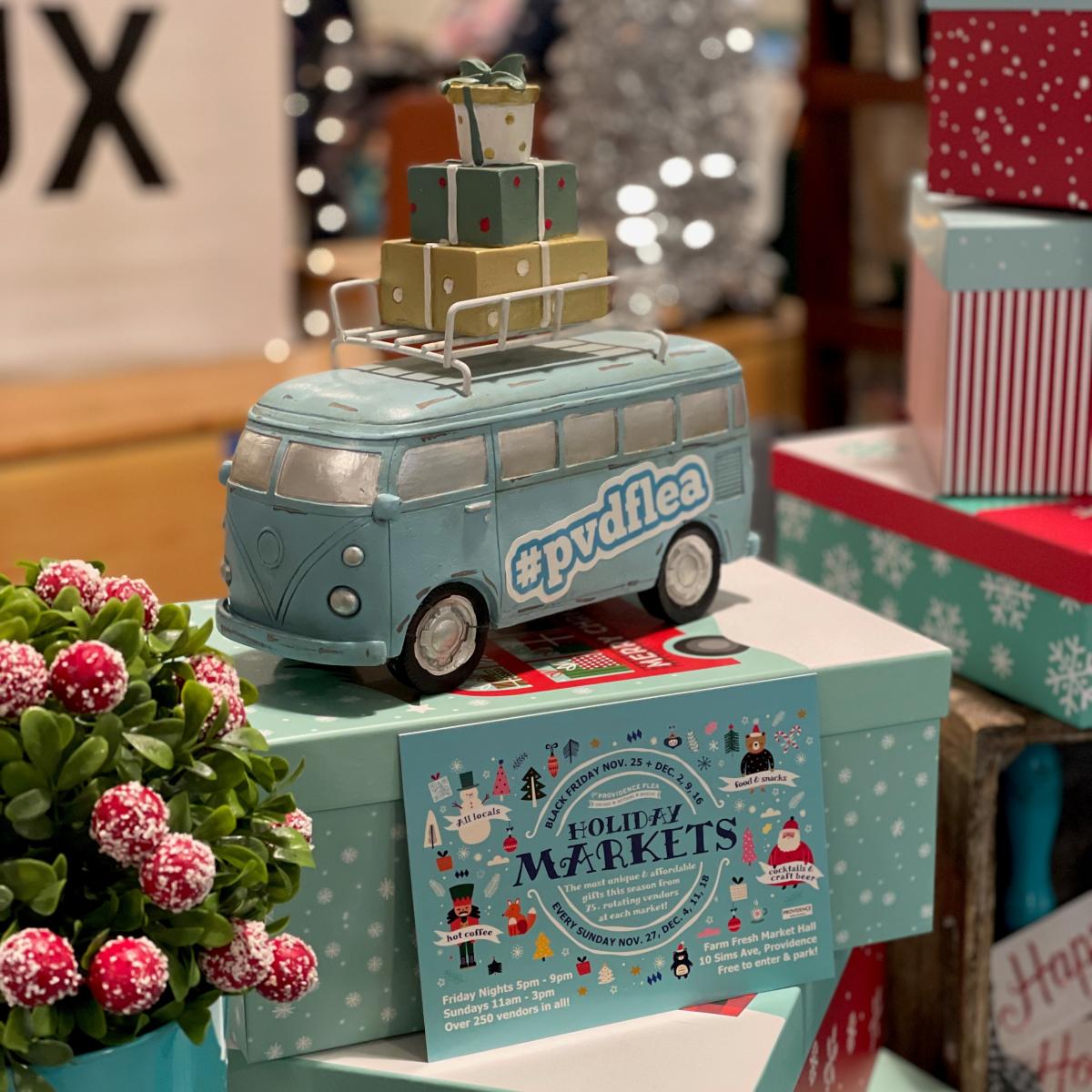 The Providence Flea is holding its 10th Annual Holiday Markets every Friday night from 5–9 p.m. and every Sunday from 11 a.m.–3 p.m., through December 18. Each market features a different lineup of 80+ local vendors — with more than 250 vendors participating in all, and thousands of small-batch, locally sourced and handcrafted items throughout the month! You'll find artists, artisans, makers, vintage vendors, bakeshops, food trucks, craft cocktails, craft beer and coffee drinks at each market.
Held indoors at the bright and spacious FarmFresh RI Market Hall at 10 Sims Ave. in Providence, admission is free with free off-street parking available in two lots. Warm up with hot coffee, handcrafted holiday spirits or craft beer as you hunt for the perfect gift. Sip, shop and nosh from food trucks outdoors and purveyors indoors and enjoy them at the indoor seating area in the South Hall.
Here's a sneak peek at some of our market highlights: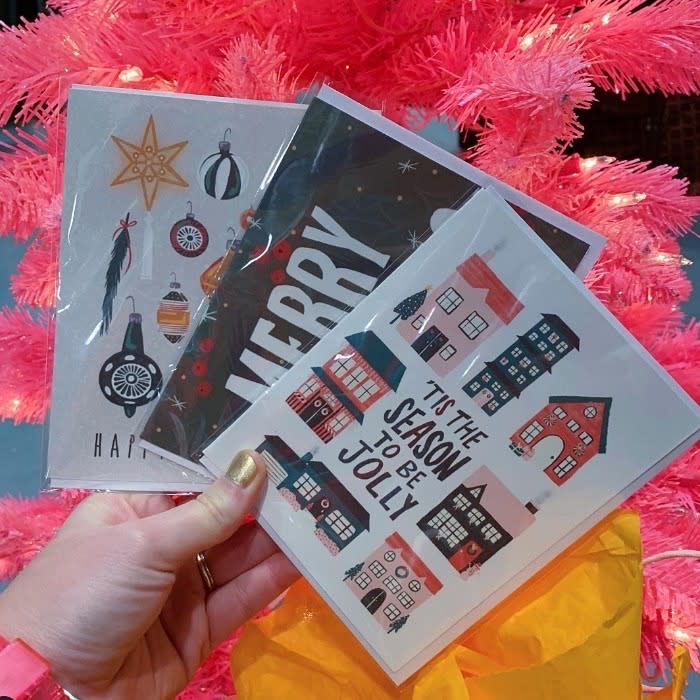 From our extensive lineup of artists — graphic designers, fine artists and photographers — you'll find three hallways full of art and expression to give or send or keep for yourself for the holidays. Find original designs on posters, canvas, clothing and more, such as these colorful cards from Copper & Print.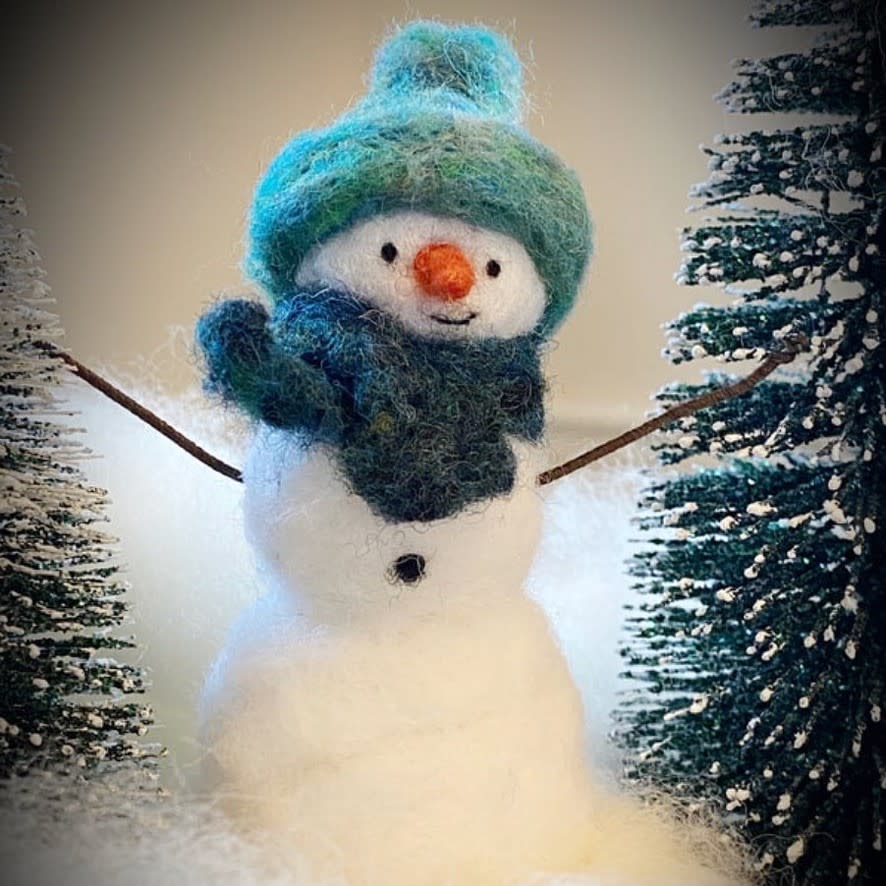 You'll find local artisans, crafters and makers with the most irresistible creations, making for endless gift-giving options and holiday decor, and they're different at every market. Explore a woodland world of felted creations, including this fuzzy snowman, from The Felted Bee.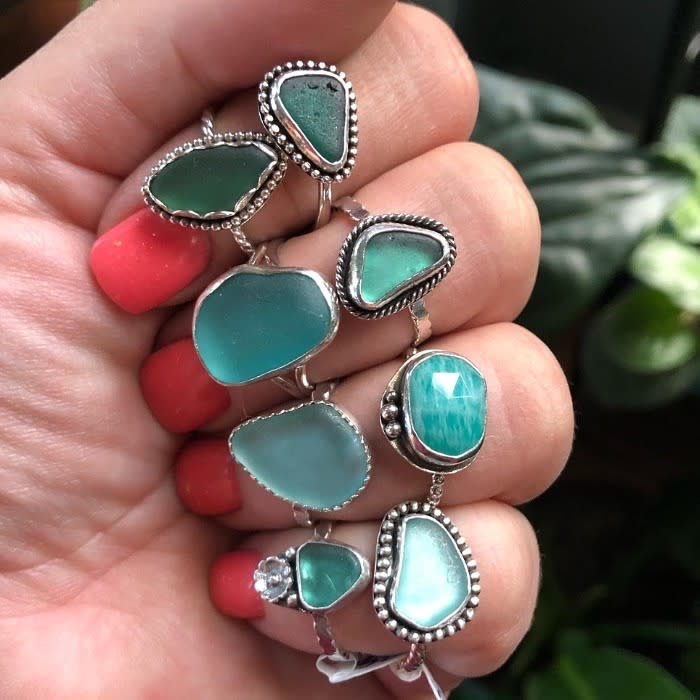 Who doesn't love a little bling for the holidays? You'll find a style for everyone on your glam list with must-have collections from at least a dozen jewelry vendors at each market. These stunning and stackable sea glass and silver rings from Sea and Shore Designs are perfect for an Ocean State of mind!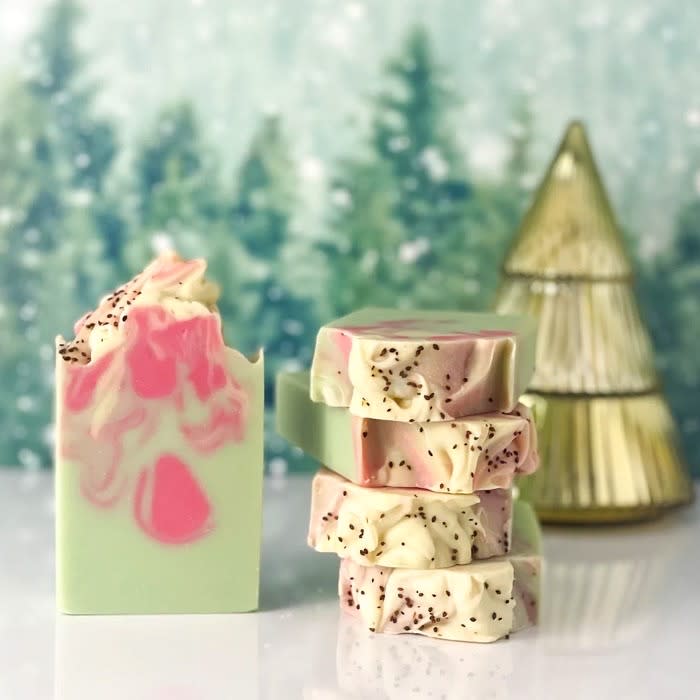 Great for stocking stuffers and spiffing up the powder room, handcrafted soap is a keeper for the holidays, and we've got lots of choices. Check out these festive Berry Flurry Body Soap bars from The Weekender Soap Co., infused with a blend of oakmoss, cool cucumber water, cranberry and raspberry.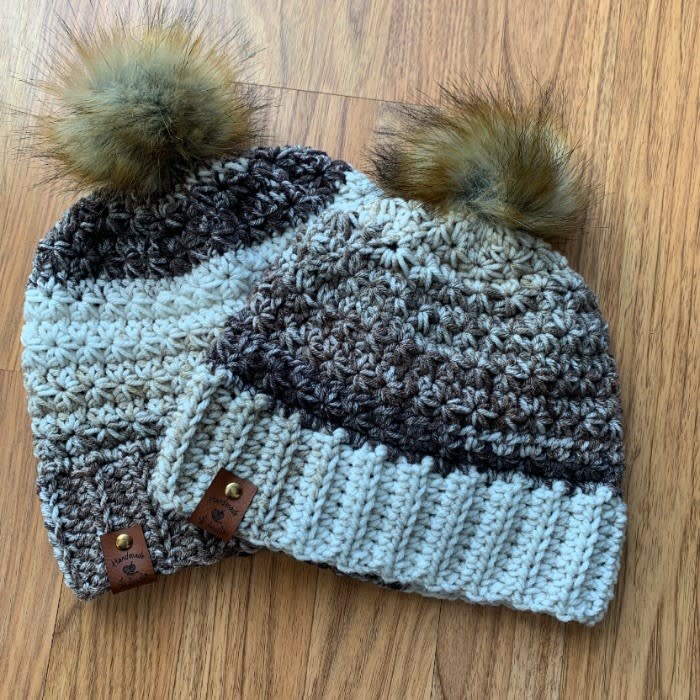 Baby, it's cold outside! Stay warm and cozy with handknit hats, scarves, mittens and more from an array of our knitwear vendors like these blue ombre beauties with a faux fur pom-pom from Made by Priscilla.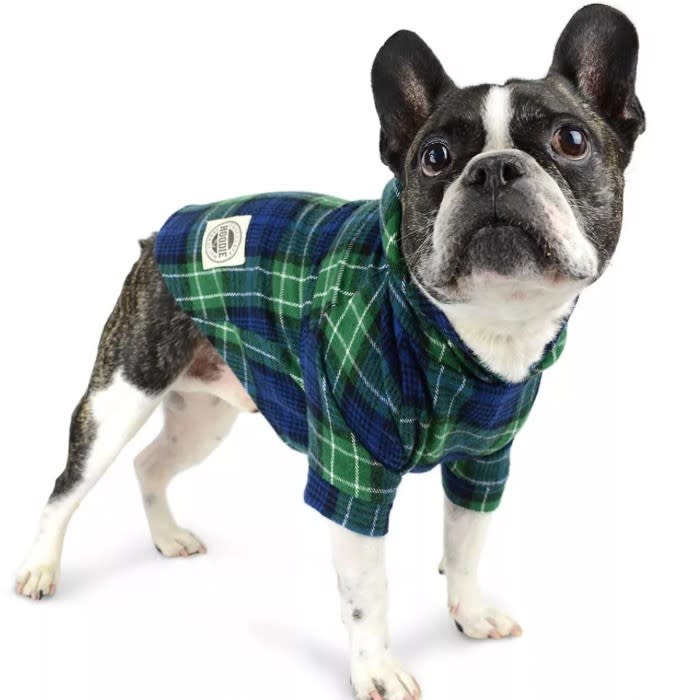 Don't forget the family's furry friends. Check out these adorable, reversible flannel "snoods" from The Chocolate Peanut, perfect for keeping your pooch warm and Insta-ready this season.
We're decking the market halls with so much local love this season, and we hope you'll join us. Head to providenceflea.com or @providenceflea on social media for more information on featured vendors, indoor happenings and festivities. Happy holidays, shop local first, and we'll see you at the Flea!
Also Check Out ...

Find ways to support local businesses throughout Rhode Island. continue reading ›