Nearly 3,000 beer lovers and beer makers are coming to Providence for the American Homebrewers Association's Homebrew Con — the nation's largest gathering of brewing hobbyists — being held at the Rhode Island Convention Center from June 27–29. Attendees will be happy to find their mugs overflowing with great local breweries and beers to sample while they are in town.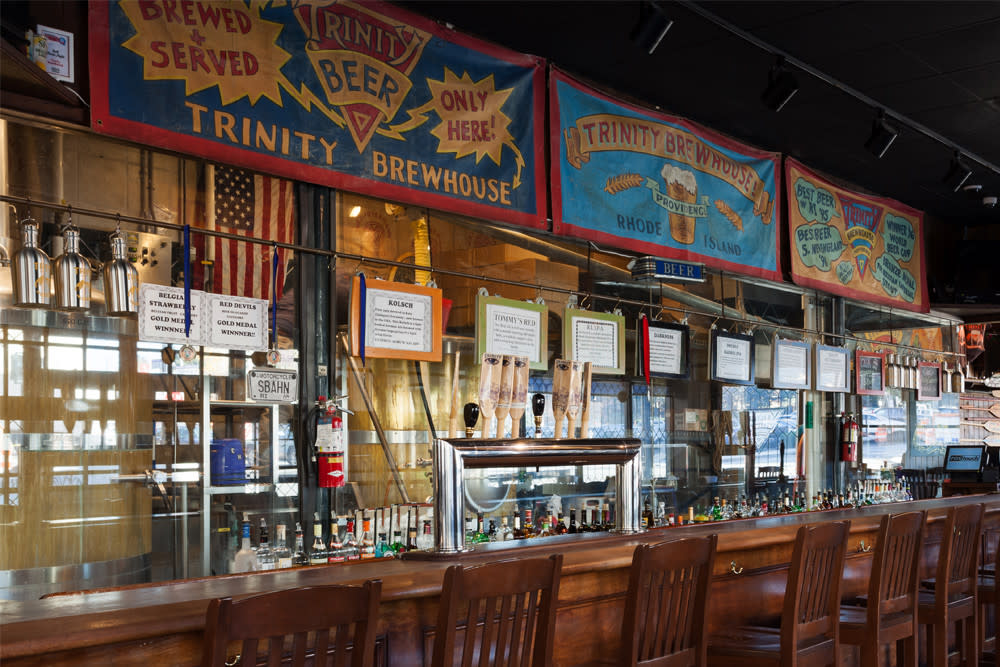 Within easy walking distance of the Rhode Island Convention Center are two of the state's original microbreweries — Trinity Brewhouse (established in 1994) and Union Station Brewery (located in the city's historic former train depot). The city's newest brewery, Beer on Earth, won't be quite open in time to slake the thirst of conference attendees, but the city's hottest neighborhood, the West End, is home to Long Live Beerworks, known for their cask-conditioned ales. The Providence Brewing Company in North Providence not only has great beer on tap but also offers advice and supplies to homebrewers.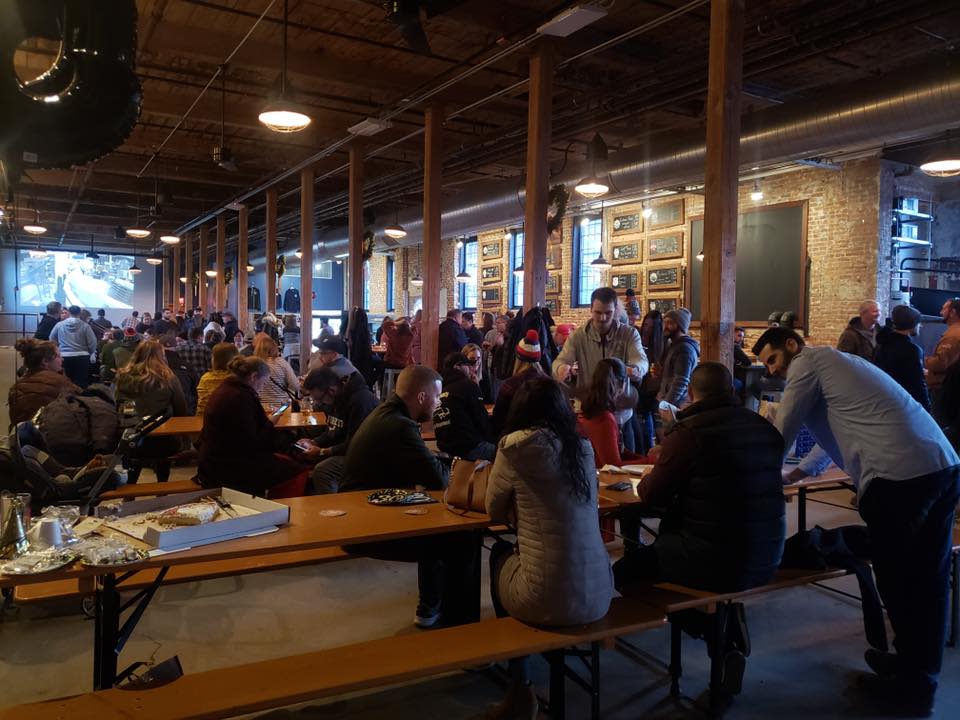 Providence's neighbor to the north, Pawtucket, is the unofficial capital of Rhode Island brewing. The city is home to The Guild, a cooperative and tap room where eight brewers make and serve their beers, including local legend Narragansett Brewing Co. The city is also home to Foolproof Brewing Company, makers of the flagship Ocean State Lager, as well as the state's smallest brewery, Crooked Current, which while tiny, has a tasting room open to the public Thursday through Sunday. One of Rhode Island's newest breweries, Smug Brewing, led by veteran brewmaster Rob DeRosa, is also located in Pawtucket. 
Using the Rhode Island Brewers Guild's RI Brewery Passport, beer lovers can follow the Blackstone River north from Pawtucket to Woonsocket, where a couple of other great breweries await your visit: Ravenous (whose logo is an homage to both founder Dorian Rave and Rhode Island resident Edgar Allan Poe) and Lops Brewing, slated to open in summer 2019.
If all of this is leaving you with an urge to explore all things beer, you're in luck. Registration is still open for Homebrew Con 2019.