Every year, area businesses vie for The Providence Phoenix's "THE BEST" annual award. The publication opens up the entire process to the public - from the nominations to the final voting - and it's all up to us.

Members of the community choose their favorites in categories ranging from Arts & Entertainment, Food & Drink, City Life & Shopping. Local businesses promote the vote on Facebook, Twitter, Instagram...you name it. Everywhere you look, there is somewhere for you to read about the nominees and vote for your favorite.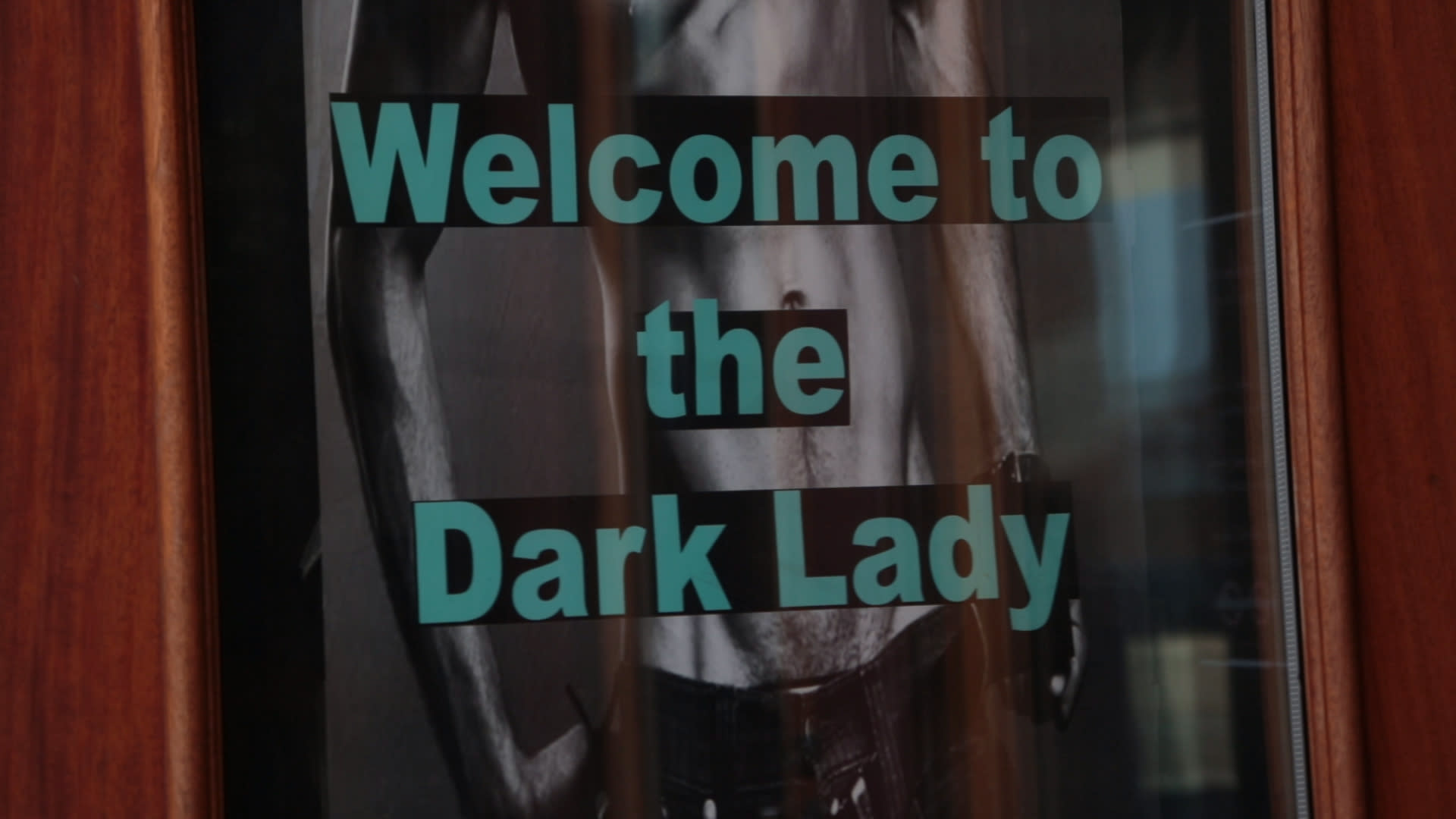 Best LGBT Night Club was awarded to The Dark Lady, located on Snow Street in downtown Providence. Famed for their drag shows and eclectic theme nights, this is surely the place you'll be able to dance your cares away into the wee hours of the morning with a group of friends. You can even find me behind the bar serving up tasty cocktails on Friday nights.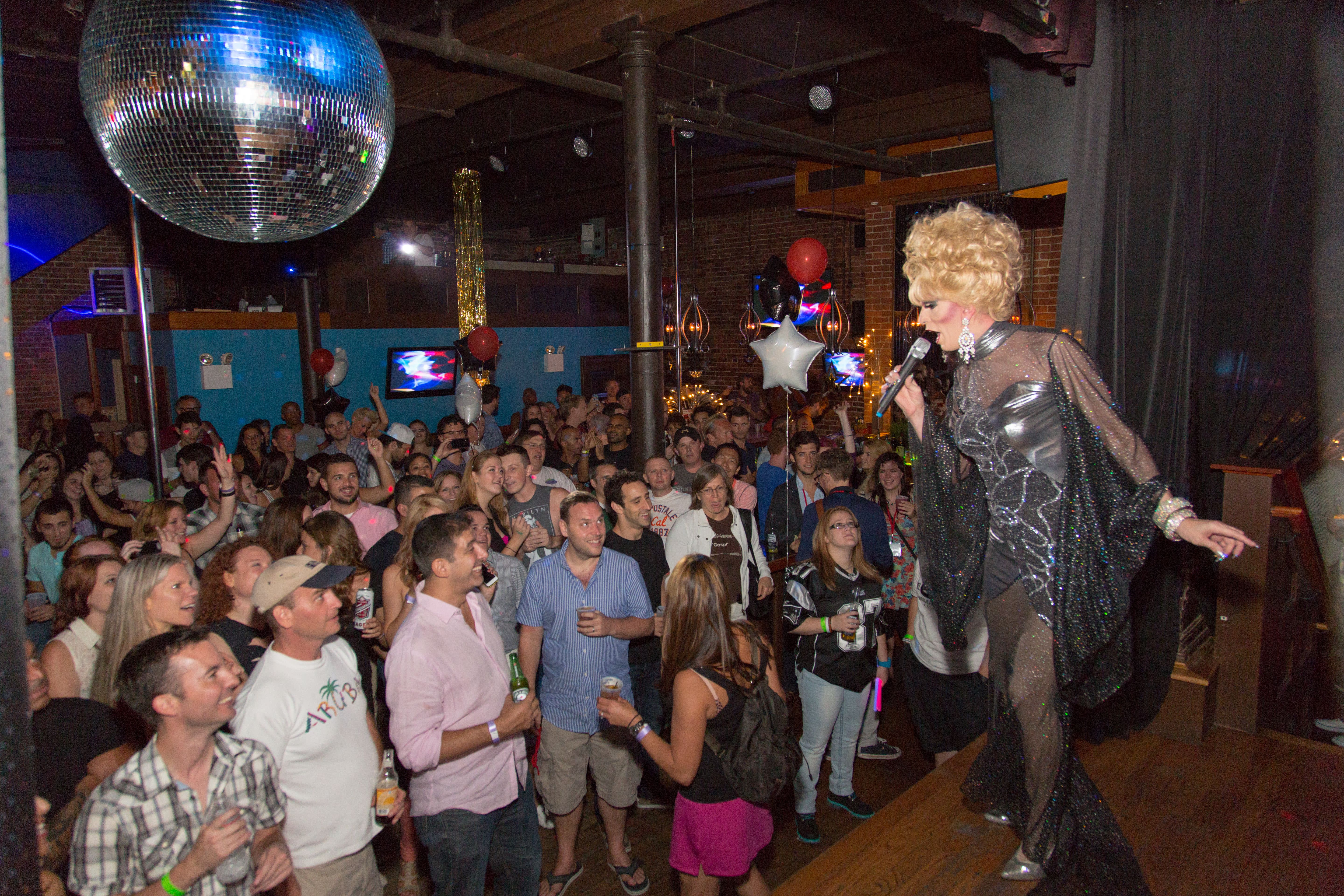 Just around the corner, The Stable was awarded Best Gay Bar for the 4th year in a row. The Stable is the perfect jumping off point for your evening amid Providence's gay nightlife. Famous for their sangria, any of the handsome bar staff will be happy to make your favorite libation just the right way. Be sure to check out both of these amazing BEST bars on your jaunts throughout the city!