Going to lunch for Restaurant Weeks? With nearly 20 restaurants serving lunch during Providence Restaurant Weeks January 12–25, you will have plenty of options. Below are some of our top picks.
1. A place to go and bring home enough for dinner too ...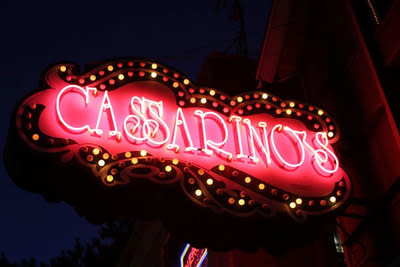 Cassarino's Ristorante
177 Atwells Avenue, Providence
Check out Cassarino's, where the portions are so large the leftovers will feed you for the next day, too! They're offering almost their entire menu.
2. Something different than the norm ...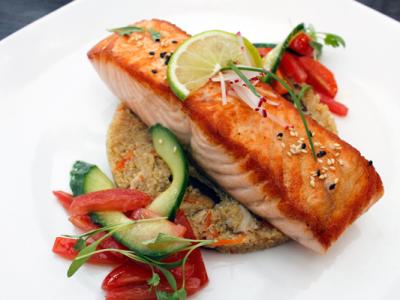 Chapel Grille
3000 Chapel View Boulevard, Cranston
Chapel Grille features plenty of dining options, including hearth-style cuisine with a Mediterranean-Italian influenced menu focusing on locally foraged ingredients. 
3. Vegetarian options ...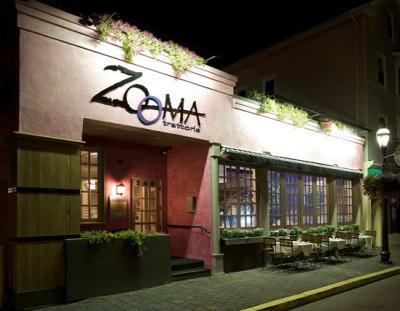 Trattoria Zooma
245 Atwells Avenue, Providence
Looking for a good vegetarian option? Try the vegan rigatoni sassicaia and friarielle from Zooma, with vegan sausage, rabe and vegan rigatoni.
4. A restaurant within walking distance from your downtown job ...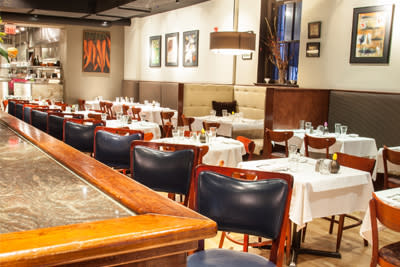 Parkside Rotisserie & Bar
76 South Main Street, Providence
Parkside is the perfect place to meet your friends around the city. Centrally located, Parkside is an easy walk for anyone that's downtown.  
More Restaurant Weeks Info ...

Providence is one of the nation's hottest culinary destinations. Find out what the fuss is all about during Providence Restaurant Weeks. Choose from mouthwatering menus at nearly 100 participating... continue reading ›