Mark your calendar!

The Providence Sky Chiefs, RI's first professional basketball team in more than 3 decades, will host the American Basketball Association (ABA) Regional Championships March 21-22 at Brown University's Pizzitola Center.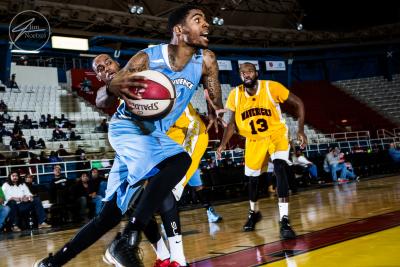 #8 PVD Sky Chiefs take on #27 Philadelphia Spirit on Saturday, March 21 at 5 p.m. The winner will play #5 Baltimore Hawks for the ABA Regional Championship Sunday, March 22 at 2 p.m.

The Sky Chiefs head to the postseason with a 13-7 record, captured first place in the Northeast Division and rank #8 overall in the 76-team ABA.

The regional winner advances to the ABA Championship in Shreveport, LA.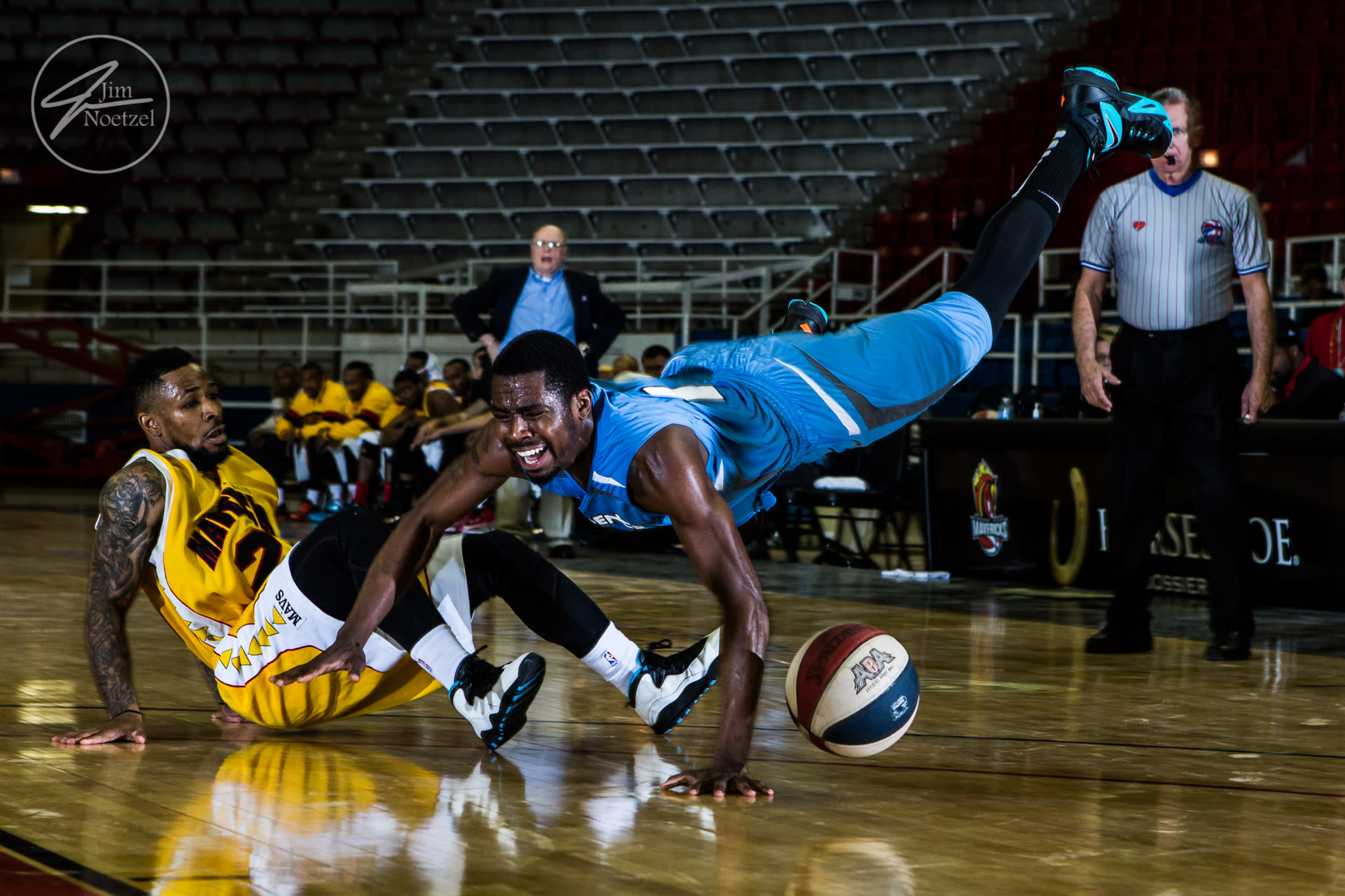 The team is the brain-child of team owner Giovanni Feroce, the CEO and Chairman of BENRUS LLC., a military-inspired lifestyle brand. The Sky Chief is one of BENRUS' iconic watches. Known for its accuracy, it was the official watch of pilots during WWII and commercial airlines in the 50s and 60s.

For more info: https://www.facebook.com/skychiefsri/