It's that time of year again, that wonderful time when we get to indulge in the most exquisite dining experiences for a fraction of the price. There are so many unique and flavorful dishes to sample, that perusing the menus can be overwhelming. There are tons of great choices, but here are 17 that stood out to me: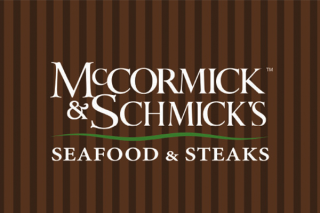 1. Cherry Crusted Cedar Salmon (Dinner)
Cherry thyme crust, roasted potatoes and vegetables, lemon butter sauce from McCormick & Schmick's.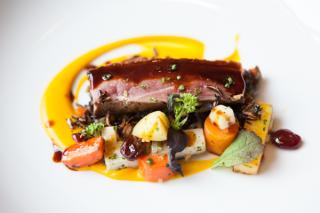 2. Crescent Farms Duck (Dinner)
Black barley porridge, winter squash, Tokyo turnip and preserved fig from Gracie's.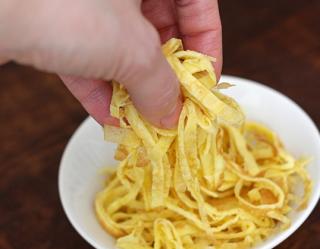 3. Crepiccini (Dinner)
Crêpe noodles, tossed in a pomodoro beurre blanc sauce and Narragansett Creamery ricotta from Duck and Bunny.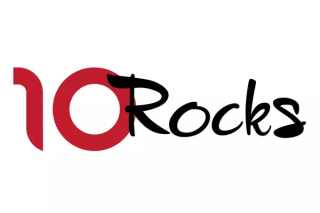 4. Maria Helena Batatas Bravas (Dinner)
Seasoned potatoes with chorizo sautéed with olive oil, garlic and shallots topped with a fried egg and a chef Creole sauce from 10 Rocks Tapas Bar & Restaurant.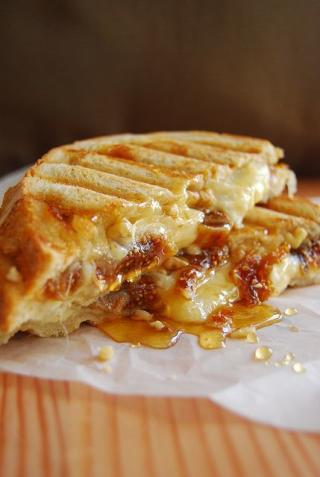 5. The Ultimate Grilled Cheese and Fig (Lunch)
Creamy goat cheese with fig jam on sourdough bread and grilled, with small salad and french fries from Redlefsen's Rotisserie & Grille.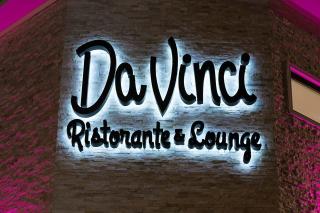 6. Salmon Aragosta(Dinner)
Over lobster risotto served with mixed vegetables from DaVinci Ristorante.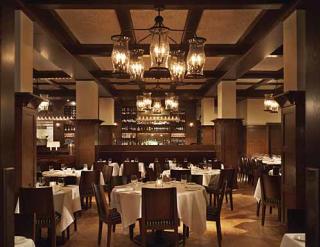 7. Dark Chocolate Cremeux (Dessert)
With spiced banana bread, vanilla sunchoke puree, hazelnuts and roasted white chocolate ice cream from Mill's Tavern.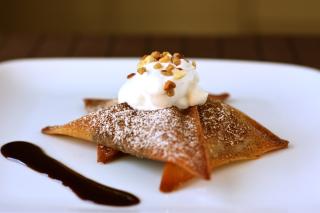 8. Chocolate Banana Wontons (Dessert)
From Eleven Forty Nine.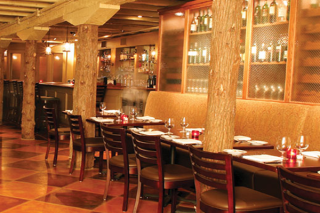 9. Shaved Filet Mignon Sandwich (Lunch)
With Swiss cheese, caramelized onions and horseradish sauce, served on naan bread with housemade potato chips from DeWolf Tavern.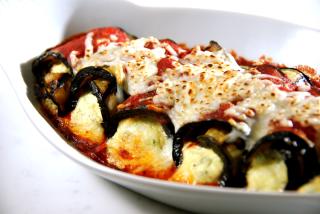 10. Eggplant Rollatini (Appetizer)
Stuffed with herb ricotta from Elizabeth of Portofino's.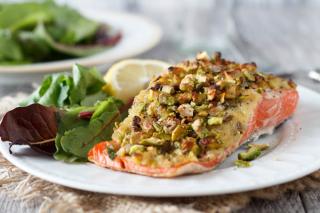 11. Pistachio Encrusted Salmon (Dinner)
From Fred & Steve's Steakhouse located in Twin River Casino.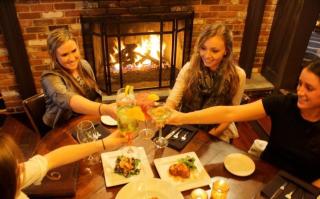 12. Arancini (Appetizer)
Asparagus, Parmesan cheese, marinara, crispy pancetta, basil pesto, fresh basil and shaved cheese from Bistro 9.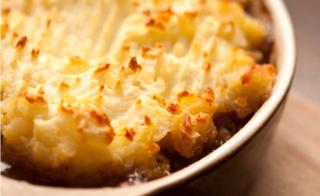 13. Duck Confit Shepherd's Pie (Dinner)
Duck confit, cabernet demi-glace, peas, carrots and mashed potatoes from Red Stripe.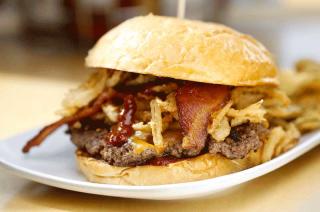 14. The Hillside Burger (Lunch)
Cheddar cheese, onion strings, spicy mayo, bacon and pickles from La Collina, Hillside Bistro.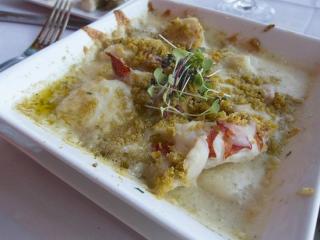 15. Seafood Casserole (Dinner)
Shrimp, scallops, cod, lobster, Monterey Jack cheese, sherry cream and seasoned crumbs from Hemenway's.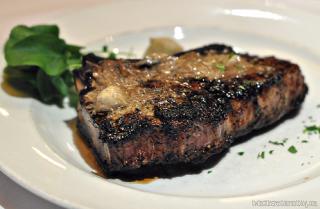 16. Bone-In Kona Crusted Dry Aged NY Strip (Dinner)
With shallot butter from The Capital Grille.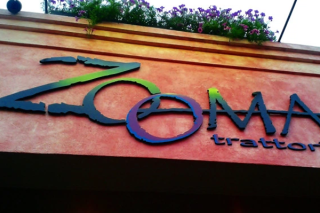 17. Piedina di Funghi (Appetizer)
Flatbread with crema di funghi, mozzarella, grilled portobello & marinated artichokes, topped with shaved pecorino Romano & truffle oil from Trattoria Zooma.
For a full list of Restaurant Week participants please click here.