It was love at first sight for me when I moved to Providence in the mid-'80s to revel in its boisterous music scene. Through all of the city's morphs (and my own), I'm as smitten as ever and always enjoy a good meandering through the elegant and creative capital at every chance. Here is one of my many routes:
From any downtown exit make your way to the beginning of Dorrance Street using the Providence Biltmore as your start. Be sure to take notice of this grand dame of a hotel that exudes old Hollywood glamour.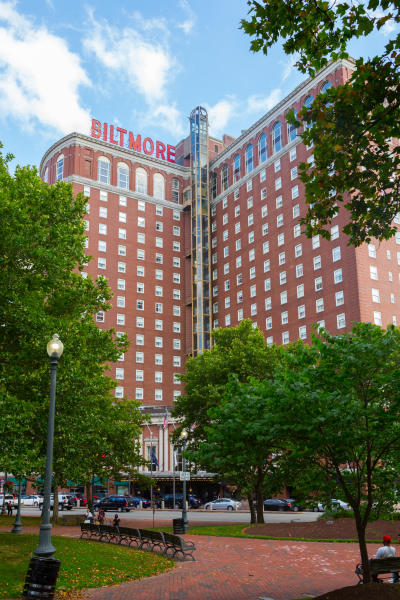 Continue ahead and turn right onto Washington Street to Ellie's Bakery. Galvanized tin pots filled with fresh flowers, delectable bites and great coffee served up by smiling faces make this slice of Paris an always uplifting stop.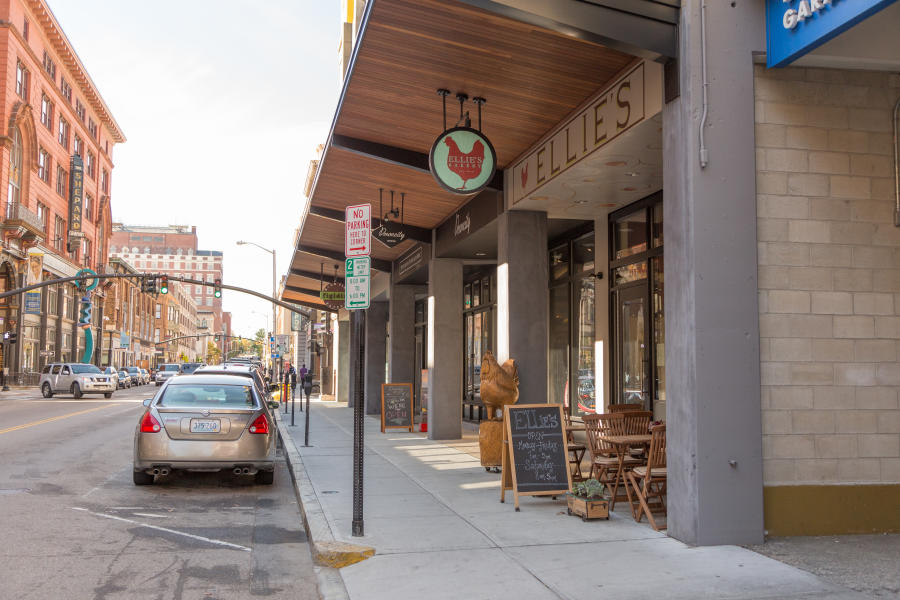 Two right-turns and you're back on Dorrance where red lights offer moments to stop and admire the stately architecture that lines both sides of the street. Ultimately Dorrance turns to Eddy; take a left on Point Street to cross over to Wickenden Street. Today, let's bypass the lively commercial thoroughfare in favor of the quiet "plaque house" charm of Arnold or Sheldon streets. Make your way to either Governor or Gano to turn left onto Pitman Street.
Follow Pitman (stay right) to the waterfront, and just beyond the expansive parking area along the river is a small cottage that defines the term brick and mortar business. Draped in ivy, Simple Pleasures is a hidden gem of a shop. Be sure to look up for an always enchanting ceiling display, and discover vignettes of inspired gifts and cards, accents and clothing at every turn.