There's all kinds of magic happening on the Saturday of PVDFest, but the festivities continue on Sunday afternoon! 
PVDFest performances include Ranky Tanky, a remarkable band from South Carolina which combines traditional Gullah culture with large doses of jazz, gospel, funk and R&B. The band will also collaborate with local Providence choir Collegium Ancora for an outstanding musical melding of local and national talent.
Providence's Skye Gallery is one of the city's hottest new arts venues, and its bringing live music, spoken word and art-making to City Hall from noon–3 p.m. Local favorites Boo City are not to be missed. 
Pittsburgh's Squonk Opera will present Cycle Sonic, a celebration of "all things bicycle" with live chamber rock music performed on a double-decker, human-powered stage. After the performance, a family-friendly workshop will allow audience members to get up close to the magic.
Other highlights include an afternoon of live jazz in Burnside Park, plus La Super Feria, a forum for local and regional Latino artists to present Latin American culture through the performing and visual arts.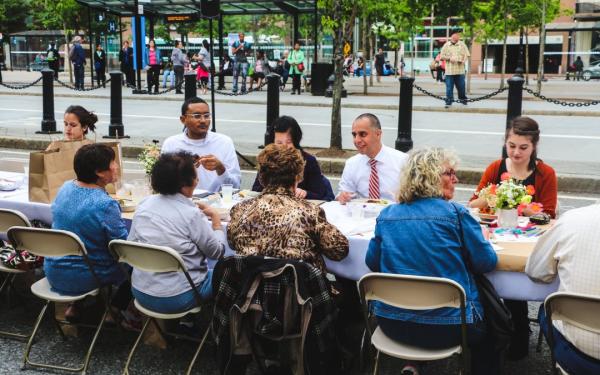 Saturday's Food Village will continue in Kennedy Plaza on Sunday, so folks can experience more of the best food that Providence has to offer. In Burnside Park, the Downtown Providence Parks Conservancy presents a day of live jazz.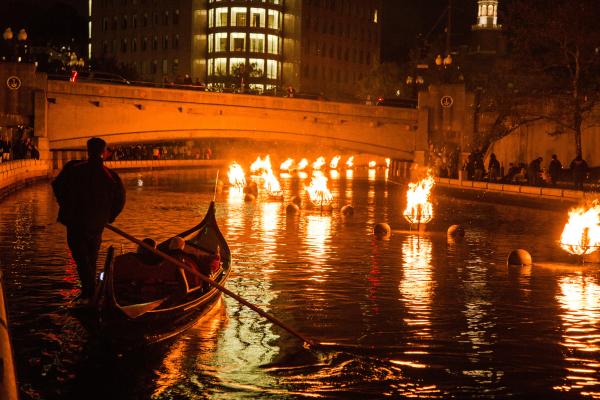 Even though PVDFest wraps up at 6 p.m., Day of Portugal Rhode Island will continue the programming through Sunday night. The Day of Portugal is a celebration that takes place on June 10 throughout the Portuguese-speaking world, and here in Providence, which means:
A parade at 3 p.m. with floats, bands, music and dancing
A festival from noon until midnight at The Rink at Alex + Ani City Center
A special Portuguese-themed WaterFire
And special appearances by President Marcelo Rebelo de Sousa and Prime Minister Antonio Costa of Portugal!
Stages will be scattered throughout Kennedy Plaza and downtown, with some of the region's hottest dance companies and musicians. Ballet, hip-hop, rock, jazz, West African dance and live painting are just a few of the incredible offerings you can check out on the final day of PVDFest.
MORE INFO ABOUT PVDFEST 2018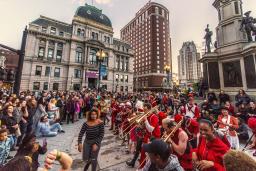 Running June 7–10, PVDFest is a four-day celebration taking over the streets of Providence.... Learn More ›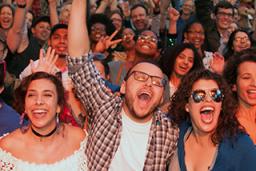 Saturday at PVDFest is a not-to-be-missed experience, with a full day of excitement happening on 18 Learn More ›