Providence's signature art festival, PVDFest, returns to the city for its fifth edition from June 6–9, 2019. The city comes alive for this free four-day festival celebrating arts, culture, food and more from across the globe and around the corner. The various programming will transform downtown's landscape into world-class performance stages, cutting-edge art galleries, a savory food village, multicultural block parties and much more. The City of Providence, the Department of Art, Culture + Tourism, and founding partner FirstWorks have pulled together a sneak peek into the festivities, which truly celebrate the arts in The Creative Capital.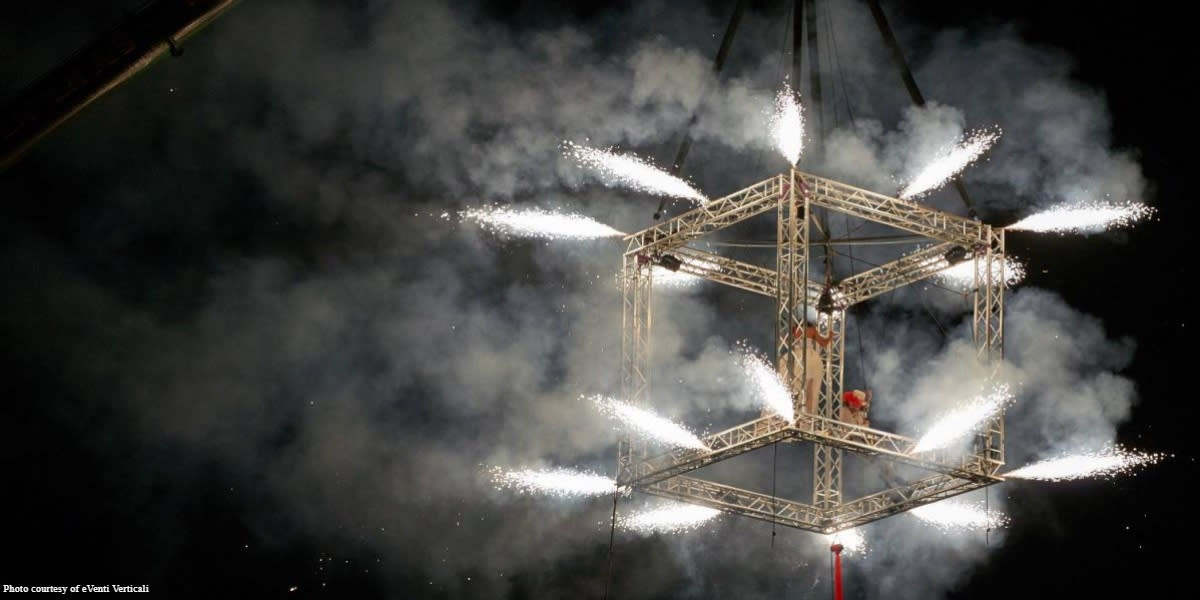 eVenti Verticali
Each year, FirstWorks curates a spectacle for PVDFest, which creates indelible memories! Born from a dream of dancing on a flying wall, Quadro is a stage suspended high in the air from a construction crane. Direct from Italy, eVenti Verticali's stunning blend of theater, circus acrobatics, dance, music, comedy and new media on aerial stages will make for a PVDFest highlight featured on Friday, Saturday and Sunday.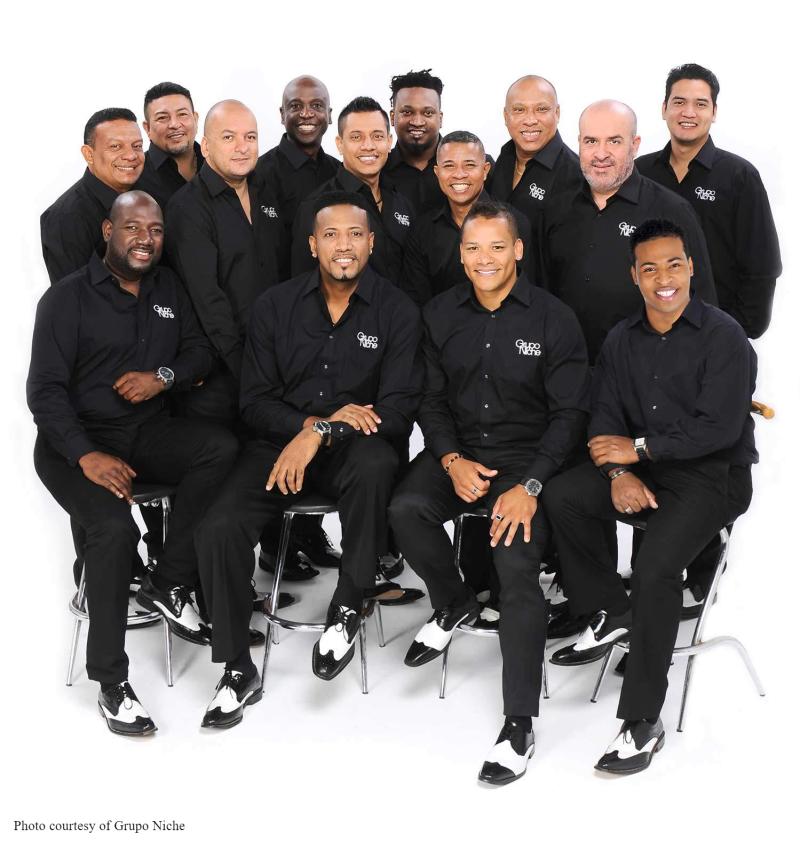 Grupo Niche
Salsa-sensation Grupo Niche will be bringing the lively sounds of trumpetas y timbales to this year's PVDFest. Founded 40 years ago in Cali, Colombia, Niche is one of those long-lived national treasures capable of joining together salsa-enthusiasts from across the world and of different generations. Get ready to dance the night away as they debut in Providence on Friday night of the festival.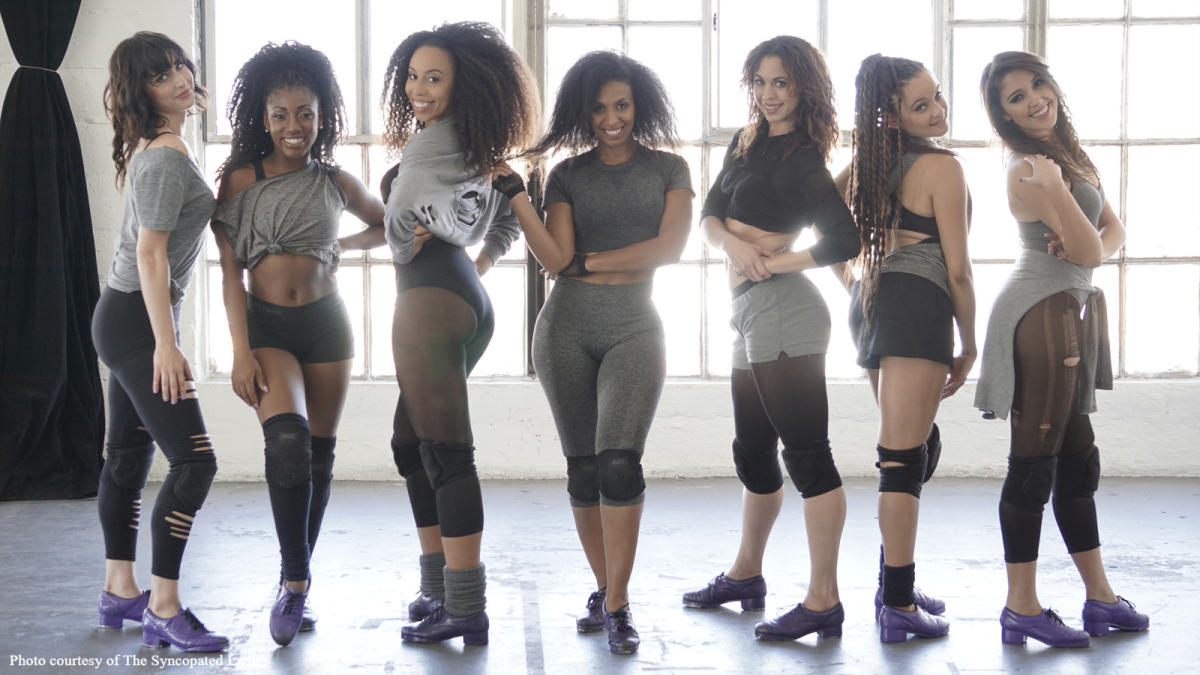 The Syncopated Ladies
Fierce footwork and female force take PVDFest by storm! This all-female tap squad sensation has amassed more than 50 million views worldwide since their video tap salute to megastar Beyoncé went viral in 2014. Founded by Cherry Arnold, the Ladies won the first dance crew battle on "So You Think You Can Dance," performed on "Good Morning America" and at the U.S. Open. Arnold's choreography has been featured on hit television shows, including "The Ellen Show," "The Talk" and more than 30 episodes of "The Late Late Show With James Corden."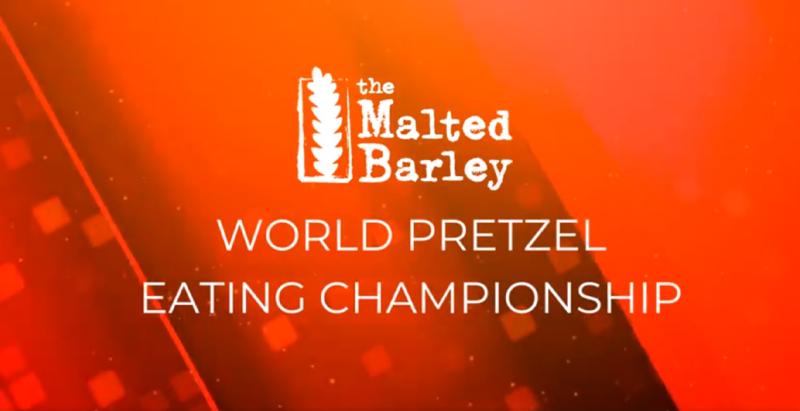 Pretzel-Eating Contest
Major League Eaters, pretzel-enthusiasts and PVDFest goers alike can partake in the first-ever Malted Barley World Pretzel-Eating Championship happening during this year's festival. This event is one of Major League Eating's 2019 sanctioned eating competitions. Eaters from around the nation will gather at PVDFest in greater Kennedy Plaza on Saturday of the festival, where a new world record will be set in the pretzel-eating discipline.
Mark your calendars for PVDFest 2019. Plan an overnight or weekend stay at one of the many hotels downtown in the heart of all the action. Stay tuned to Blog Providence as we release more of the amazing acts, special events and festivities for the weekend!
Check out something new ...

We invite you to get out and explore these 15 neighborhoods. There are things to see, do, eat and buy in every one. Check out our favorites and then tell us what we've missed by using... continue reading ›