Altered Reality Entertainment, the producers of Rhode Island Comic Con, bring you the first ever Rhode Island Anime Con, Saturday, July 29 (10 a.m.–7 p.m.) and Sunday, July 30 (10 a.m.–5 p.m.) at the Rhode Island Convention Center. Get your tickets today for Providence's only anime event this year!
Featured guests include performers from a wide variety of anime series, including "Dragon Ball," "My Hero Academia," "Sailor Moon" and more. Social media personalities and cosplayers will be available for autographs and photo ops. Don't forget to check out Artist Alley and the vendor space to get your hands on some cool new art or merch.  And, stay tuned to the event's social media pages for up-to-the-minute info on panel sessions.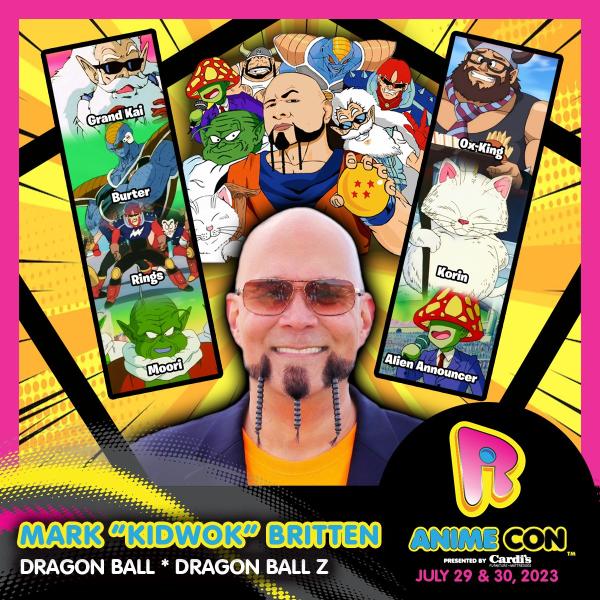 Celebrity host and emcee Mark "Kidwok" Britten will be in the VIP lounge at 1 p.m. on Saturday and Sunday for complimentary autographs and photos. Other VIP perks include 9 a.m. entry, a private VIP entrance, exclusive badge & lanyard, logo T-shirt and more. 
Cosplay contest registrations will be open until noon on Sunday. Categories include adult (novice, intermediate and master) and kids (ages 0–4, 5–9 and 10–12). Keep in mind that this is a family-friendly event, so be sure to check out the rules for more details on what is (and isn't) allowed.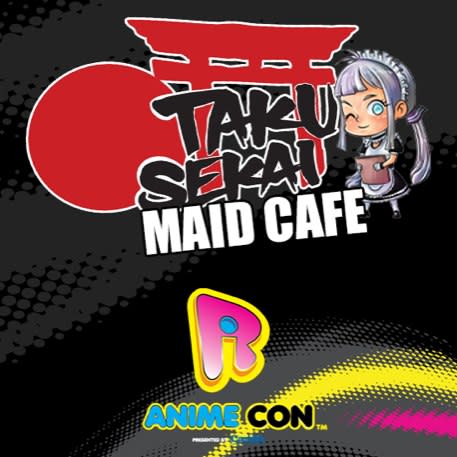 A Japanese-inspired Otaku Sekai cafe experience allows guests to purchase drinks and snacks to be served by a maid or butler. This is an all-ages experience and requires additional tickets. Chat with your favorites, purchase a commemorative Polaroid and even play table games with the maids or butlers.
Looking for love? Check out Geek Speed Dating, where you can go through rounds of dating with your fellow anime fans. Sessions run throughout both event days, with LGBT+ sessions at 11 a.m.
Gamers will want to check out the board game library (free all day) or get in on one of the Pokemon and Magic the Gathering battles. Check the website for pricing and game details. You can even find Pokemon coloring pages and activity sheets for the kids (or the kids at heart).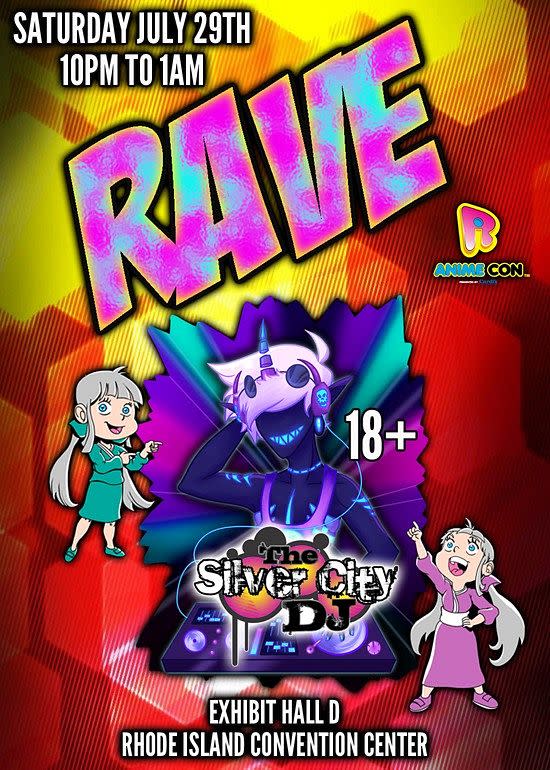 Staying for the weekend? Don't forget to get your tickets to the 18+ Saturday Night Rave (10 p.m.–1 a.m.)! Dress as your favorite anime or manga character and dance all night to music from The Silver City DJ. Be sure to try one of Providence's fabulous restaurants or check out one of the many other cool things to do while you're here.