It's just a few days until the premiere of Rhode Island Heritage Month's Virtual Celebration on YouTube — and we're so excited about this year's phenomenal event!
Join us every Saturday in September at 7 p.m. on our YouTube channel for a 60-minute virtual celebration, which will feature "Heritage Highlights" from different cultural performance groups and heritage organizations, and hands-on activities like cooking and dance demonstrations.
This family-friendly virtual event provides you the opportunity to hear the sounds and feel the rhythms from different cultures by viewing exceptional performances by many gifted artists, including the talented tap dancer, Orlando Hernández, the renowned Eastern Medicine Singers, the extraordinary Odaiko New England Japanese drummers, and mesmerizing belly dancing from the Azama Dance Company.
Come listen to "Creator's Tears," a beautifully illustrated story created by Silvermoon Mars LaRose, a member of the Narragansett Tribe and the current Assistant Director of the Tomaquag Museum, and hear a poetry reading from the leadership of the annual Langston Hughes Community Poetry Reading.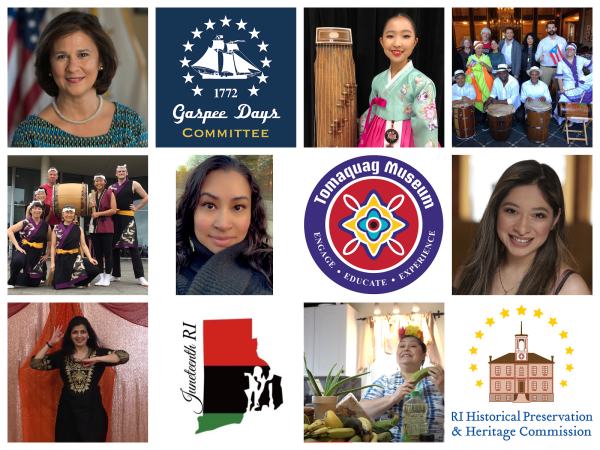 You will learn more about heritage groups like Juneteenth RI, the Cambodian Society of Rhode Island, and the Blackstone Valley Tourism Council's Chinese Dragon Boat Races, as well as tour the Providence Children's Museum.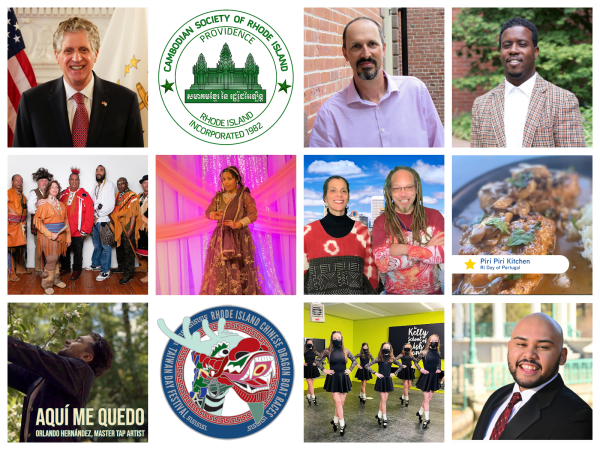 Grab your dancing shoes because you will not only get to watch great performers, but you will be invited to dance along with Bollywood, Zumba and Hula tutorials.
For the foodies at heart, we have cooking demonstrations on how to make traditional plantain tostanos, bratwurst, salpicón frutas and delicious chicken Madeira.
As you can see, there will be something for everyone to enjoy, so we hope you will save the dates to join us every Saturday in September on YouTube as we celebrate and learn about our state's rich cultural diversity!
This event was made possible by a grant from the Rhode Island State Council on the Arts, and our sponsors Neighborhood Health Plan of RI, the United Way of Rhode Island and Pawtucket Credit Union.
Also Check Out ...

Immerse yourself in Providence's fascinating history, local lore and quirky tales by taking a self-guided walking tour. Explore the historic East Side, the rich culture of the West Side, the... continue reading ›