It feels like it was just yesterday that Pride 2013 was here. It's time again to raise that rainbow flag and show this great city (and state) our true colors of pride.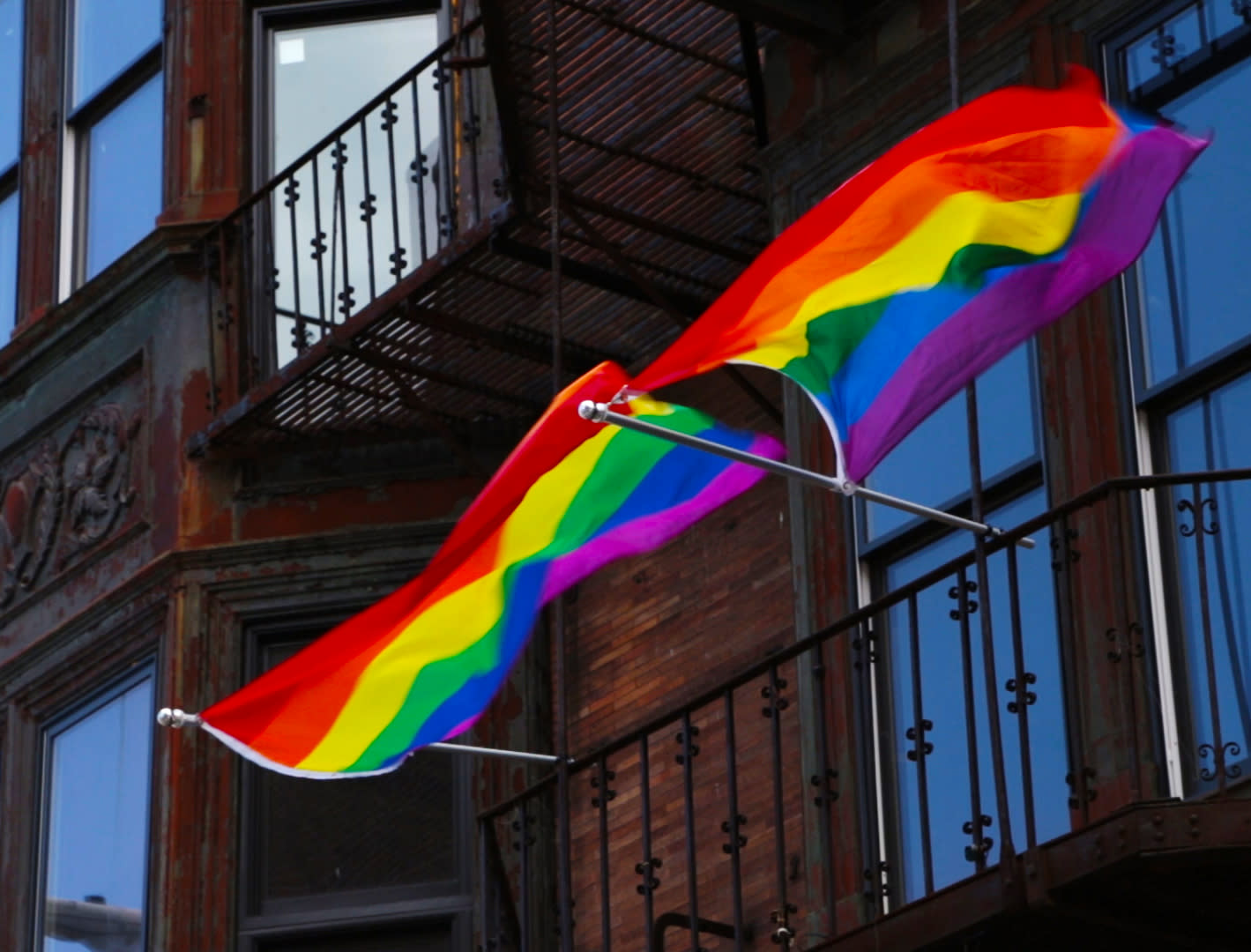 June is Pride Month in Rhode Island and there are a plethora of events to keep you busy and involved with all things Pride. From the Nighttime Illuminated Parade throughout downtown Providence, to the festival during the day, cocktails, parties and Pride kick-off events throughout the month...there is truly something for everyone. Pride is an amazing event for adults, kids, families, friends, pets and everything in between. There are activities for everyone all month long and it is a great way for you to show off your vibrant pride colors.

Stop at the Pride Gay Bingo at the Riviera Bingo Hall in Cranston on Thursday, June 19 to kick off your weekend and then head to a disco block party at The Dark Lady on Friday, June 20. It will feature a full concert by The Village People.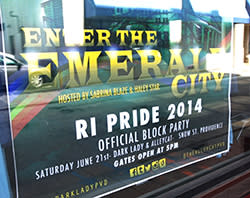 Log on to www.prideri.com for the full agenda of events. And be on the lookout for yours truly on Pride day - I will be here, there, and everywhere spreading peace, love and cupcakes to all throughout the entire weekend! I hope to see you there!