From the moment Rhode Island Comic Con starts to announce guests, fans immediately want to know who the attending "Star Wars" actors will be. Millions of fans worldwide dream of meeting the actors behind such characters as Chewbacca, Han Solo, Darth Vader, and most recently, Captain Phasma. 
Well, fans, here's your chance! Gwendoline Christie is coming to Rhode Island Comic Con!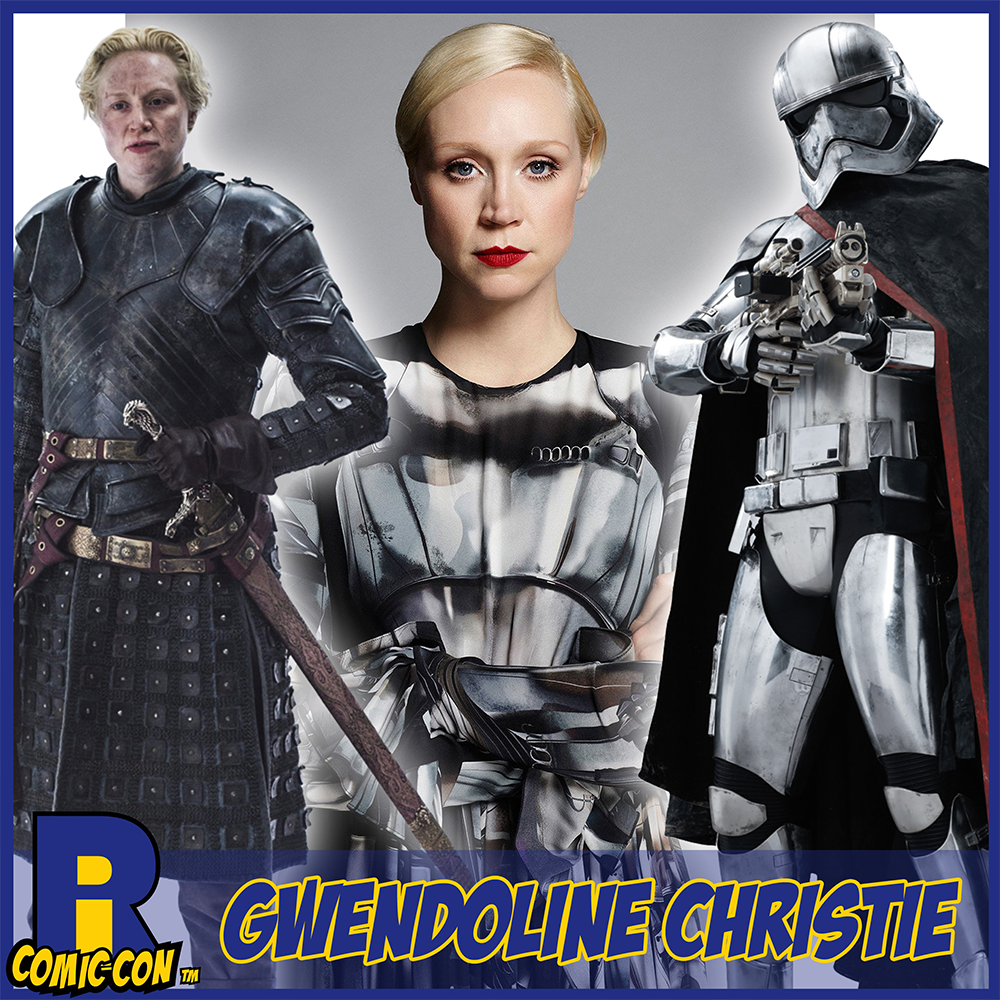 Gwendoline Christie is best known for portraying the First Order stormtrooper Captain Phasma in "Star Wars: The Force Awakens" and "Star Wars: The Last Jedi," as well as the warrior Brienne of Tarth in HBO's "Game of Thrones."
In addition to these roles, Gwendoline also appeared in "The Hunger Games: Mockingjay — Part 2" in the role of Commander Lyme, as well as in "The Darkest Minds" as Lady Jane. She is slated to appear in "The Personal History of David Copperfield" in the role of Jane Murdstone.
On television, Gwendoline played the main role of Lexi in "Wizards vs. Aliens" and Miranda Hilmarson in "Top of the Lake."
Gwendoline also voiced the character of Captain Phasma in the video games "Lego Star Wars: The Force Awakens" and "Star Wars: Battlefront II," and in an episode of "Star Wars Resistance."
Gwendoline is not the only guest from the "Star Wars" franchise, nor from "Game of Thrones." She is joined by Spencer Wilding, who is known for the physical portrayal of Darth Vader, as well as Alan Tudyk, who was the voice of K-2SO in "Rogue One: A Star Wars Story," and Bai Ling, who played Senator Bana Breemu in "Star Wars: Episode III — Revenge of the Sith." From "Game of Thrones," Gwendoline is joined by Finn Jones, who played Loras Tyrell, Jessica Henwick, who played Nymeria Sand and Jess Testor in "Star Wars: The Force Awakens," and Natalia Tena, who played Osha.
This is the largest group of "Game of Thrones" actors to appear at Rhode Island Comic Con in the convention's seven years, and fans can expect a group photo op with them all to go on sale shortly.
Rhode Island Comic Con arrives in Providence November 2–4, at the Rhode Island Convention Center and the Dunkin' Donuts Center. For tickets, autographs, and photo ops, visit ricomiccon.com.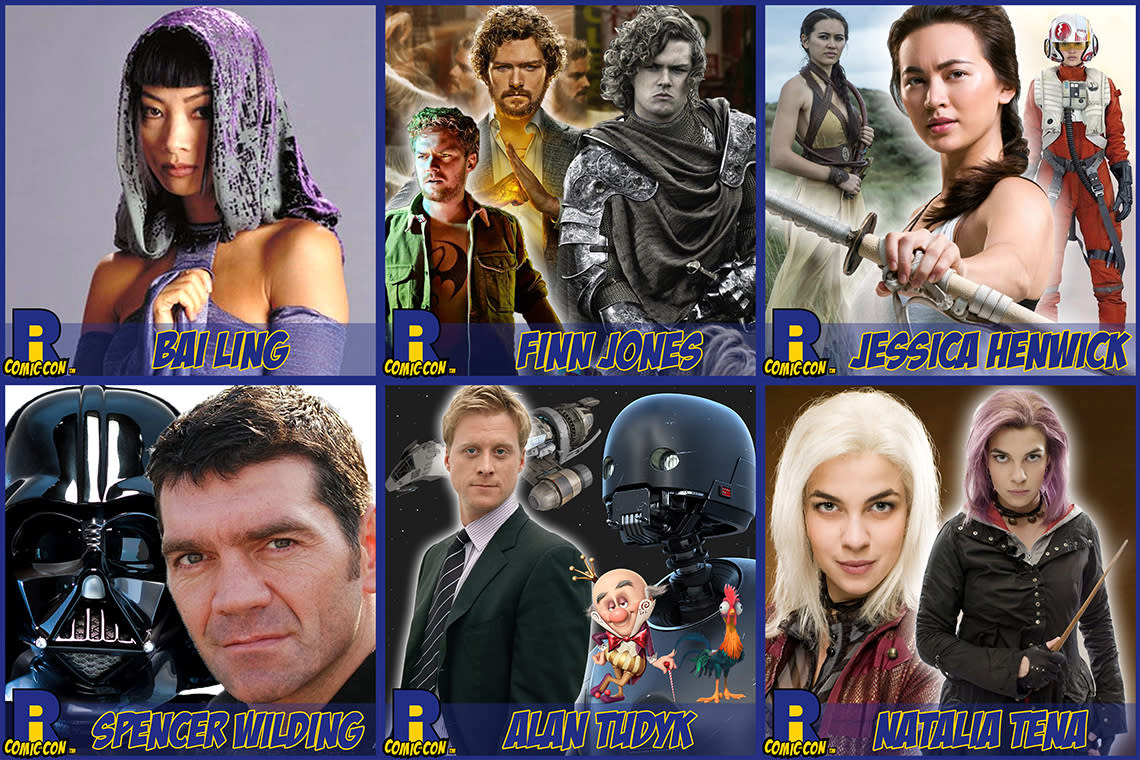 Also check out ...

So, you just picked up a flyer for Rhode Island Comic Con and your first thought is "Rhode Island continue reading ›