Friends, family, community members, those who are visiting RI, and my fellow Rhode Islanders — whether born and raised here or if this is your newfound home — welcome! Rhode Island may be the smallest state in our nation, but after visiting our beaches, or our city blocks, you will find that we Rhode Islanders have the greatest pride.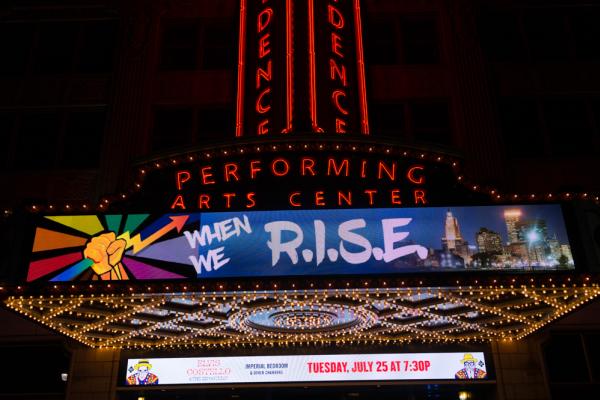 What does Pride mean to you? To me, it's remembering those we've lost to AIDS, suicide and/or violence. To me, it's a trans woman of color running for office. It's the queer person coming out to their family for the first time as non-binary. It's the young person deciding to love themselves when the world around them tells them otherwise. Pride is in you, in me and in every heartbeat this beautiful state is home to.
We remember the Stonewall Riots. We remember the activists like Marsha P. Johnson, Sylvia Rivera, Stormé and Harvey Milk, who paved the way so we could celebrate our pride. We honor those continuing the work to find a cure for HIV/AIDS. We hold our rainbow flags high for those who couldn't.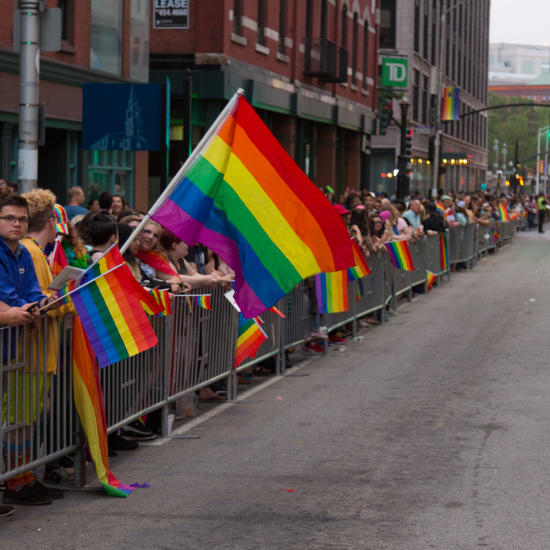 The fight for equality in Rhode Island, and around the country isn't close to over. We must be persistent, we must be strategic, we must be resilient, together. We must listen to our fellow community members about their struggles, hold the door open for them after we step through, and make sure they have a seat at the table. Because we are all not free and equal until we're all free and equal.
I look forward to seeing you at the 43rd Annual PrideFest and Illuminated Night Time Parade on June 16. To the gay men, the lesbian women, the bisexual folk and trans people — to all the people I can't describe, will learn to describe, and respect and love — welcome to the greatest little state in the nation. It's Where You Belong.
For more information on Rhode Island Pride visit PrideRI.org