Roger Williams Park Zoo & Carousel Village is collaborating with Kulture City of Birmingham, Alabama, an organization that works with venues to create acceptance and inclusion for all individuals with unique abilities.  The collaboration represents the Zoo's commitment to providing sensory inclusive experiences for individuals with autism and other sensory needs.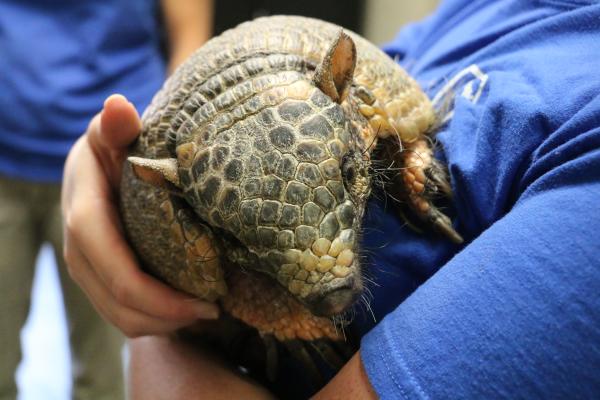 The collaboration ensures that everyone, no matter who they are, will have daily accessibility to the Zoo in an inclusive environment.  All Zoo staff participated in an online training, designed by Kulture City, to understand and respond to those with sensory needs.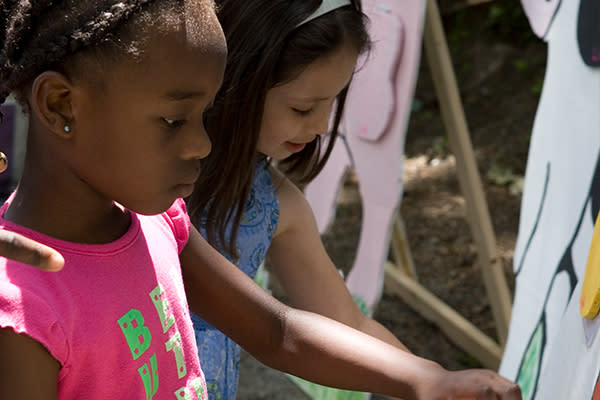 As part of the initiative, the Zoo is establishing quiet spaces, and providing "sensory bags" containing noise-canceling headphones, "fidget toys" and other items.  The Zoo is offering sensory-friendly mornings on the first Tuesday of each month between April and August at Hasbro's Our Big Backyard.  From 9 – 10 am, families of child(ren) with sensory sensitivities may enjoy an hour of nature play.  Carousel Village offers Sensory Friendly Days for the first Tuesday of each month, April - August. Anyone with Autism Spectrum Disorders (ASD) and sensory processing differences may explore and enjoy the Carousel Village. There is no music or indoor lights. The Carousel, bounce house and playground is open to the public, as well as train and pony rides (weather permitting). For more information rwpzoo.org.