Currently riding a seven-game winning streak, the Pawtucket Red Sox are a force to be reckoned with as they rank second in the northern division of the International League Standings. McCoy Stadium, the home of the Paw Sox is the ideal ballpark to take family and friends. Folks with children have the luxury of running the bases after every Sunday home game at McCoy Stadium in 2014.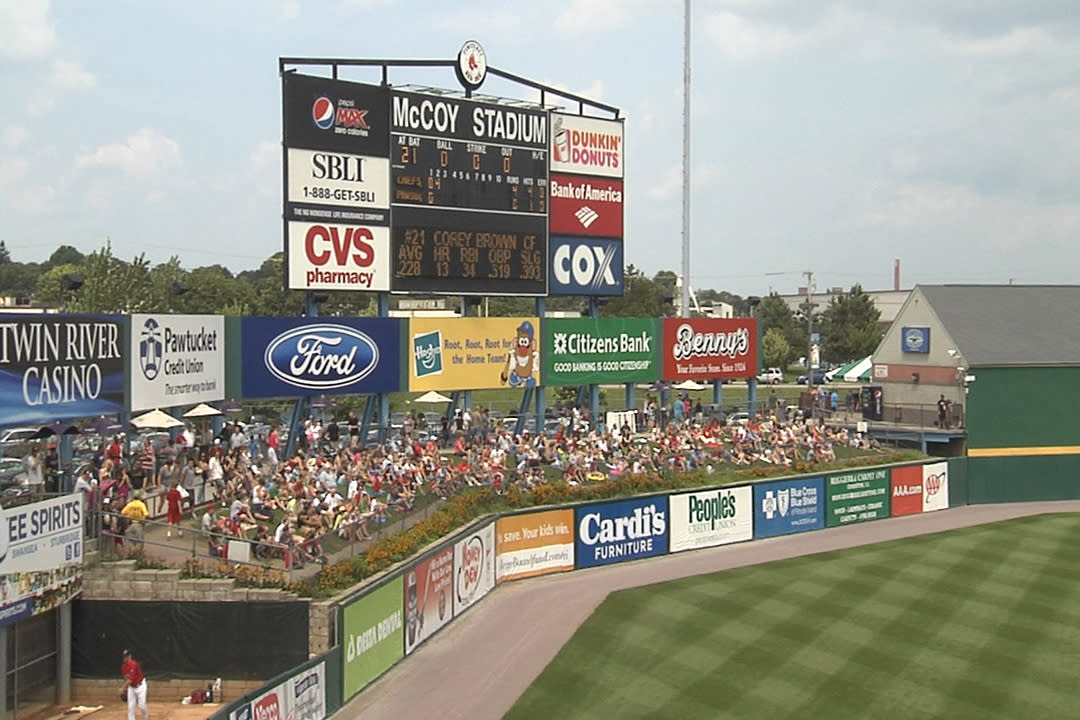 Frequently, players on the Boston Red Sox spend several weeks for rehab stints with the Pawtucket Red Sox. Big leaguers such as Clay Buchholz, Rubby De La Rosa, and Shane Victorino have all spent time playing for the Pawtucket Red Sox this season.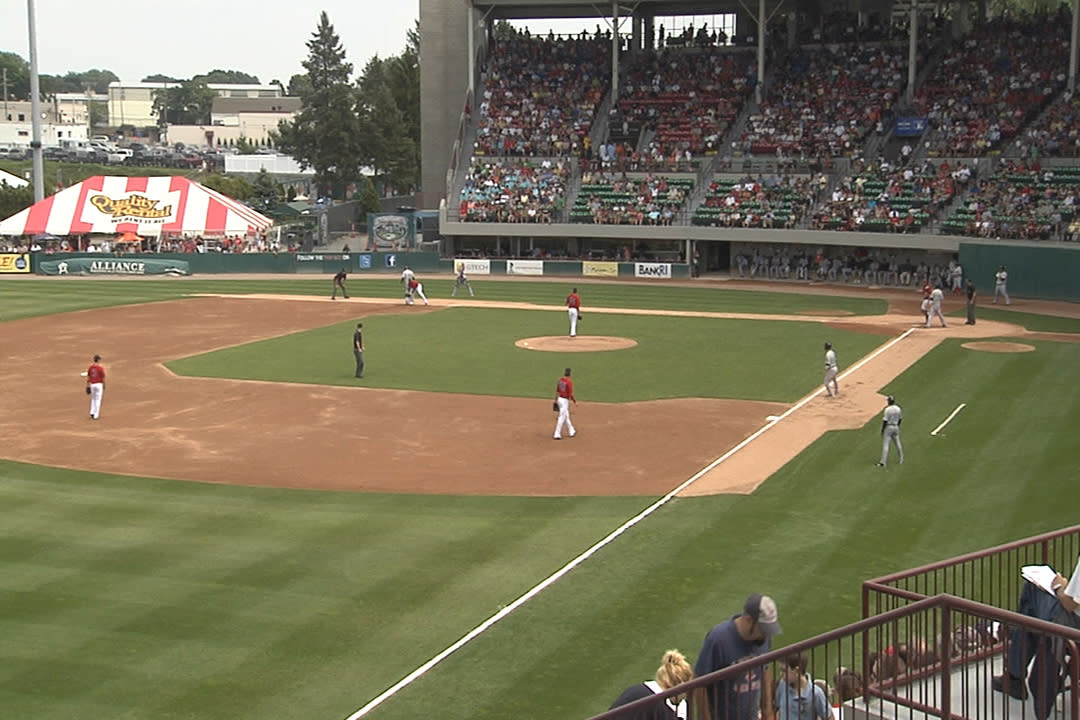 Tickets are affordable for the entire family! Adult general admission tickets are $8 per ticket and children/senior general admission is only $5! Be sure to catch the Paw Sox in their upcoming home series against Syracuse July 30th- August 1st. Pawtucket will also gear up for a home series with Columbus August 2-5.