Providence is going all-in on Small Business Saturday this year — Nov. 30 if you're marking your calendar — with local businesses offering discounts to shoppers and the city shutting down downtown parking meters for two hours of free parking to encourage Rhode Islanders (and everyone else) to shop local this holiday season.
Wedged between the retail madness of Black Friday and the click-happy commerce of Cyber Monday, Small Business Saturday in Providence aims to encourage gift-givers to shop locally and support businesses owned and operated by their friends, neighbors and fellow Rhode Islanders.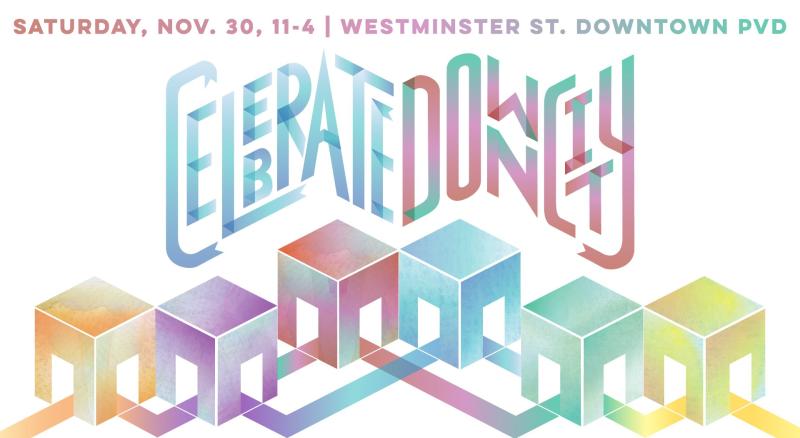 Shoppers who come to Downcity Providence on the Saturday after Thanksgiving will find more than great deals and personalized service. Small Business Saturday coincides with Celebrate Downcity, a festival on Westminster Street between Dorrance and Union streets, which will include holiday-themed photo booths, pictures with Santa, food from local eateries like The Burgundian: Coffee and Waffles, Jaju Pierogi, Jeff's Wood Fired Pizza, and Binge BBQ, and drinks from The Eddy, Little Bitte Artisanal Cocktails, and Kleos.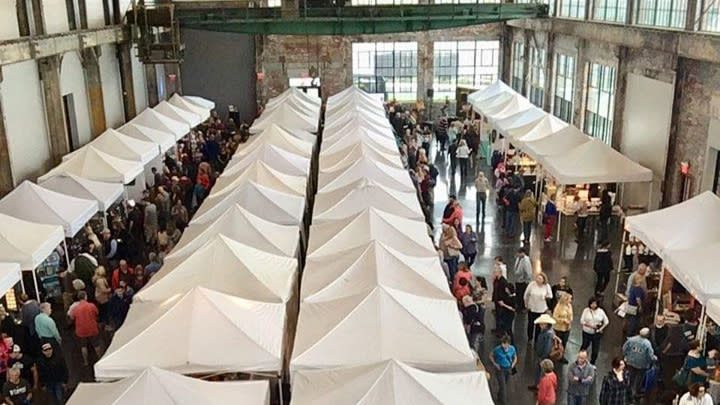 Merchants in Wayland Square will also take part in Small Business Saturday, which coincides with that neighborhood's holiday festival featuring performances by Circus Smirkus performer Ilsye Bryan and the Moses Brown Lower School Chorus, and the lighting of the Wayland Square Christmas tree. Or head over to Valley Street for the WaterFire Holiday Art & Craft Festival, a new collaboration between WaterFire Providence and the Providence Artisans Market. Combine shopping for art, crafts and other Rhody-made gifts with musical performances and local food.

If the weather turns chilly, head over to the Crowne Plaza Hotel in nearby Warwick, where ShopRI is hosting an indoor Small Business Saturday event with more than 100 local merchants, including entrepreneurs, artists, Farm Fresh RI, Social Venture Enterprises, veterans and minority-owned businesses. Both admission and parking are free.
Also Check Out ...

We all know that the holidays can be stressful times. Between shopping for gifts for your second continue reading ›