Do you ever feel like you need to take a break from reality to recharge your creativity? The art created by Artist/Sculptor Stephen Procter will do just that by instilling a new and beautiful way of thinking. Eighteen of Procter's unique clay vessels are on display in the gardens throughout the Blithewold estate all season long until October 10, 2016.
Blithewold, a 33-acre summer estate with grand views of Narragansett Bay, welcomes the bold lines and generous volumes of Procter's handmade ceramic vessels. His art stands peacefully among the brilliant colors splashed throughout the gardens.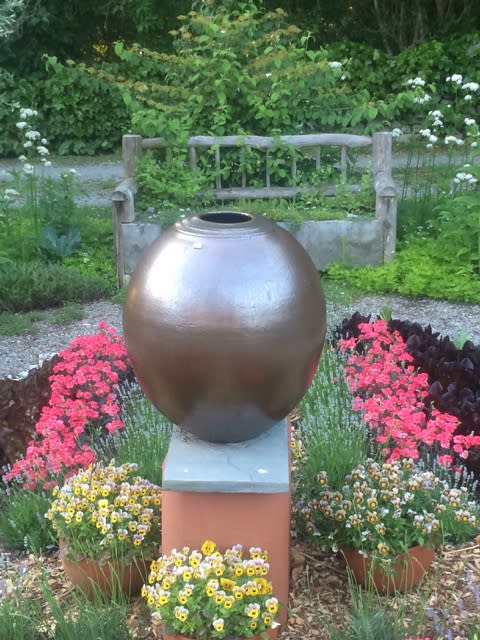 Procter explained his visions for the pieces during visits with Blithewold staff. "As I'm making these pieces and thinking about them, I'm tuning into my experiences of being at Blithewold," Procter said, "rather than being inspired by classical vase forms, I am melding that with more organic forms inspired by hives and cocoons and seedpods, and I am imagining these works in that natural environment."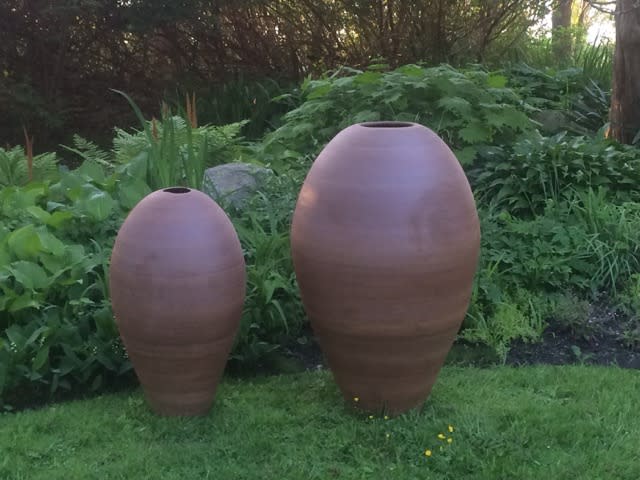 With this in mind, these pieces bring about a sense of timeless beauty, simply refreshing to the mind. Bring a picnic, a blanket to sit on, and enjoy the views.
Come … and be inspired.
For more information, contact Blithewold at (401) 253-2707 or visit blithewold.org.