September 2019 Styleweek Info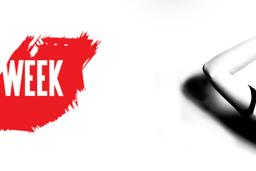 Rhode Island's only Fashion Week, StyleWeek Northeast, returns to the city of Providence for... Learn More ›
The premier fashion week of New England returns for its 15th season, Sept. 19–22 at the Rhode Island Convention Center in Providence, RI. STYLEWEEK emulates those of other metropolitan city fashion weeks by its production and caliber of designers.  
This season STYLEWEEK Northeast will showcase 12 designers from all over the region in addition to their SEEDlings: Student Design Challenge on opening night, with four student designers who are 8 to 10 years of age. Brendan Kirby from "The Rhode Show" will be the master of ceremonies for this runway show and competition.
The four young students will be paired with STYLEWEEK designers, where they will team up to create a three-piece collection inspired by their imagination. The collections will be showcased on opening night, September 19 to attendees and a panel of nine judges, who will provide a live critique in front of the audience. The students will be judged for a cash prize.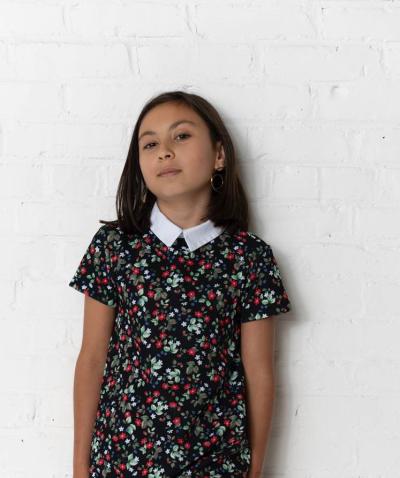 The four student designers are 9-year-old Ella Sinel, who will be paired with designer, Arianna Nicola; 8-year-old Allegra Catanese and 10-year-old Clare Gloster, who will both be paired with designer Bianca Jones-Pearson of Clothes Horse Clothing; and 9-year-old Victory Barnard, who will be paired with her mother and designer, Ting Barnard. All SEEDlings student designers are from Rhode Island.
The week will continue on Thursday, Sept. 20, with newcomer Jonee Anderson from Nantucket, Mass., newcomer menswear designer Christopher Rogers, and RISD student Zoe Grinfeld. Zoe is the first-ever student to be participating in STYLEWEEK Northeast apart from the SEED Student Design Challenge. Zoe participated in the SEED Student Design Challenge last September 2017, where she created a three-piece collection.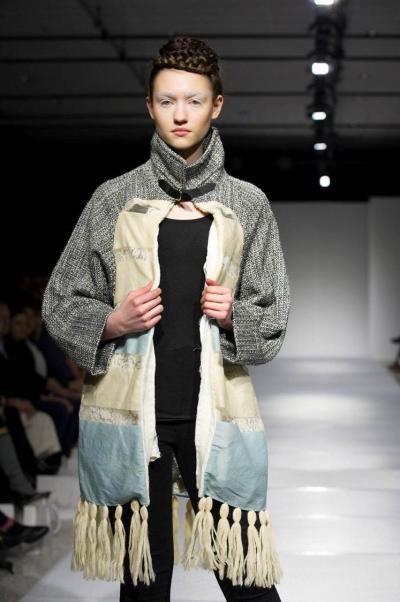 On Friday, STYLEWEEK will welcome newcomer, Boston-based Amy Lane; returning New York City designer, Born Again Vintage; Boston- and Paris-based Simone Simon; and will close the evening with established designer Lavanya Coodly.
STYLEWEEK will conclude on Saturday, Sept. 22 with veteran Clothes Horse Clothing; newcomer Rose & Thread (formerly robin.b); Boston-based Lalla Bee; and veteran and handbag designer Kent Stetson, who will be showcasing a runway show featuring his elaborate bags and robotics as models. Stetson's show is interdisciplinary, spanning several local industries. Scored by the dark sci-fi pop duo, Space Heater, the show relies on dozens of engineers to create a unique performance. Stetson has incorporated the Rhode Island Students of the Future organization, including students from the Providence Career and Technical Academy, as well as other local schools. Kent Stetson's runway show is sponsored by RMO Public Relations.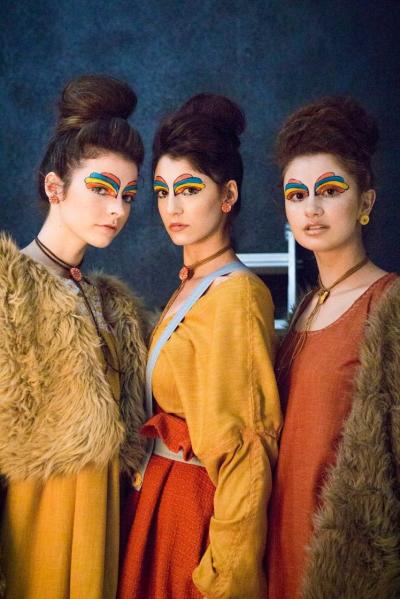 The Accessory Showcase, presented by Uniquely Chic Vintage, will precede the runway shows in the cocktail hour. Attendees can browse multiple vendors in the fashion, beauty and service industries, and purchase small appetizers and cocktails before the runway shows begin. Semper Home Loans will have a champagne bar where attendees can enjoy a tasting and learn about their products and services.
STYLEWEEK is proud to partner with sponsors such as the Providence Tourism Council, "The Rhode Show," Coast 93.3, Moroccan Oil, Victory Barnard, Semper Home Loan, Uniquely Chic Vintage, Meridien and Rhode Island Medical Imaging to name just a few. 
Tickets to STYLEWEEK Northeast are on sale now through Ticketmaster via styleweeknortheast.com. Tickets are for front row and second row only, so everyone gets a VIP seat at STYLEWEEK.