Rhode Island's only Fashion Week, StyleWeek Northeast, returns to the city of Providence for its 17th season. This year's StyleWeek Northeast will be taking place Sept. 19–21, 2019 at a brand-new location on the third floor of the Rhode Island Convention Center.
The event, which first debuted in 2010 with the goal to put Providence on the map as a fashion hot spot, will be showcasing an eclectic mixture of 16 new and veteran designers from all over the United States, as well as 10 SEED Students from Mass Art in Boston.
Representing the state of Rhode Island, designer and R.I.-native Brianna Moon will be featuring her domestically-made sustainable pieces on the runway on closing night Saturday, Sept. 21.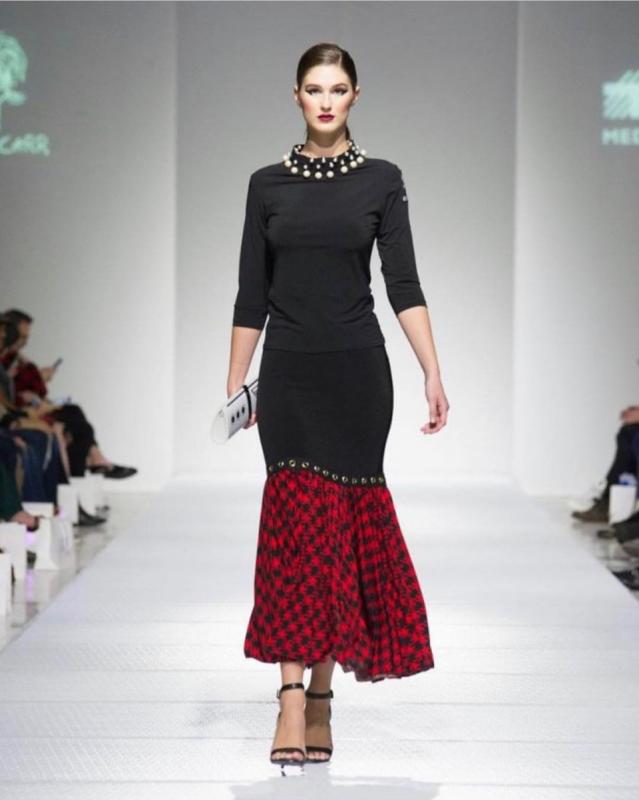 "Project Runway" alum and Boston-based designer, Cornelius Ortiz, will be showing his new collection of women's made-to-measure fashions on Friday, Sept. 20. Chicago-based Peach Carr, a veteran who will be featured in the finale show on closing night Saturday, Sept. 21, will be showing her retro-chic designs. Peach has been generously sponsored by RI Medical Imaging.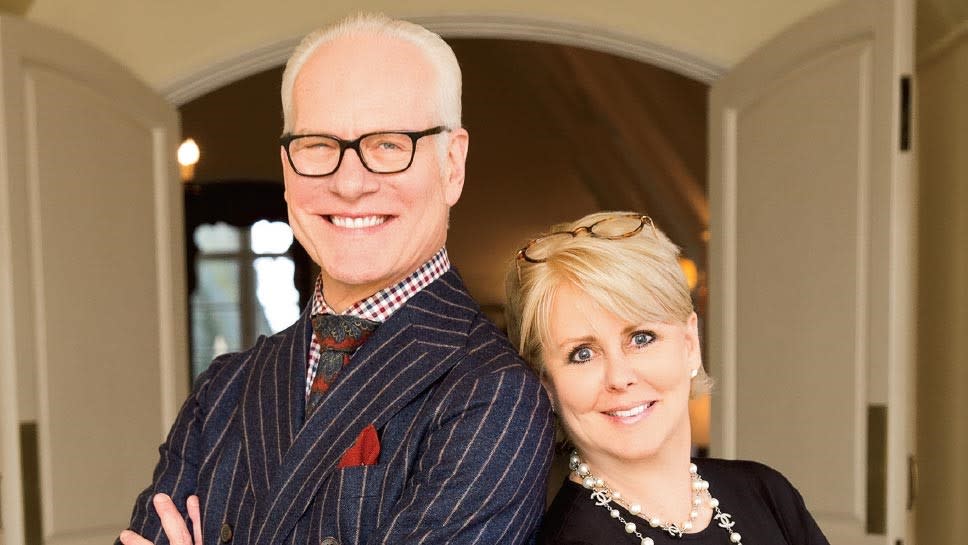 In addition, Pittsburgh-based designer, Anna Lemley will be showcasing her SS 2020 collection on Saturday, Sept. 21 and Michigan-based designer, Mikayla Frick, will be returning to showcase on opening night, Thursday, Sept. 19.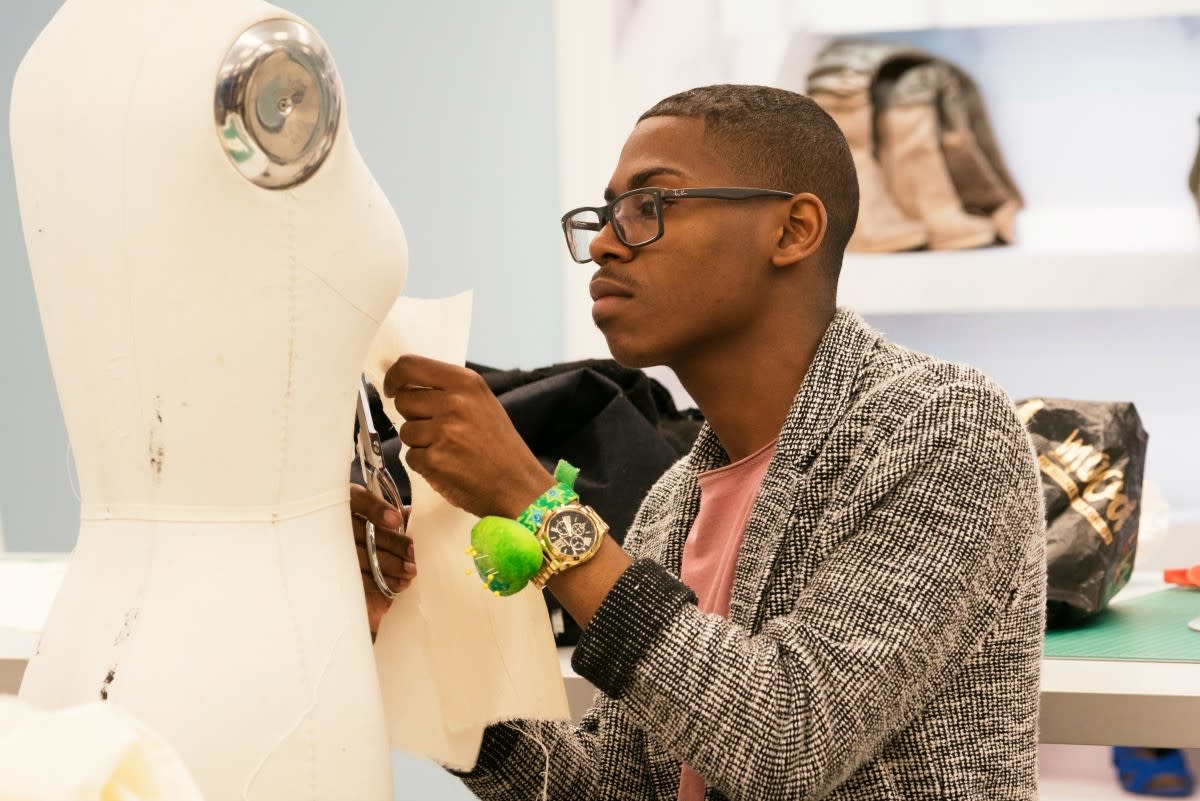 All three nights of StyleWeek will also feature an Accessory Showcase. The Boston-based company Flexetail will have two of their mobile boutique units, and both Kent Stetson Handbags and Tallulah & Poppy will also be selling their items. There will be a Cocktail Hour and mobile pop-up shops featuring select designer's pieces, accessories and more. Providence-based street wear designer, Amy Page DeBlasio, bridal designer Arianna Nicola Designs, and bridal designer Martina, will all have capsule presentations in the Accessory Showcase during the three-day event.
StyleWeek Season 17 tickets are available at StyleWeekNortheast.com!
Also check out ...

From boutiques to department stores, Providence offers ample shopping.  continue reading ›