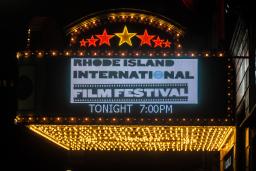 August 6–11: Grab some popcorn, sit back, and take in a movie — or two or three … — at the Rhode Island International Film Festival. Film buffs can look forward to screenings of hundreds of films from across the globe. Learn More ›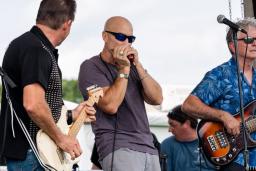 RI Blues Fest
August 10–11: This year's Blues Fest will feature up-and-coming and established blues musicians from across New England. From traditional sounds to more modern blues rock sounds, the lineup will give you a taste of everything the genre has to offer.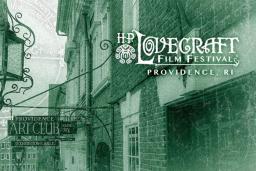 August 22–25: Check out some Lovecraft films at this film fest, a collaboration between the H.P. Lovecraft Film Festival and the Lovecraft Arts & Sciences Council, with the partnership of the Rhode Island School of Design. Learn More ›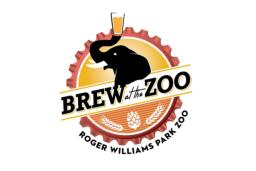 August 24: Enjoy live music, animal encounters and more at Rhode Island's largest outdoor beer festival. Learn More ›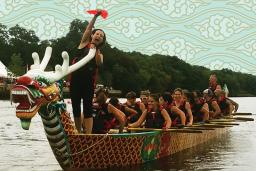 September 7: The Rhode Island Chinese Dragon Boat Races & Taiwan Day Festival is an extraordinary event for the whole family to enjoy. Learn More ›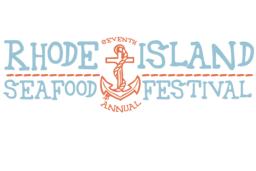 September 7–8: This event brings together the best local purveyors of seafood and other fine fare, as well as beer, wine and spirits from Ocean State producers. Learn More ›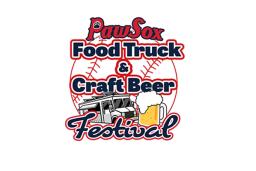 September 14: Join the PawSox as they say cheers to the summer on the field with food trucks and craft beer festivities. Learn More ›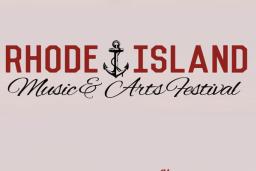 September 14: Enjoy live music, artists, and local food and beverages at the waterfront India Point Park in Providence. Learn More ›
Don't Forget ...

**New Date Added, Sunday, September 1 for Basin Lighting** You can travel the globe and never find continue reading ›