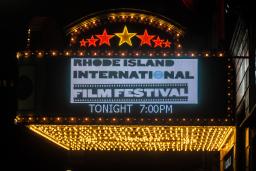 Flickers' Rhode Island International Film Festival
August 7–12: Flickers, now in its third decade, presents and creates film, educational programs and...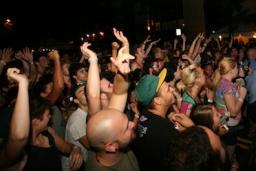 AS220 Foo Fest
August 8: FOO FEST is AS220's annual summer block party, held outdoors and inside, on Empire Street...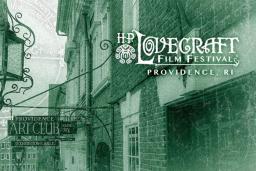 H. P. Lovecraft Film Festival
August 17–19: A collaboration between the H. P. Lovecraft Film Festival and the Lovecraft Arts &...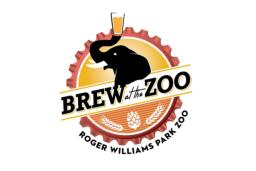 Brew At The Zoo
August 25: Enjoy live music, animal encounters and more at Rhode Island's largest outdoor beer...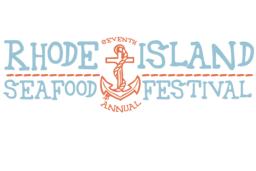 Rhode Island Seafood Festival
September 8–9: Bringing together the best local purveyors of seafood and other fine fare as well as...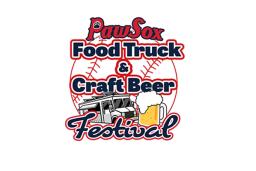 PawSox Food Truck And Craft Beer Festival
September 15: Join the PawSox as they say cheers to the summer on the field for food trucks and...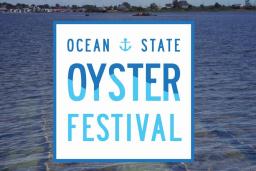 Ocean State Oyster Festival 2018
September 22: Highlighting great local food, live music, food trucks, activities for kids, culinary...
Don't Forget ...

You can travel the globe and never find anything quite like WaterFire . A series of nearly 100 continue reading ›