Get your brackets ready … March Madness is around the corner! Where will you be watching the games this year? Take a look at some of the best spots to catch all the college basketball action.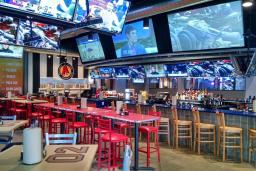 Arooga's
Arooga's in nearby Warwick is a great place to watch the game. Arooga's offers free Wi-Fi, so you can stay up to date on the rest of your brackets, and countless TVs allowing every table to view the game. While watching, you can select from 80 items on the menu that are under $8.99.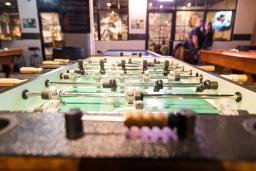 Another fun spot to watch the game is GPub, a gastro pub located conveniently in Providence. With 17 LED televisions, a wide variety of beer and craft cocktails, extra entertainment for commercial breaks and excellent food, GPub is an ideal place for game day. Learn More ›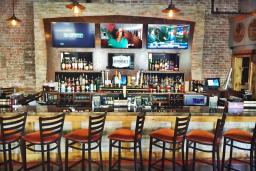 The Rosendale
Located in downtown Providence, The Rosendale offers great food at low prices with half-price appetizers and game-day specials, as well as a variety of craft beers. The friendly service and industrial design makes The Rosendale the perfect place to cheer your team on.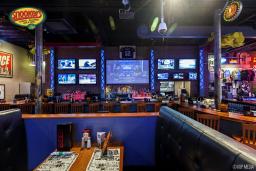 If you are looking for a low-key, lively place in Providence to watch March Madness, Snooker's is an excellent option. Snooker's offers three full bars, 60 HD televisions, billiard tables and a hearty menu with low prices. Learn More ›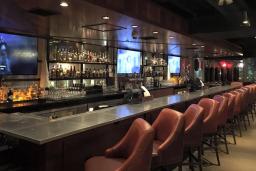 The Vig
The Vig is an upscale Providence sports bar decorated with vintage sports memorabilia. They serve signature cocktails and a variety of food, from burgers to vegetarian and vegan options. The Vig is ideal for fans looking for a more sophisticated atmosphere to watch the game.