It's quite a big week for the filmmakers behind "​The Craft: Rhode Island,"​ a documentary that goes behind the scenes of Rhode Island's craft beer industry. Starting July 2, the film will be available nationwide on a number of streaming platforms, including Amazon Prime Video, and on demand on Cox, Verizon Fios and Comcast. "The Craft" will also be available on DVD and Blu-Ray, which will feature bonus content.
Produced by Rhode Island-based media production and marketing company, ​Eleven Design, "The Craft" explores the personal and professional histories of nine of the state's most well-known brewers, as well as a look at Rhode Island's iconic brew, Narragansett Beer. The documentary also covers the industry's growing impact on our local economy and dives into the actual process of brewing.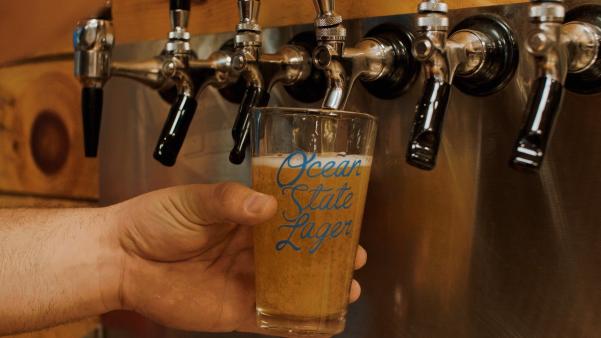 Filmed over the course of almost two years, "The Craft" was produced by Eleven Design partners, Dave Ricci, Nick Charello, Beth Ricci and Chris Ricci. The documentary premiered at the 2019 Rhode Island International Film Festival, where it picked up a Grand Prize. 
Check out the official trailer for "The Craft: Rhode Island" here and then head over to TheCraftRI.com for a complete list of where the film is streaming. 
Order Out & Enjoy Your Own Little Premiere Party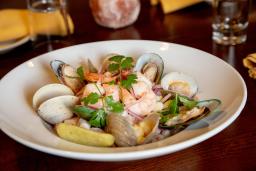 Many of Providence's area restaurants are offering takeout and delivery. Please note that some... Learn More ›