Pumpkins, witches, a lonely widow, an enchanted broom. What happens when Rhode Island's premier professional ballet company takes on a classic Halloween story, "The Widow's Broom"? Local and international artists come together to create a delightfully spooky production.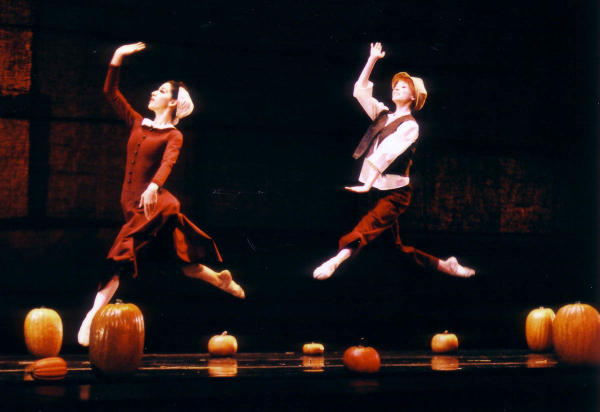 Based on RISD graduate Chris Van Allsburg's beloved book, Festival Ballet Providence's (FBP) "The Widow's Broom" showcases another long-time Rhode Island resident, designer for Trinity Repertory Company Eugene Lee. The Tony Award winner is no stranger to collaboration; he is also the production designer for NBC's "Saturday Night Live."
"We had always talked about doing something together," Lee said of Van Allsburg, continuing, "The best part of the project was working with Chris. He is a very precise guy."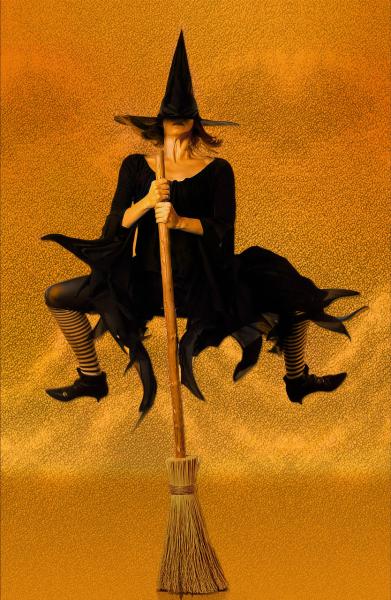 Van Allsburg spoke highly of his Widow's Broom collaborators as well, remembering, "What I appreciated in all my collaborators was originality and an intent in doing something unconventional."
Back in 2003 when the ballet was originally produced, FBP Artistic Director "Misha" Djuric combined local artists with the international talents of Ukrainian choreographer Viktor Plotnikov and Serbian composer Aleksandra Vrebalov. 
Of the creation process, Misha said, "Ballet, like life, is all about collaboration. I wanted "The Widow's Broom" to be an expression of that teamwork."
Vrebalov's quirky score challenges musicality, while Plotnikov's intricate choreography keeps the dancers on their toes. Eugene Lee's enchanting sets give Chris Van Allsburg's magical story a canvas to unfold.
With an emphasis on collaboration and a healthy heap of haunting, "The Widow's Broom" is a playful treat for all audiences and is being performed at The VETS Oct. 27–29.