Small(er) cities have come into their own recently and are becoming more popular with meeting and event planners. On average, cities with smaller convention centers (under 250,000 square feet) are recovering from the pandemic at a rate 14% faster than larger tier 1 destinations.
Is this due to a contraction in group size or number of attendees? The regionalization of national shows to appeal to the "drive market"? Perhaps the savings of meeting in a walkable destination and eliminating the cost of shuttles and Uber surge pricing? Or could it be the authentic experience some small cities present that is appealing to buyers right now?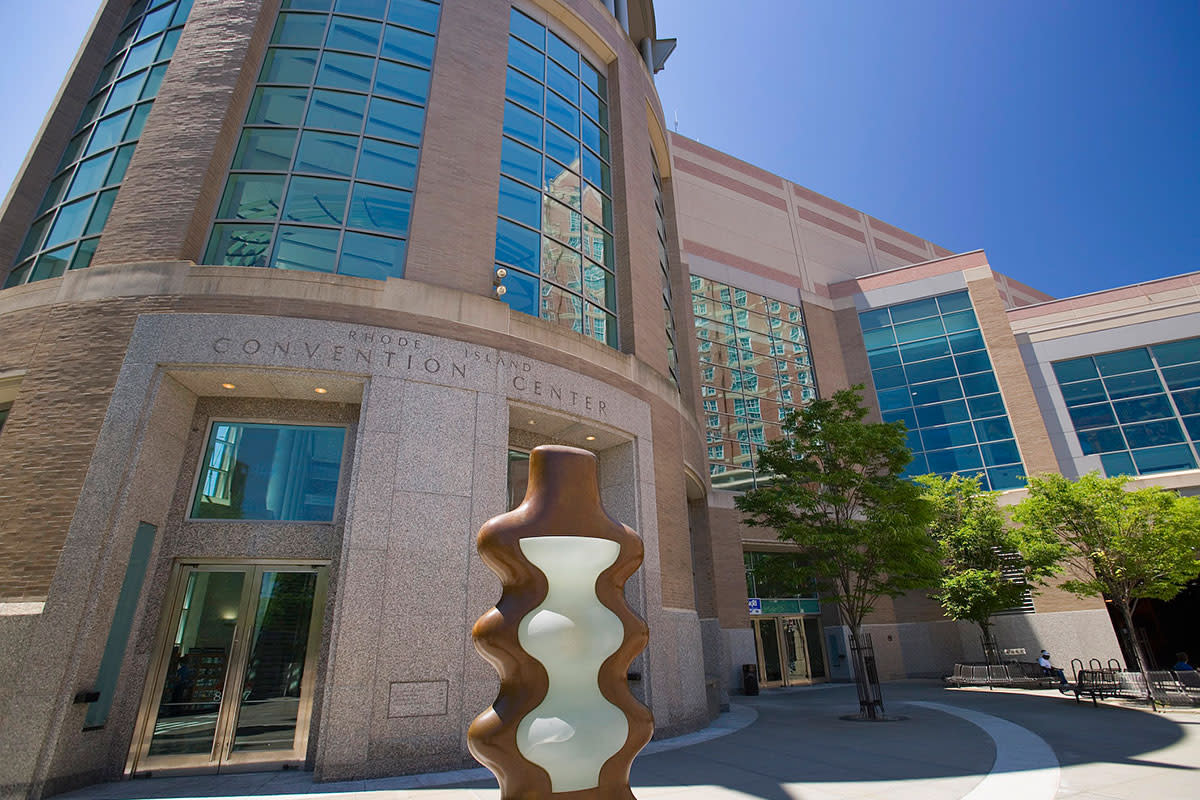 Whatever the reason, know that booking a smaller destination has its own rules. We've got a few helpful tips and tricks to steer you in the right direction when booking a small city versus a larger tier 1 destination:
Don't be a victim of your own compression.
Block your hotel rooms to history at the time of the initial booking. While large cities can usually accommodate last-minute reservations, in a smaller destination your initial footprint can combine with other business to exhaust the available inventory and drive rates higher for those booking close to arrival. Being a big fish in a small pond is a great thing, but you'll want to book up front to save on overflow rooms and protect them with a room block and negotiated rate.
Know your impact and footprint in the destination.
Ask your DMO sales representative for an economic impact calculation based upon your meeting specs. They can tell you how many downtown rooms are generally able to be committed to group over your preferred season or time frame. Some simple math will allow you to calculate your financial footprint and determine your buying power.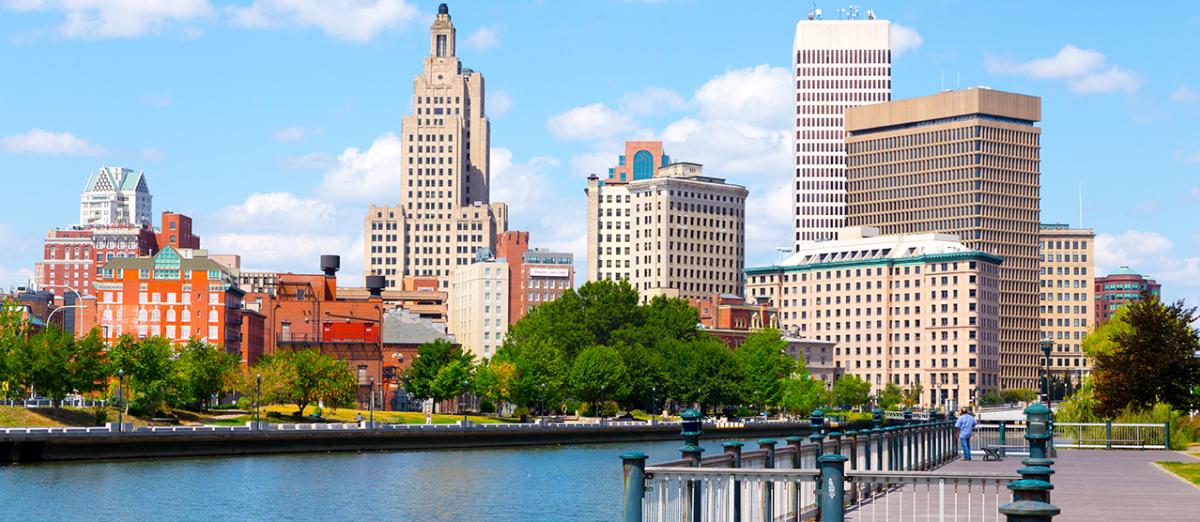 Let the DMO usher your business into the city.
Your DMO sales representative has a wealth of knowledge about what's going on in their city at any given time. A city's vibe can change from day to day, and this is especially true in a smaller destination. A downtown area with 3,500 hotel rooms hosting 1,000 scientists mid-week has a different feel from that same city on a weekend when 5,000 cheerleaders are swarming the convention center in a fog of glitter. Scheduling arrival on the same day as the city's largest marathon or pride parade can significantly impact your visitor experience, for better or worse. Your DMO rep knows the lay of the land and is the expert on how to best activate the destination to your benefit.
Take advantage of local connections.
Smaller cities generally enjoy what we call "one degree of separation" from the politicos and influential city executives who can get things done. It's not unusual for a small city DMO to have the mayor, governor, police chief, fire chief or city council president on speed dial. These are the kinds of connections that matter when taking over a downtown. Typically, these folks understand the value of the business and can influence change to make your meeting a success. In short, we know a guy (or a gal) who can get things done quickly. That's not something that can be said in a city of more than a million residents.
Follow these guidelines, and you'll be well on your way to securing the smaller city that's right for you. Whether you like the personal touch or the walkability factor, a small city could be the difference in making your next event a success.
If you're going to book a smaller destination, why not Providence?
Providence, RI offers all the best attributes of a small city — it's compact and convenient, extremely walkable and features that coveted one degree of separation that makes planning easy. Contact PWCVB Senior Vice President Tom Riel at triel@goprovidence.com to plan your next meeting or event in Providence.
Also, be sure to follow GoProvidence on LinkedIn for the latest info about the destination.
Contact our sales team directly. Let us show you why our destination is the one for you and your group.