The next few months are full of ridiculously fun events – many of which are ridiculously free – at the Rhode Island Historical Society and its museums, so we're super-excited to share them.
Whether you're a parent planning a family vacation or a local college student looking for first date ideas, an artist out on the town or an educator doing research, or just craving a little more culture in your life, we've got you covered.
What Cheer Wednesdays! (Weekly Through November 30) + What Cheer Day (October 22)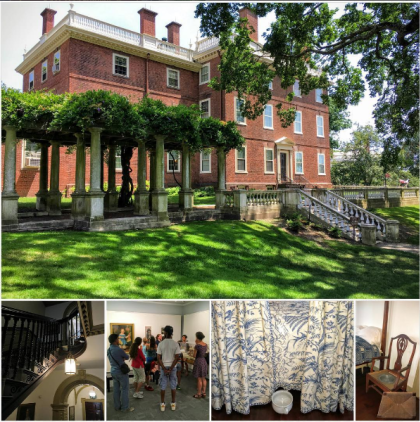 What Cheer Wednesdays will bring you behind the scenes with free admission and pop-up programming at both the John Brown House Museum on the East Side and the Museum of Work & Culture (MoWC) in Woonsocket. It's a series featuring rotating weekly offerings – as well as chats with curators, docents and educational staff – all intended to give visitors a unique look at a day in the life of our museums.
Then, on Oct. 22, don't miss our annual favorite What Cheer Day, a free afternoon of living history with reenactors, activities and refreshments!
American Girl Baking Classes (September 17)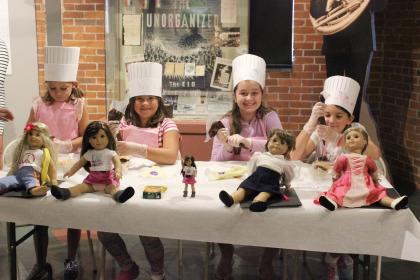 The MoWC is excited to once again celebrate the birthday of the Blackstone Valley's American Girl doll, Grace Thomas, whose passions include French, baking, and her bulldog Bonbon. You're invited! Click here for more information.
Smithsonian Museum Day Live (September 24)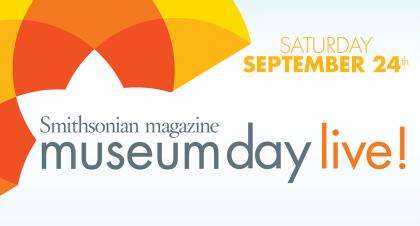 To commemorate the opening of the eagerly awaited National Museum of African American History & Culture in Washington, D.C., we, as a Smithsonian Affiliate, will proudly take part in Museum Day Live, which will feature free themed performances, presentations, and exhibits all day long at both the John Brown House Museum and the Museum of Work & Culture.
Archiving a Legendary Architect (October 14)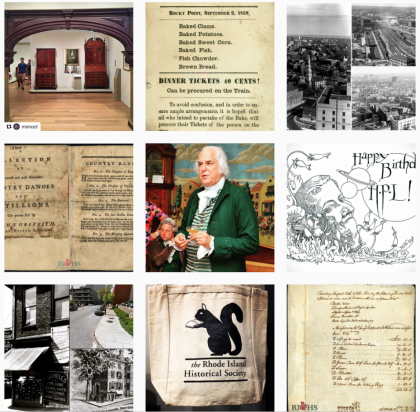 The RIHS celebrates the launch of the Russell Warren Digitization Project during a reception at the Arcade, one of the many local landmarks this prolific architect had a hand in designing. On this night, the man himself might even be making an appearance, in the person of reenactor and Warren scholar David Harrington!
50 Years of Art, 1 Gallery Night (November 17)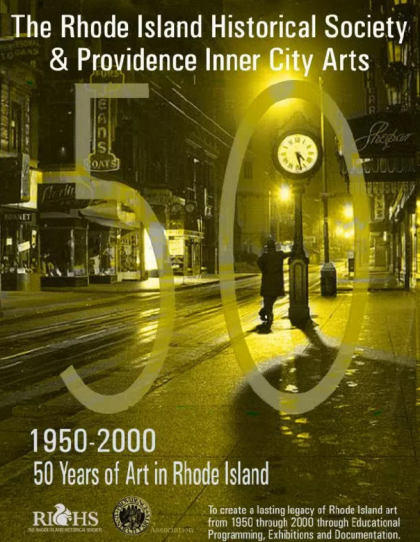 In partnership with Providence Inner City Arts and the URI Gallery Downtown, the RIHS will be sharing the works of Rhode Island painters, photographers, sculptors, and other visual artists as part of our ongoing "50 Years of Art in Rhode Island" series of programming, educational opportunities and exhibitions.
Mark your calendars! Check out our website at RIHS.org for more, and follow us on Twitter, Facebook and Instagram to stay up to date.