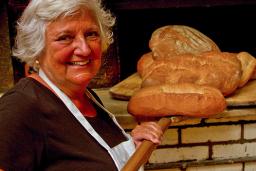 A Slice of Italy
Enjoy one of the nation's best Little Italy's (USA Today) en route to a pizza cooking lesson — and tasting! Sip espresso and sample handmade pastries al fresco in our outdoor plaza. Glide along the rivers of Providence aboard an authentic Venetian gondola for a memorable experience.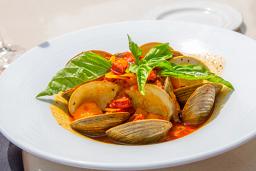 A Culinary Delight
Travel + Leisure and SAVEUR magazine are just two of the many national publications who celebrate Providence's bubbling food scene. Meet the people, produce and products behind the city's red-hot restaurants, markets and culinary opportunities.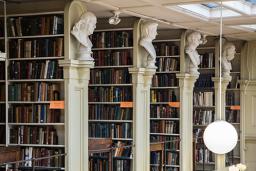 History Comes Alive
With more than 375 years of history, Providence has some great stories to tell. Here, the past comes alive with interesting attractions, engaging experts and amazing architecture.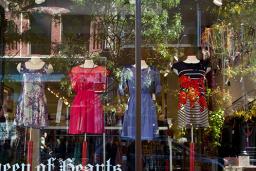 Girlfriend's Weekend
Spas, shopping, scrumptious eats. Check, check and check. Providence is an excellent under-the-radar spot for a weekend away from stress. Relaxing, convenient and surprisingly affordable.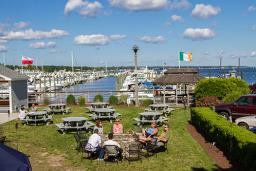 Coastal New England
Discover pristine beaches, lighthouses, spectacular bluffs and quaint seaside towns across the "Ocean State" and throughout New England.