Event Lending Library Request Form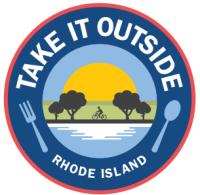 As a recipient of a Rhode Island "Take it Outside" grant, the PWCVB has used this funding to create an Event Lending Library. We hope to help industry partners navigate some of the challenges that come with shifting to doing business outdoors. Grant funds were used to purchase a wide variety of event equipment, which businesses may borrow for a set amount of time. A list of available items may be found in the form below.
Please complete the form below to submit your request. 
Once your request is received, Sandra Olson will reach out to you to confirm details. If you have any questions, please feel free to contact Sandra directly at solson@goprovidence.com.
If the request is approved, you will be asked to sign an Equipment Rental Agreement, which will be sent via email.