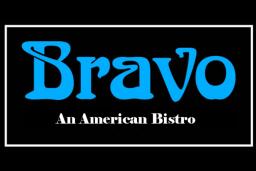 Bravo
Receive a %10 discount when you mention PRSA.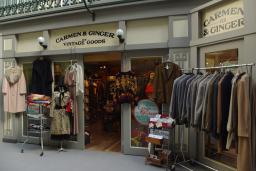 Carmen and Ginger
10% Off your purchase when you mention PRSA.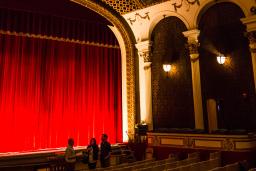 This theater will be hosting their monthly radio show which is comprised of music, comedy and interviews on June 6th. They have offered to COMP tickets for any interested attendees. Learn More ›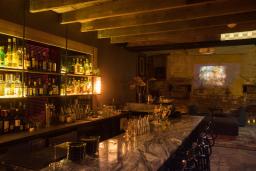 20% off drop in class - use promo code "PROV20" Learn More ›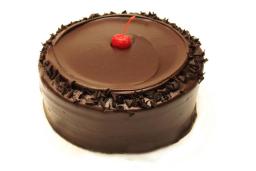 With the purchase of an Entrée, Sandwich or large Dinner Salad, we will provide a complimentary slice of our award winning chocolate layer cake (or one of equal value) Learn More ›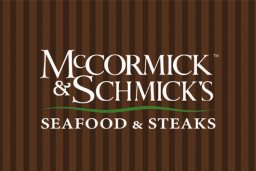 McCormick & Schmick's
Complimentary appetizer with the purchase of an entrée.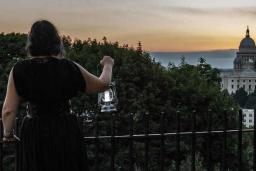 Discounted Ticket - $15. Book online and use code PRSA15 Learn More ›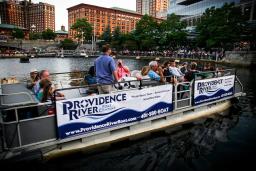 Use Promo Code: PRSA at check out to receive $2 off each ticket Learn More ›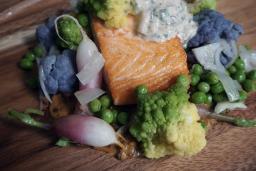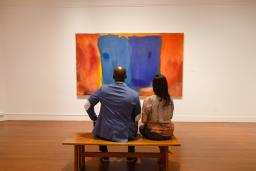 Half price admission when you mention PRSA. (Regularly $15) Learn More ›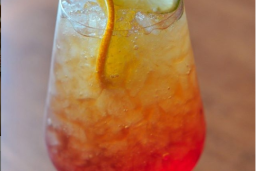 Sarto
Complimentary Sarto Spritz with the purchase of a dinner entrée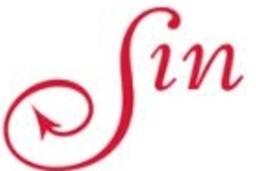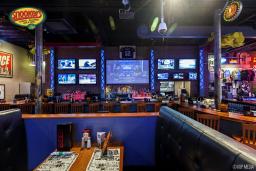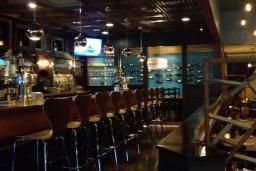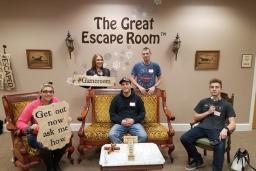 The Great Escape Room® is an award winning and exciting Sherlock-themed escape room adventure that has proven to be a favorite around town. After entering our intricately themed room with your team the door is locked behind you and then the fun begins… Our rooms are part scavenger hunt and part puzzle-solving, and all groups must work together to escape Learn More ›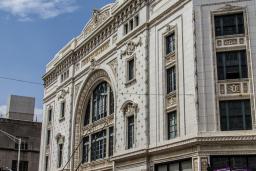 Trinity Rep is currently featuring virtual programming. Founded in 1963, Trinity Repertory Company has been one of the most respected regional theaters in the country. Learn More ›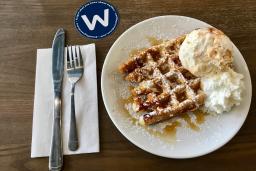 Waffle Providence
10% off purchase when you mention PRSA.