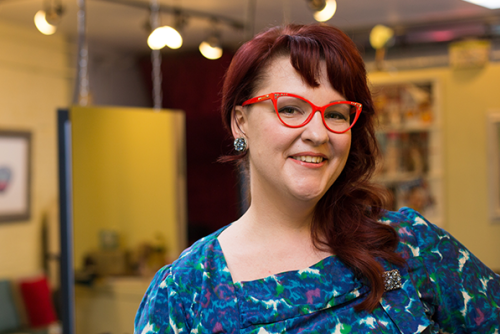 LULU LOCKS / Suite Tart
"The depth of Providence's history, combined with the ingenuity of its entrepreneurs creates ENDLESS POSSIBILITIES for entertainment. Strolling down Benefit St., a snack at The Duck & Bunny, capped off with record shopping at What Cheer! is my perfect East Side morning. In the afternoon I might enjoy a healthy lunch at The Grange, a walk to ENJOY THE BEAUTIFUL ARCHITECTURE of Broadway, bookended by shopping with my great neighbors Rocket to Mars and Cluck!"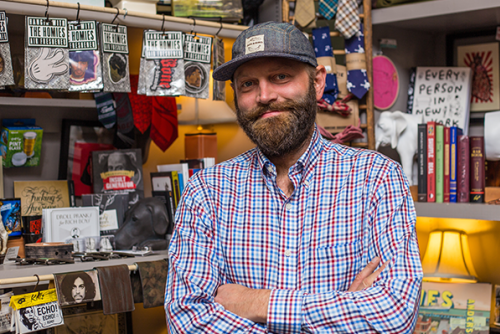 ASHER SCHOFIELD / Frog & Toad
I've always felt that a city's shops and restaurants truly define its character. That is why I FELL IN LOVE WITH PROVIDENCE in the first place and remain infatuated to this day. Some of my favorite places to hit are the Columbus Theatre, La Lupita's, the Red Fez, NAVA, White Buffalo and Chez Pascal. PROVIDENCE'S WHOLE VIBE IS SO FRESH AND VIBRANT that everywhere I go makes me feel like I'm seeing it for the first time."
JIM LANGEVIN / Congressman
There is so much to do and SO MANY WONDERFUL SIGHTS to see in Providence. During the holidays, I especially love taking my nieces to the Providence Performing Arts Center for one of their spectacular shows. Top that off with dinner at one of downtown's great restaurants, and IT'S THE PERFECT EVENING!"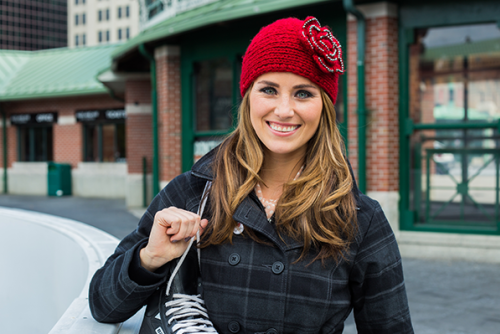 MICHAELA JOHNSON / The Rhode Show
In the Johnson house, when you could walk you could skate. My father used to make ice rinks in our backyard, so ice skating has always been special to me. That's why I love coming to Providence to skate. The rink is large and SKATING IN THE SNOWFLAKES IS MAGICAL. Before or after a fun winter activity, I love looking for gifts for friends and family (and me) at Frog & Toad. They have quirky, unique, LOCAL PRODUCTS that you can't find anywhere else!"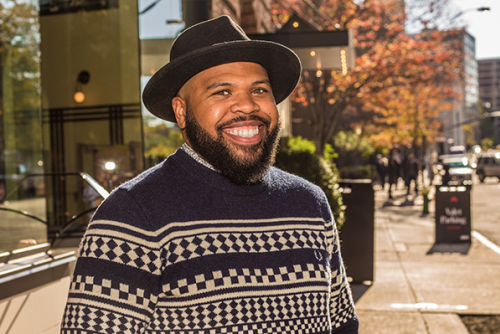 AARIN CLEMONS / The Dean Hotel
PROVIDENCE IS MAGICAL DURING THE HOLIDAYS. I love shopping at all of the pop-ups that find their way into the nooks and crannies of the city! Wrapping the day up with locals and holiday visitors at The Magdalenae Room and Faust bring it all home for me!"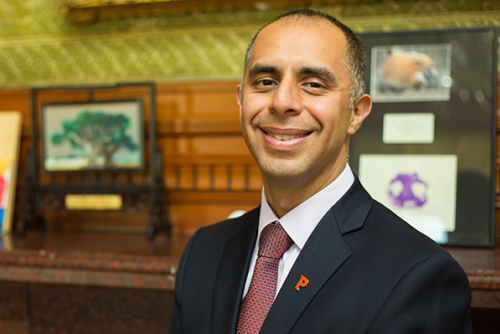 JORGE O. ELORZA / Mayor of Providence
MUSIC, ART AND CULTURE ARE IN OUR DNA. From the first ever PVDFest to concerts in the park, gallery openings to the world-renowned magic of WaterFire our city is truly the Creative Capital. Named 'America's Coolest City' by GQ, Providence has something for everyone to enjoy. I AM SO PROUD TO BE THE MAYOR AND TO CALL IT HOME. These are just a few of the reasons #WhyIGoProv."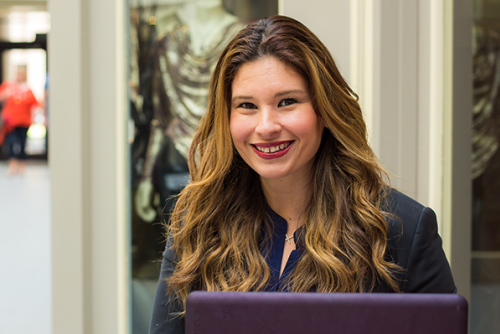 ROSANNA ORTIZ / StyleWeek Northeast
PROVIDENCE HAS A CAMARADERIE that is unique to our city. People in Providence TAKE PRIDE IN THEIR COMMUNITY and want to see the design industry flourish. I am one of those people. My favorite shopping venues are Nude Boutique for custom clothing, Shoppe Pioneer for jeans and Flaunt Boutique for my accessories."