Thank You to Our Sponsors: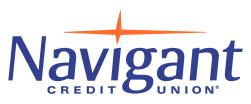 Based in Smithfield, R.I., Navigant Credit Union is Rhode Island's oldest credit union, providing its more than 100,000 members with unparalleled financial products and services, as well as community support, for over 105 years. With 20 branches, Navigant Credit Union was voted the "Best Of" in the banking category in the 2019 Providence Journal Readers' Choice Awards and Providence Business News named them one of the "Best Places to Work in Rhode Island" for the fifth consecutive year. Visit NavigantCU.org to learn more.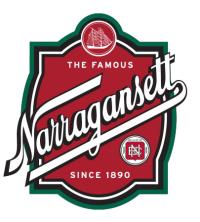 Since our birth in 1890, Narragansett Beer has been creating fantastic quality beer for over 13 decades. You may be familiar with their famous Lager, Del's and Fresh Catch beer but in 2021, Narragansett opened their brand-new brewery in India Point Park, marking their return and introducing Rhode Island to a wide-range of brand new craft beers. Enjoy a Narragansett at one of your favorite bars and restaurants today!