While large meetings and conventions have recently returned to the Providence area, their 17-month absence was time well utilized to make sure the city would emerge from the pandemic as a desirable destination for meetings and events planners.
The Providence Warwick Convention & Visitors Bureau (PWCVB) and Rhode Island Convention Center (RICC) have been hard at work developing a "ONE TEAM initiative," a joint sales and service initiative that pulls both organizations into a more well-defined sales and service team. With the recent addition of new staff at both the PWCVB and RICC, the initiative is finally up and running.
"Over the course of the past two weeks, the team has clearly defined new workflow patterns which simplify some processes, make us easier to do business with, and foster a new level of collaboration with regard to sales strategy and customer service," said Thomas Riel, vice president of sales and services. "By acting as one team we are merging our strengths and areas of efficiency to create a more effective overall customer experience."
New and returning faces joining the PWCVB and RICC staff this month include:
Elizabeth Buckley, business development manager (PWCVB)

Joanna Arrighie, senior sales manager (RICC)

Veronica Van Jura, senior marketing manager (RICC, Dunkin' Donuts Center)

Donna Wing, catering sales manager (RICC)
The additions we have brought onto our team will add revitalized energy into our organization," said Lawrence Lepore, general manager of both the RICC and the Dunkin' Donuts Center. "We have seen that consumers are excited to return to live events, and I feel confident in the team we have built to welcome back the fans of Providence."
With the goal of increasing business, there, of course, needs to be enough room inventory for an increase in visitors. The September opening of The Beatrice and the upcoming fall opening of the Aloft will add 200 new rooms to the city's inventory for a total of more than 3,000 rooms within one mile of the RICC.
Elizabeth Buckley, business development manager (PWCVB)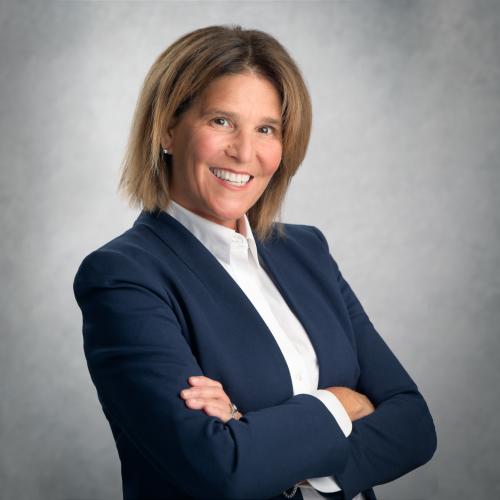 Buckley brings more than 20 years of experience engaging industry partners and creating events into this newly created role focused on uncovering new meetings and conventions sales opportunities. This marks a return to the PWCVB for Buckley, who previously spent six years with the organization in the early 2000s as a director of membership followed by director of national accounts handling the mid-Atlantic market. Prior to rejoining the PWCVB, Buckley served as a board member for Discover Newport and performed consulting services to Rhode Island PBS and the New England Cable Television Association.
Joanna Arrighie, senior sales manager (RICC)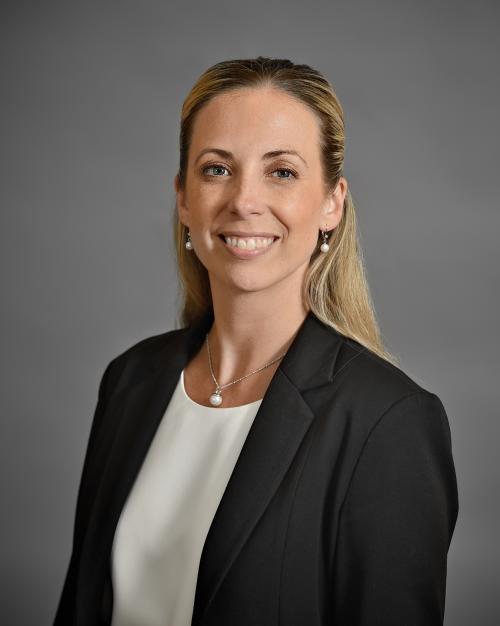 Arrighie joins the RICC after spending 15 years at the Providence Marriott Downtown, most recently serving as Director of Sales and Marketing where her background in catering, business travel, and group sales allowed her team to consistently exceed budgeted revenue targets in each of these areas. Throughout her career, Arrighie has also created long-lasting partnerships with local business associates and is the Secretary on the Board of Directors for the RI Hospitality Association Education Foundation.
Veronica Van Jura, senior marketing manager (Dunkin' Donuts Center and RICC)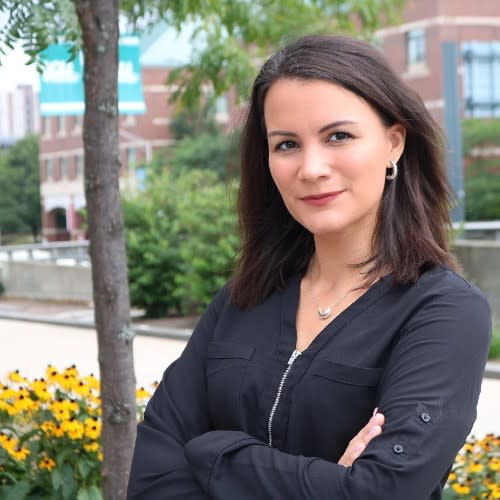 Van Jura has worked in marketing and strategic branding for eight years. Most recently, she was the marketing lead at the DCU Center Arena & Convention Center in Worcester, MA for four years, a venue under the ASM Global family. Growing a brand, personifying their internet presence, and community contributions are the three pillars that drive Van Jura most in her professional choices and she's excited to develop that more in the Providence market.
Donna Wing, catering sales manager (RICC)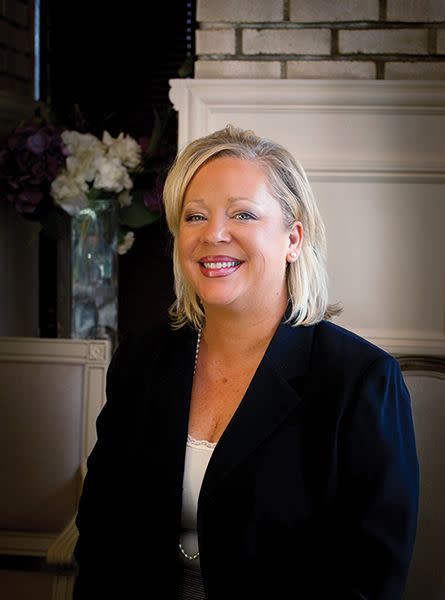 Wing is a seasoned professional with more than 30 years of hospitality experience and is known for her attention to detail, passion for creativity, and customer service excellence. She previously served as Director of Convention & Group Sales for Twin River Casino. Prior to joining the Twin River team, she held a variety of management positions within the food and beverage department at Foxwoods Resort Casino.