Looking for something to do this weekend? Explore one of Providence's amazing neighborhoods. Check out a few of these below.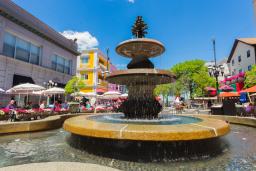 Providence's historic Federal Hill neighborhood spans iconic Atwells Avenue and the... Learn More ›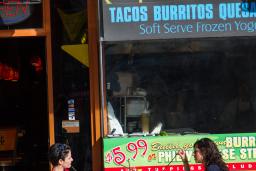 Thayer Street, in the heart of the Brown University neighborhood, is a vibrant and... Learn More ›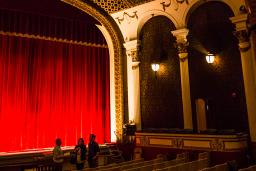 Providence's West End includes the areas around Broadway, West Fountain Street and Luongo... Learn More ›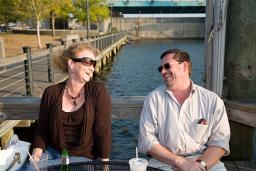 Fox Point is a relaxed and walkable neighborhood with a diverse mix of college students, urban... Learn More ›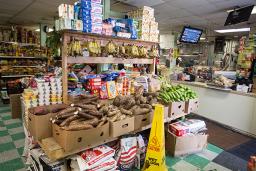 Broad Street is most notable for its international character, especially its distinctive... Learn More ›
Also Check Out ...

We invite you to get out and explore these 15 neighborhoods. There are things to see, do, eat and buy in every one. Check out our favorites and then tell us what we've missed by using... continue reading ›