While we certainly want everyone to stay longer, sometimes there's only a few hours to make a quick pit stop in The Creative Capital. For those on the go, here are 17 things you can do in Providence in one afternoon.
Lunchtime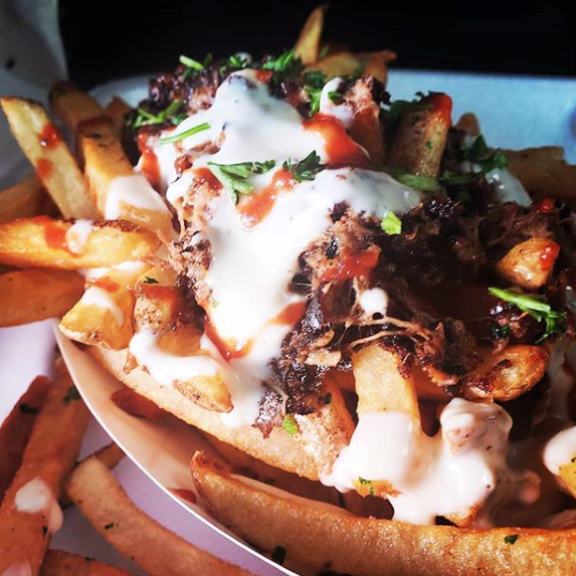 Head up to Federal Hill for a leisurely lunch in one of the country's top Little Italys.
Grab some provisions at Eastside Marketplace and take a stroll along Blackstone Boulevard.
Providence is the birthplace of the diner. Pay homage by chowing down at the West Side Diner.
Pick up a homemade hot dog or sausage at Chez Pascal's "Wurst Window" and eat it in lovely Lippitt Park.
Midafternoon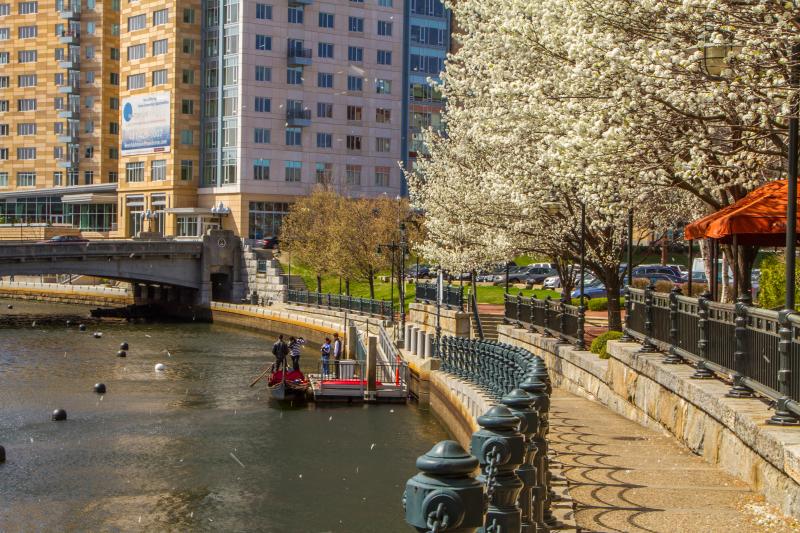 Late Afternoon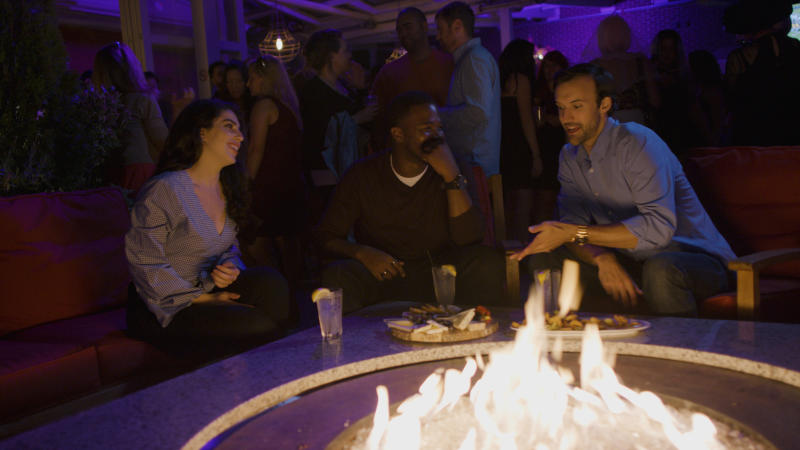 Grab a beer at local landmark The Hot Club, made famous in the movie "There's Something About Mary."
Pick up a pick-me-up with a sweet treat from the iconic Scialo Bros. Bakery.
Zip around town with any of the bikes available throughout the city.
Stand tall above the Providence skyline with a cocktail at the Rooftop at the Providence G.
Pick up a souvenir from your quick trip at the GoProvidence Visitor Center.
Also check out ...

Immerse yourself in Providence's fascinating history, local lore and quirky tales by taking a self-guided walking tour. Explore the historic East Side, the rich culture of the West Side, the... continue reading ›