A Providence holiday tradition, Festival Ballet Providence's "The Nutcracker" takes the stage at the Providence Performing Arts Center (PPAC) Dec. 13–15. Festival Ballet has been performing this holiday classic for more than 40 years, and here are just a few of the reasons you won't want to miss out.
1. Dazzling Sets and Costumes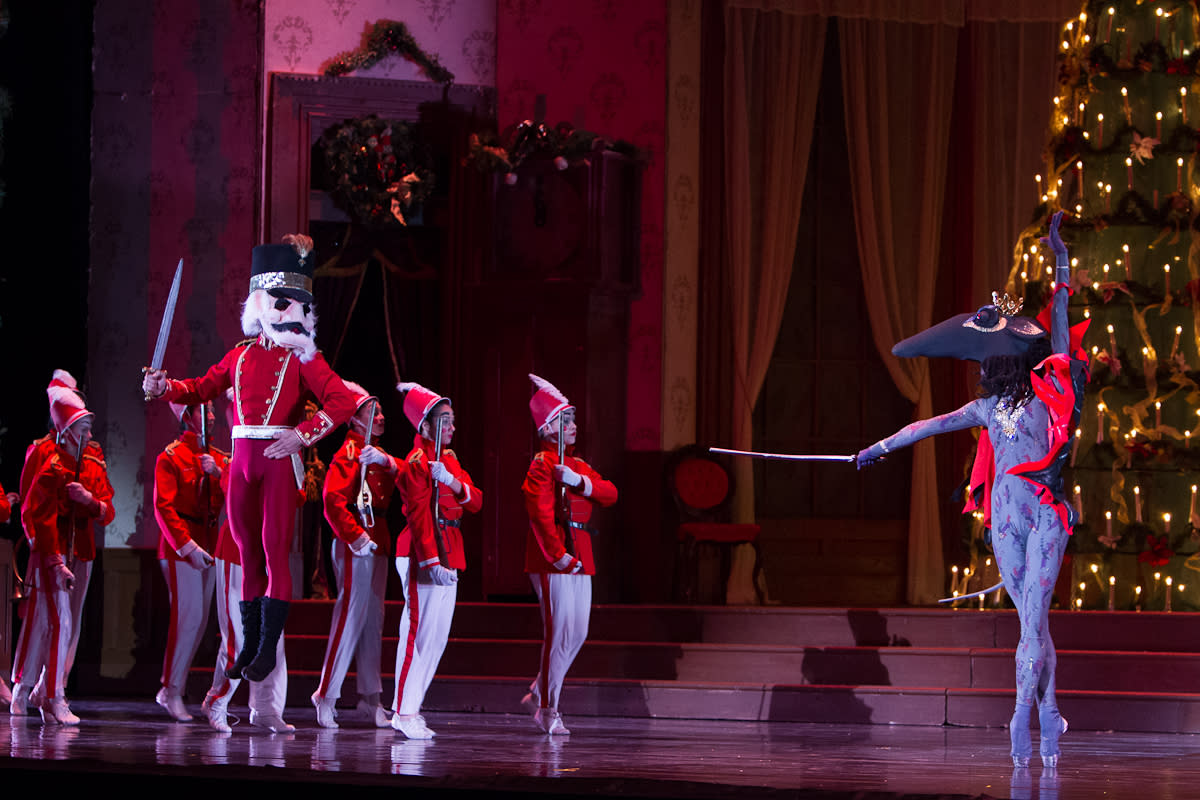 "The Nutcracker" transforms PPAC into an enchanted wonderland, transporting audiences to another world with dazzling sets and costumes. A gigantic Christmas tree grows sky-high before your very eyes, with the help of the magical Herr Drosselmeyer. Twinkling Swarovski crystal snowflakes suspend above the whirling snowflakes during the mesmerizing snow scene. Waltzing flowers dance across the stage in the Land of Sweets. Come see Providence transform!
2. It's for the dogs!
Hot dog, we've got dogs! Festival Ballet's "The Nutcracker" has become known for featuring the true star of the show: a lucky pup playing the role of "Archie," an energetic little pooch who prances across the stage at the start of the show. This year, almost 100 dogs auditioned for a panel of judges, and three talented winners will alternate in the role this December. A paw-fect holiday gift, indeed!
3. The Iconic Music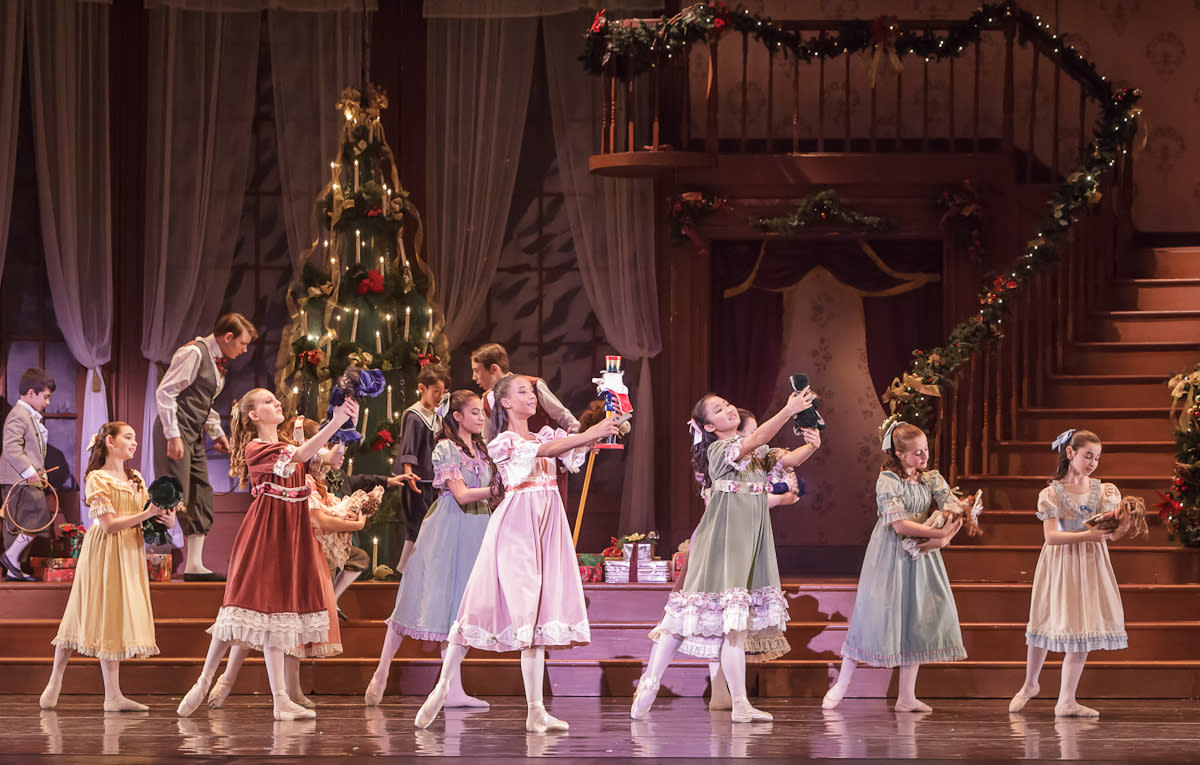 Tchaikovsky's iconic score has become the soundtrack of the holiday season — come see it in its intended form at the ballet! The great classical composer Pyotr Tchaikovsky created this music specifically for the original production of "The Nutcracker," a ballet choreographed by Marius Petipa and Lev Ivanov in 1892. His music is still the most famous and celebrated in history, and what better way to commemorate that than by seeing it come to life in dance?
4. Memories to Last a Lifetime
Create memories for the whole family. Instead of giving yet another material gift, why not give the gift of quality time? A memorable outing to gorgeous downtown Providence, while sparkling in a holiday dress, offers a truly unique experience to be shared and remembered into the new year.
5. Visions of Sugarplums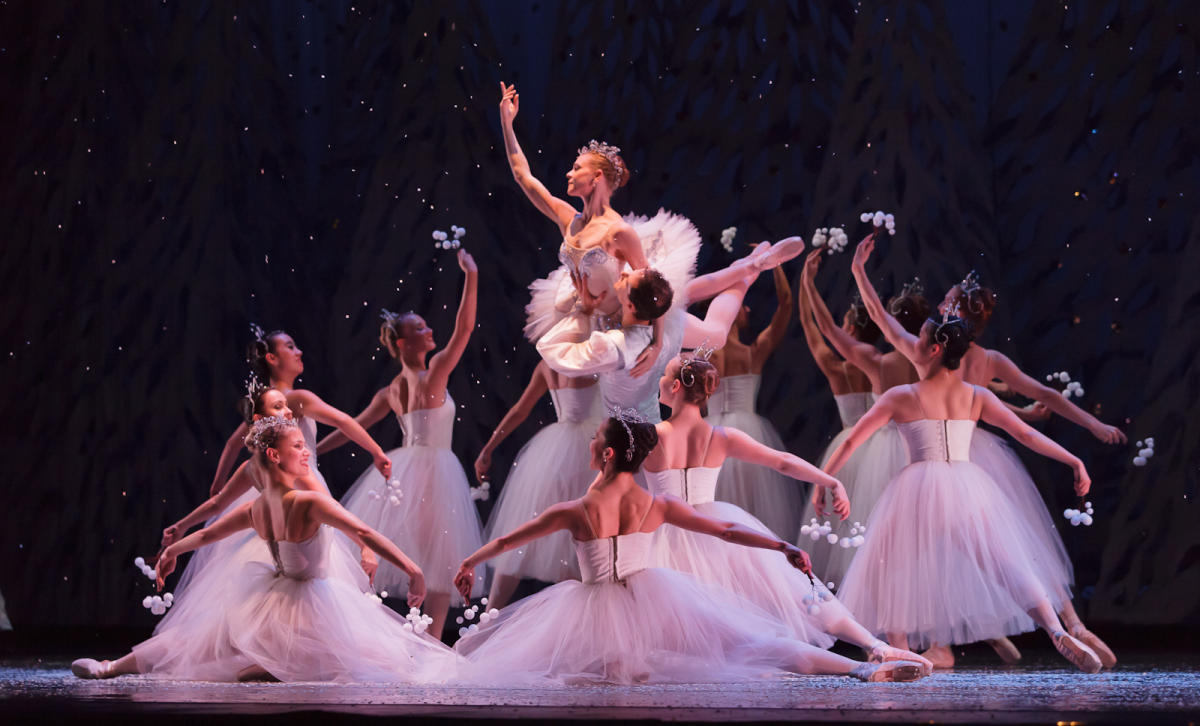 Spark the imagination of a child or child-at-heart with Visions of Sugarplums. You may be dreaming of Sugarplums dancing in your head, but Festival Ballet's Sugarplum Fairy performs incredible feats in real life, soaring through the air, pirouetting around and around, and shimmering across the stage in her sparkling tutu and regal tiara!
Also Check Out ...

For 12 days leading up to Christmas you'll be able to enter to win a Gift-A-Day. continue reading ›