Rhode Island may be small in size but we're no stranger to the big screen! From bustling cityscapes to classical mansions, pristine beaches to quaint small towns, the Ocean State has the perfect backdrop for any filming need. Maybe that's why we've had countless feature films both set and filmed here. Let's take a look at some of our favorites!
Dumb and Dumber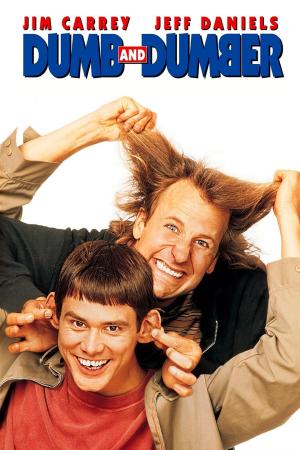 The first movie produced by Cumberland, RI natives Peter and Bobby Farrelly, "Dumb and Dumber" is the story of two dumb but well-meaning friends from Providence who travel to Aspen, CO to return what they thought was a lost briefcase filled with money. Lots of shots from the Providence skyline and downtown streets can be seen early in the film, plus an appearance by The Big Blue Bug from Big Blue Bug Solutions. The 58-foot-long termite can be seen from I-95.
There's Something About Mary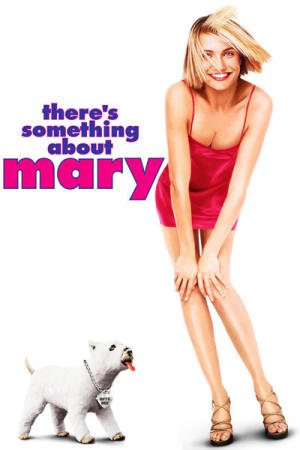 Another Farrelly brothers production, "There's Something About Mary" features Cameron Diaz as the love interest pitting four men against each other for her affections. The film makes a brief stop in the Ocean State for a scene outside of The Hot Club, a waterfront institution located on Bridge Street overlooking the city.
Meet Joe Black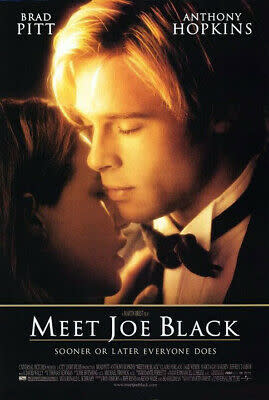 "Meet Joe Black" features the dynamic duo of a young Brad Pitt and seasoned Anthony Hopkins. While primarily filmed in New York, scenes from billionaire media mogul William Parrish's (played by Hopkins) mansion were shot at Warwick's Aldrich Mansion.
The Purge: Election Year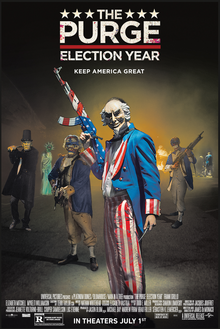 The third installment of the "Purge" franchise, "The Purge: Election Year," focuses on a presidential candidate who vows to end the purge traditions but ends up fighting to survive a purge set in Washington, D.C. Providence and Woonsocket stand in for most of the D.C. settings, including the State House doubling as the White House.
Me, Myself & Irene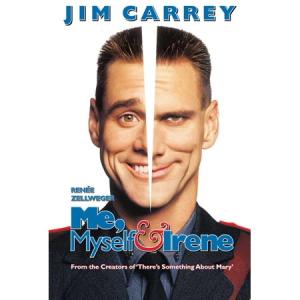 The Farrelly brothers return home once again for "Me, Myself & Irene." Jim Carrey stars as a Rhode Island state trooper with multiple personalities tasked with returning a fugitive back to upstate New York. You'll see scenes from Narragansett Bay, Point Judith, Newport and Jamestown.
Underdog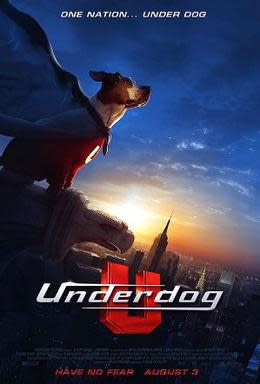 Set in "Capital City" (aka Providence), this adaptation of the 1960s cartoon by the same name follows a crime-fighting beagle throughout the city. Many Providence landmarks are on display, including the State House, Cranston Street Armory, Turk's Head Building and the Arcade, among others.
Dan in Real Life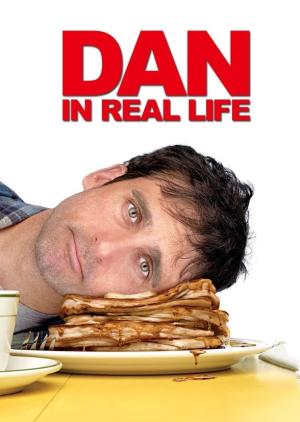 In "Dan in Real Life," Steve Carell plays Dan Burns, a newspaper columnist living in New Jersey. He travels with his three daughters to his parents' Rhode Island home for an annual family gathering. Scenes were shot all over the state, including Newport, Jamestown, Middletown, North Providence, North Kingstown and Westerly. Many locals from these towns were cast as Dan's nieces and nephews.