Some of the best things about Thanksgiving come after Turkey Day has passed: leftover Thanksgiving dinner sandwiches, chugging eggnog is finally acceptable, and shopping for the best deals around! Luckily, there are lots of Black Friday and Cyber Monday deals that will still allow you to shop local. Some highlighted deals are below. For even more savings, view our full list of Black Friday and Cyber Monday deals.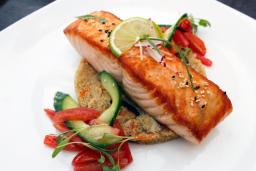 Chapel Grille Gift Card Deal
Buy $100 in gift cards and get a free $20 bonus card, or buy $500 in gift cards and get a free $100...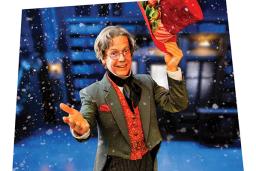 Pick 3 for $99 at Trinity Rep
During Thanksgiving week through Cyber Monday, we'll be offering a "Pick 3 for $99" subscription...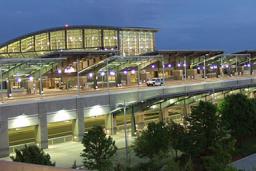 Park & Fly Deal at the Wyndham Providence Airport Hotel
Park & Fly Package includes a one-night stay and one-week parking for $149.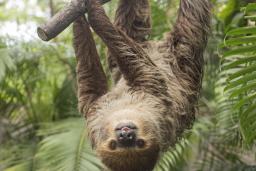 $10 Off Zoo Membership
Roger Williams Park Zoo will be offering $10 off the price of a yearly Zoo membership along with 2...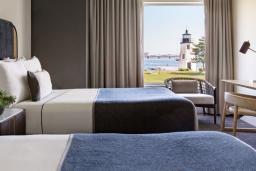 30% Off Rooms & 40% Off Suites at Gurney's Newport
30% off standard rooms through July 31, 2020. Blackout dates apply. 40% off suites through July 31,...
Don't Miss A Deal

From gift card deals to up to 40% off lodging, don't miss these post-Turkey Day discounts and deals. continue reading ›
Please Note: Restrictions may apply to special offers and deals, and are subject to change.