Get an in-the-flesh look at the marvel of design and mechanics that is the human body at Body Worlds Vital, which recently opened at the Rhode Island Convention Center.
The exhibit uses actual human bodies that are preserved through "Plastination," a process by which the fluids in the body are replaced with plastics such as silicone rubber, polymers and resins. The process leaves the bodies dry and odorless, while maintaining their physiological intricacies.
The result is an awe-inspiring look at the way the human body is capable of performing, and how it can deteriorate without good habits and care. More than 200 specimens and 13 complete bodies are on display, including some in their athletic prime.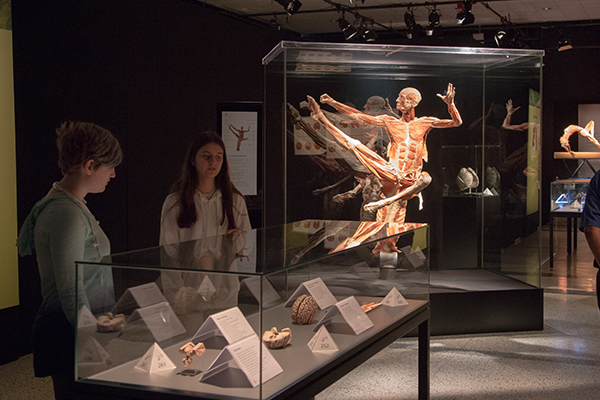 The exhibit is curated with the ultimate goal of health education and promoting healthy practices, making it an excellent educational opportunity for young people. The event runs seven days a week.